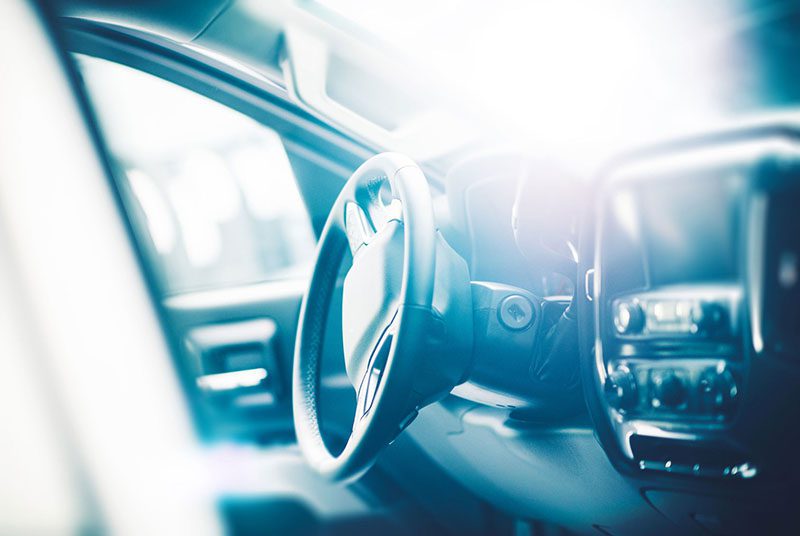 Are you truthful about your annual mileage?
When you take out an auto insurance policy, you will be asked to estimate how many miles you drive every year. This number helps the auto insurer to determine how often you're on the roads and what sort of risk that carries. Driving more means a greater chance that an accident could happen and thus more expensive car insurance. If you have already figured this out, you may have intentionally lowered your annual mileage in order to receive cheaper premiums. However, auto insurers have new ways of checking your mileage.
Insurance carriers are using technology to assess driver behavior (particularly Safeco and Progressive). In addition, some carriers use national databases, in addition to Motor-Vehicle Reports (MVRs), to confirm vehicle mileage. Some carriers even go so far as to using national database information to see how often a vehicle is getting an oil change to see if drivers are accurately reporting the number of miles they put on their car.
Do you need help finding the right auto insurance coverage? Our agents can walk you through the process and help you determine how many miles you may drive. To find the right policies to fit your needs, turn to the experts at Unisource Insurance Associates. Our dedicated team serves Milwaukee and the neighboring cities of Wisconsin. Contact us to get covered today.