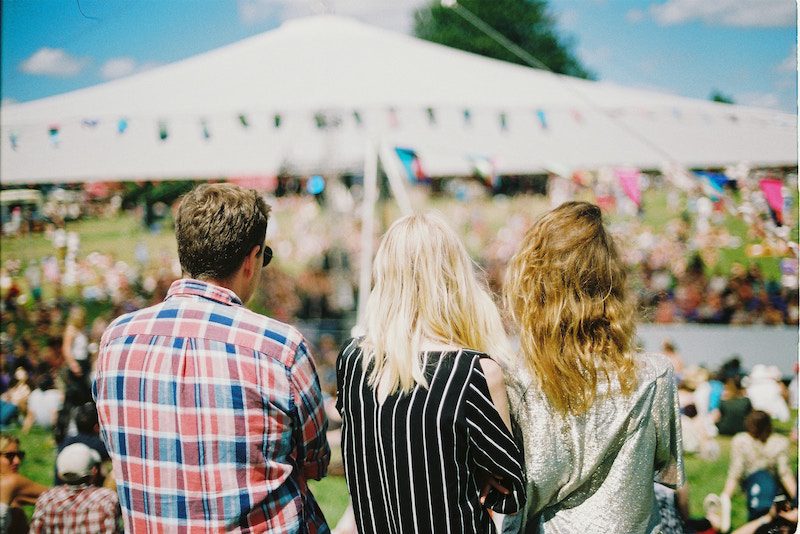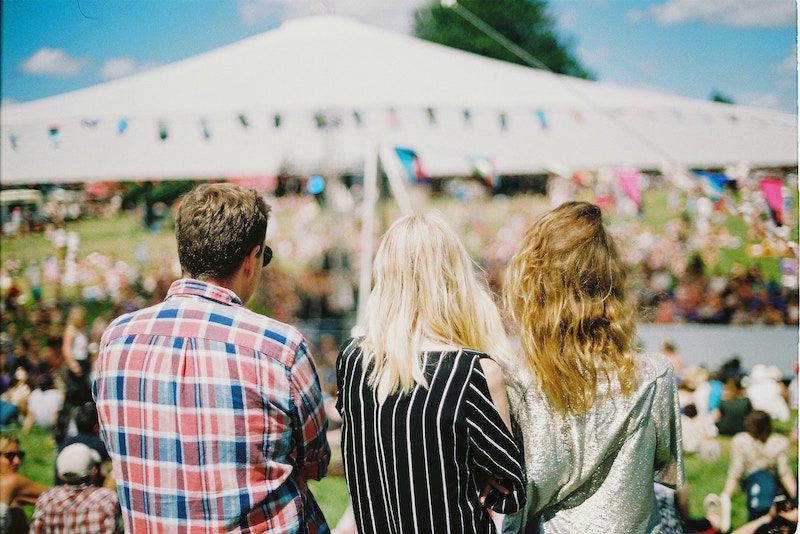 Don't miss out on these fun-filled summer events!
To some, Milwaukee is known as the "City of Festivals" as cultural festivals fill up the calendar every summer. Since summer is well and truly here, now is the time to start planning out your fun. Here are a few events you don't want to miss out on!
Lakefront Festival of Art
Milwaukee Art Museum
June 21-23
lfoa.mam.org
This marks the 57th year for the annual Lakefront Festival of Art, which features works for sale by more than 170 artists from around the world.
Cedarburg Strawberry Festival
Historic Downtown Cedarburg
June 22-23
cedarburgfestival.org
Summer is the time for fresh berries – and what better berry than the strawberry? There are plenty of strawberry-themed food, wine, snacks, and competitions to enjoy throughout the day!
Summerfest
Henry Maier Festival Park
June 26-July 7 (off-day on July 1)
summerfest.com
From rock to pop, rap to alternative, country to electronic, the world's largest music festival has something for everyone. This year features yet another all-star lineup including Jennifer Lopez, Billie Eilish, Zac Brown Band, The Killers, Willie Nelson and more. That's just the main stage!
Milwaukee Brewfest
Lincoln Memorial Drive
July 27
milwaukeebrewfest.com/welcome
Make way to the shore of Lake Michigan and join the party at the 10th annual Milwaukee Brewfest, featuring hundreds of craft and micro brews, as well as ciders and meads, from around the world. And that's not even mentioning the musical performances, silent auctions, food sampling and local vendors providing food for purchase.
Irish Fest
Henry Maier Festival Park
Aug. 15-18
irishfest.com
Don't miss the world's largest Irish music and culture celebration. The four-day family festival showcases more than 100 entertainment acts from all over the world.
Mexican Fiesta
Henry Maier Festival Park
Aug. 23-25
mexicanfiesta.org
Mexican Fiesta is a celebration of Mexico's rich history of history, art, music and food. Sample some wines, browse through an art gallery, participate the Fiesta Run and Walk or enjoy taco dinner.
Let us know which events you'll be going to! For all of your personal and commercial insurance needs, contact the agents at Unisource Insurance Associates.