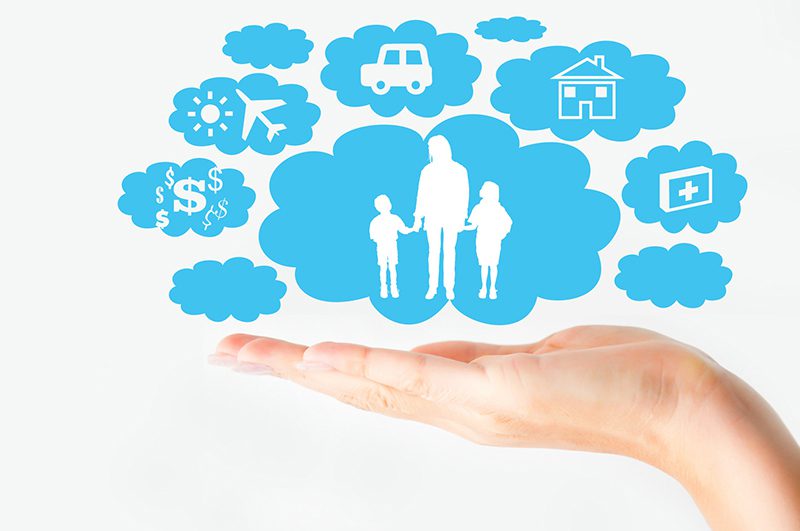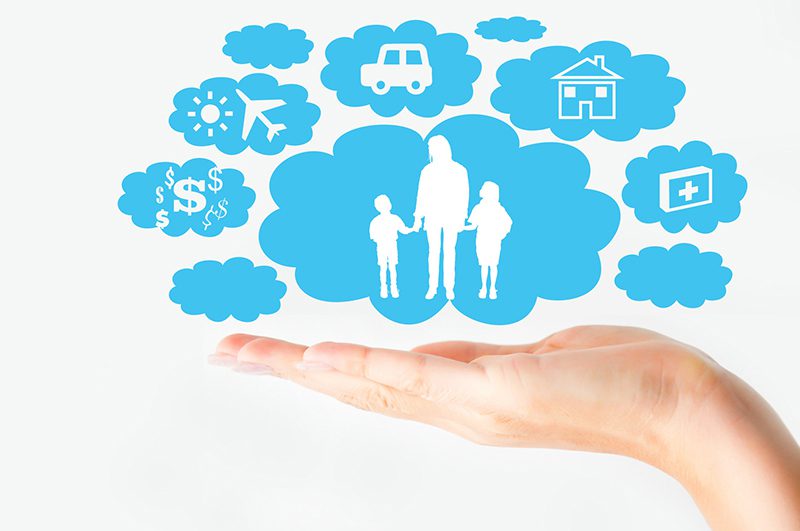 Do you have the final expense insurance that's needed? 
While no one likes to think about death, it's essential to be prepared for the inevitable. In many scenarios, life insurance is a good option to leave your family with financial help after you pass. It is ideal for allowing your loved ones to be able to make mortgage payments, afford college, and settle your final debts when you're not around to earn a paycheck. What many people miss out on is one major (and immediate) expense: the burial. If you're looking for insurance specifically designed to cover the cost of your death, final expense insurance is an option worth looking into.
What is final expense insurance?
Final expense insurance is most often a type of permanent life insurance. This type of insurance doesn't expire and, therefore, provides longer coverage than a term life insurance policy. Permanent life insurance policies carry a cash value. This value builds up over the life of the policy, similar to an investment, and is paid out as part of the death benefit when you die.
How does this help the family?
Some funeral homes will accept an assignment of the insurance policy payout. This means that the proceeds will go directly to the funeral home to cover the cost of the funeral. When you're making arrangements, make sure to ask about this and don't assume that the funeral home will accept this sort of payment method. Some funeral homes require payment upfront and won't wait until the final expense policy pays out.
When should I buy it?
You can purchase a final expense insurance policy anytime between the ages of 45 and 85. Do bear in mind that the cost of the policy is lower when purchased at an earlier age since you'll be paying into it for a longer period of time!
Get started on securing the right final expense and life insurance policies to suit your needs and budget. Visit the professionals at Unisource Insurance Associates, serving Milwaukee and neighboring cities of Wisconsin.