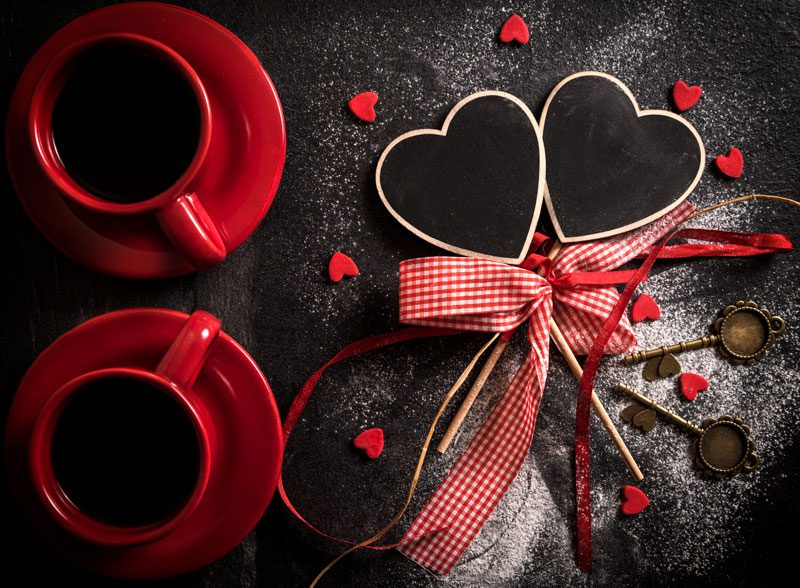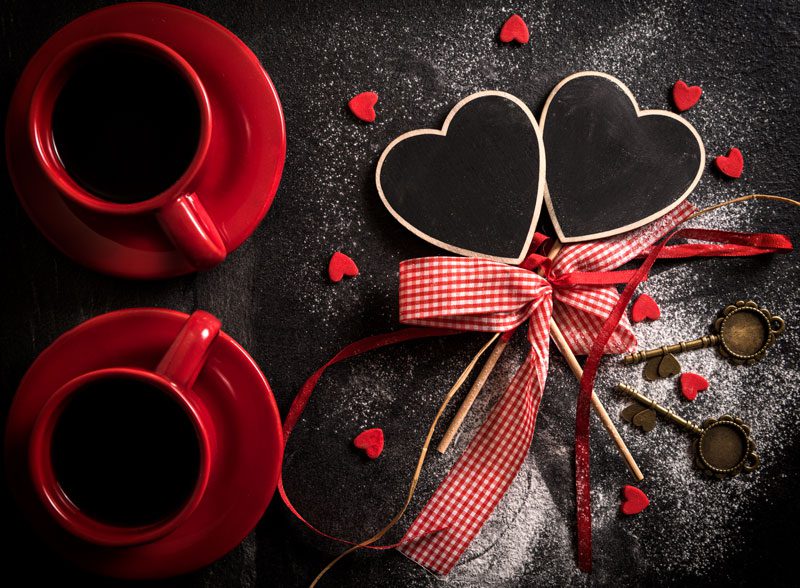 Sweeten up your sweetie with these love songs.
Valentine's Day is coming up fast, and before you know it, you'll be wining and dining your loved one. Love songs have been around ever since people started writing songs. Better yet, these songs are ideal to turn up for the most romantic day of the year, whether you're celebrating it with your sweetie of 20 years or navigating the first stages of a relationship.
To get you in the mood for the season of love, we've decided to compile a list of the top romantic songs for Valentine's Day.
Billy Joel – Just the Way You Are
Billy Joel wrote this song for his wife who was also his manager at the time. After they had divorced, he refused to play the song in concert. Despite this, it remains one of the '70s quintessential love songs.
Paul McCartney – Maybe I'm Amazed
McCartney wrote this song for his wife, Linda, and continues to be a popular favorite for lovers all around the world.
Elton John – Your Song
This song is one of the purest expressions of love ever committed to song. Even though Elton John and Bernie Taupin wrote the song in less than 30 minutes, it became the first of John's long string of Top 10 singles.
Lionel Richie and Diana Ross – Endless Love
With a duo like this, you're bound to have a fantastic hit. The duet topped the charts for nine weeks in 1981, putting it far ahead of the pack.
Now that you have your Valentine's Day playlist sorted, it's time to prep for your date! Take the time now to review your insurance policies to ensure that you're better protected throughout the year and beyond. Contact the professionals at Unisource Insurance Associates for your insurance policies in Wauwatosa, Wisconsin today!