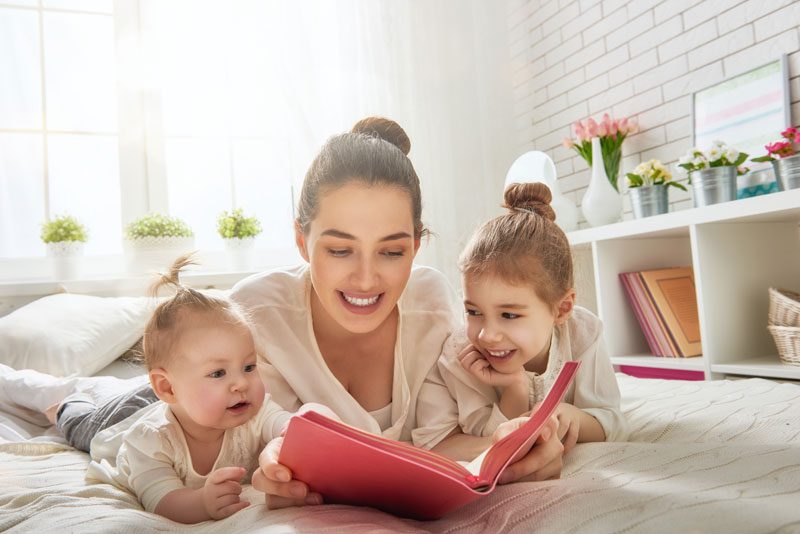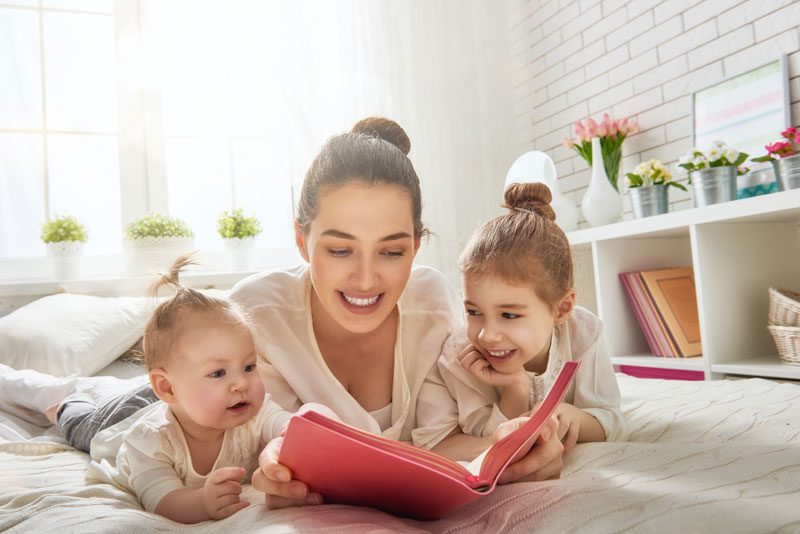 Knowing when to review your life insurance policy.
Big life events that prompt people to buy life insurance are often the same events that should motivate people to review their policies. Unfortunately, this doesn't always happen. Failing to examine your policy regularly and as-needed could be detrimental to your finances and family. When was the last time you took a look at your life insurance policy? If it was when you took the insurance out, now is a great time to learn when you should be aiming to scan over your coverage.
As a general rule of thumb, any insurance policies that you currently have should be reviewed on an annual basis. However, this becomes especially important for life insurance coverage for one simple reason – life changes frequently. As a result, your life insurance policy is going to change with every major life event at least to some degree. Reviewing your coverage regularly will ensure that your beneficiaries are always covered and it will keep your premium costs where they should be.
When you experience a life change, you should contact insurance agency or company representative. Life changes may include:
Marriage
Divorce
A child or grandchild who is born or adopted
Significant changes in your health or that of your spouse
Taking on the financial responsibility of an aging parent
Purchasing a new home
A loved one who requires long-term care
Refinancing your home
Coming into an inheritance
Growing your business
Winning the lottery
When you do review your coverage, you'll want to consider your debt. As we go through life, we generally take on more debt in the form of mortgages or borrowing capital for business ventures. Life insurance can help to pay off these debts when you pass, so it is wise to regularly update your policy so that you don't leave your family in the lurch to pay for your remaining debt. Your financial responsibilities should also be considered. Whether it's college tuitions, family healthcare, business expenditure, or anything else, all should be covered by your life insurance just in case of tragedy.
Ready to find the right life insurance policy for your needs? Then don't hesitate to contact the professionals at Unisource Insurance Associates in Wauwatosa, Wisconsin. Our experienced team is ready to assist you with all your insurance needs.