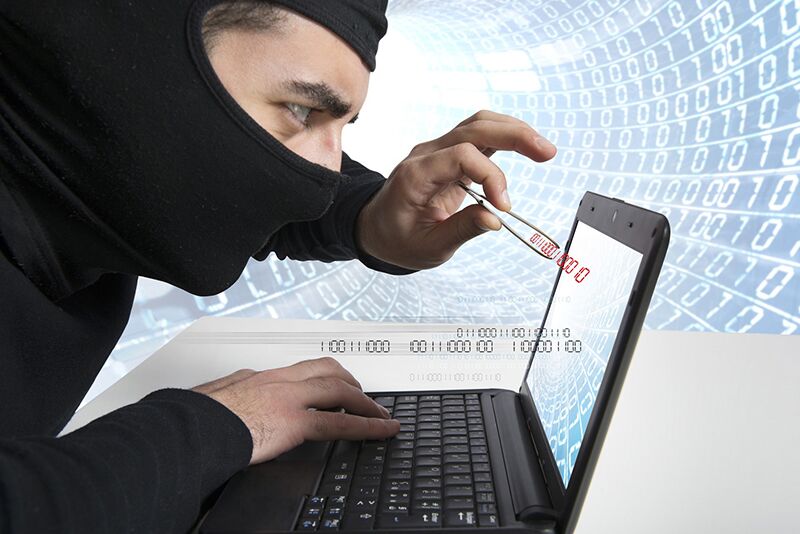 Learn how you can shop safe online.
In the modern day, shopping has never been easier.  With al slew of online retailers and major companies now on the web, shopping is both easy and convenient.  While easy, shopping online also carries a significant amount of risk for those who are not careful.  Learn how you can help protect yourself and your financial information as you shop online.
One way to stay safe while shopping online is by avoiding online vendors or companies that you've never heard of before.  Instead, stick to big name retailers or companies that you have purchased from in the past.  If you insist on trying out a new company, then make sure you inspect the site carefully.  Some savvy cyber criminals create fake websites in an attempt to steal the credit card information of unsuspecting shoppers.
Don't Give Out Personal Info
If a website asks you for personal information unrelated to your purchase, then this should raise a red flag.  Any website that asks you for information such as your social security number or date of birth is not legitimate and you should leave the page immediately.  The only information an online retailer should ever ask you for is your billing, shipping, and payment information and, on occasion, your email address and phone number.
Help Protect Your Computer
Finally, a great way to stay safe and stay ahead of cyber criminals is by installing good anti-virus software on your computer.  This software will help protect you from any suspicious pop-ups or emails that might contain viruses or malware.  Additionally, this software should alert you if you are on a site that's not safe or not secure in some way.
Take these precautions to shop safer while online.  Want another way to stay safe as we move into the new year?  Then make sure you have the proper insurance coverages in place.  To find the best policies to fit your needs, contact the team at Unisource Insurance Associates.  Serving Milwaukee and the neighboring cities in Wisconsin, we are ready to assist you with all your insurance needs