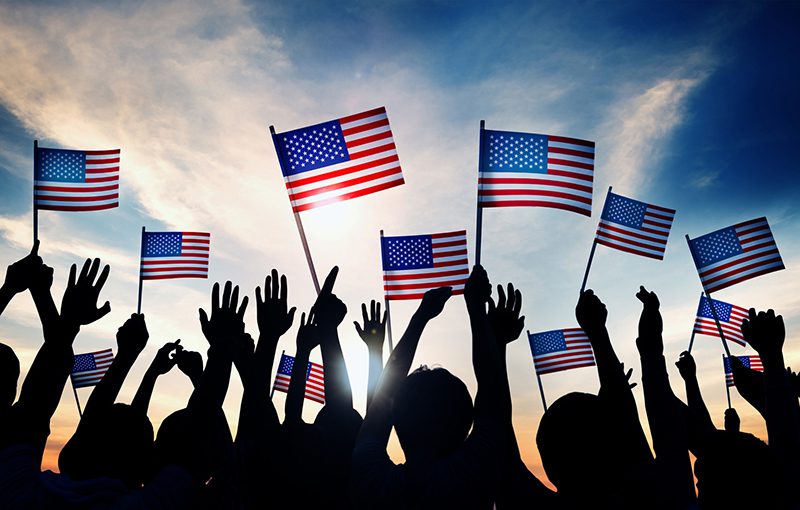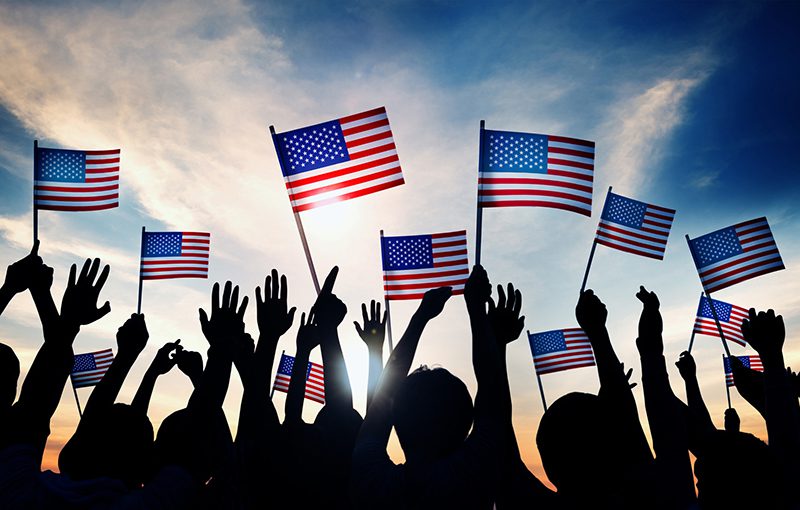 Celebrate Independence Day by brushing up on the origin and traditions.
When it comes to Fourth of July, a.k.a. Independence Day, we Americans go all out. From a full BBQ feast to patriotic flags everywhere, to fireworks all over the country – there's a lot celebration on this day. Have you ever stopped to wonder why we celebrate it and why fireworks are a necessary sighting? Here's why!
Before the Declaration of Independence was even signed, John Adams envisioned the day including fireworks as part of the festivities. John Adams was one of the founding fathers and saw fellow Americans gathering to watch fireworks in celebration of the new nation. In a letter to Abigail Adams on July 3, 1776, he wrote that the occasion should be commemorated "with Pomp and Parade, with Shews, Games, Sports, Guns, Bells, Bonfires and Illuminations from one End of this Continent to the other from this Time forward forever more." The first commemorative Independence Day fireworks were set off on July 4, 1777.
Independence Day is just that – It's the day in which the thirteen colonies claimed their independence from England. This event on July 4, 1776 eventually led to the formation of the United States. Each year on this date, Americans gather to celebrate the nation.
From the industry experts at Unisource Insurance Associates, we hope that you enjoy Fourth of July! So that you can thoroughly enjoy the day, be sure to visit us for all of your insurance needs in Wauwatosa, Wisconsin.