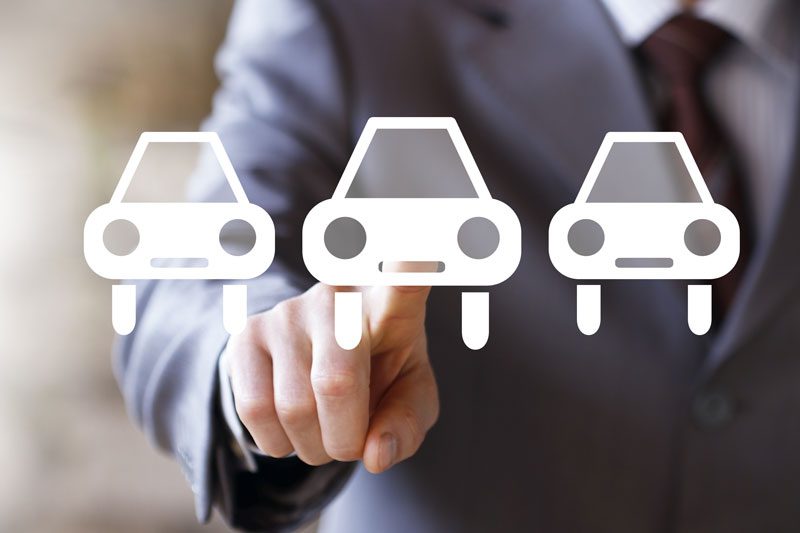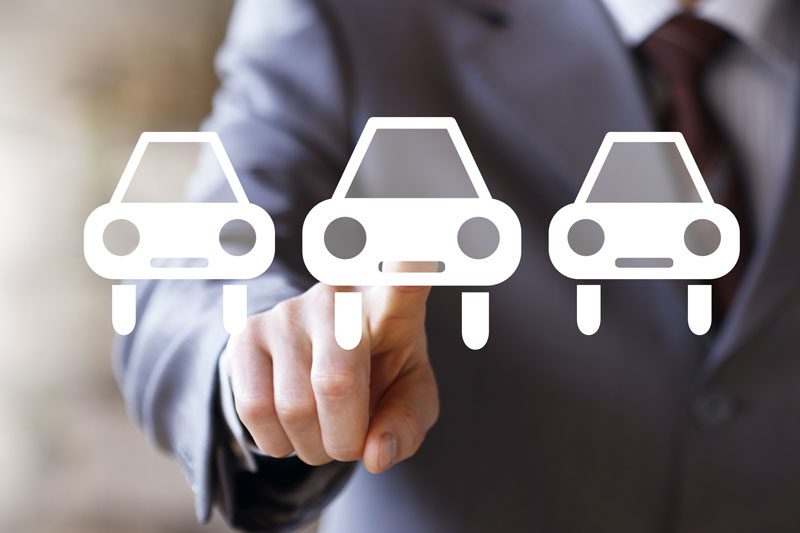 The differences you should know about personal and commercial auto insurance.
Commercial and personal auto insurance policies can have a lot of crossovers. There are certain situations where individuals and small businesses are unsure about which type of policy to purchase to receive coverage. Here, we take a look at personal and commercial auto insurance to better understand the need for these coverages.
Who needs personal auto insurance?
Personal auto insurance is for anyone who owns/leases a vehicle. If you drive your vehicle for pleasure, errands, to and from work, you will need auto insurance. It is designed to cover you and your finances if the unexpected happens.
Who needs commercial auto insurance?
If you drive your vehicle for work-related journeys (not including the commute), you may need to consider securing commercial auto insurance. For example, you should obtain a commercial auto insurance policy if you:
deliver pizza to paying customers
transport people to a concert in with a ridesharing platform
regularly drive long distances to meet work clients or visit job sites
haul tools and equipment to the construction site where you're working.
At the most basic level, commercial and personal auto insurance do the same thing – provide you with coverage against common threats and risks on the road. They offer financial coverage and provide you with resources to recover if you need to file an insurance claim. They differ when considering the types of risks, coverage limits, and policies offered. Commercial auto insurance policies are tailored to offer coverage for all types of businesses and business vehicle functions. Quite simply, a business is going to have much more liability risks than an individual, therefore, their liability limit is going to be higher.
Make sure to work with your insurer to secure the right policy. If you are driving a company car and hope that your personal auto insurance will cover a crash when you're on the way to deliver materials, your insurer may simply deny the claim. Finding the right type of coverage is essential for financial coverage. Turn to the agents at Unisource Insurance Associates for your reliable personal and commercial auto insurance policies. Our dedicated team serves Milwaukee and the neighboring cities of Wisconsin. Contact us to get covered today.