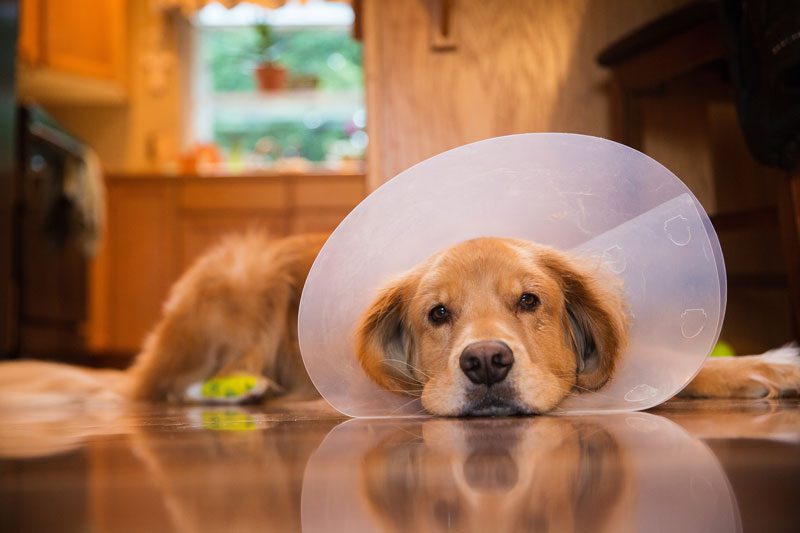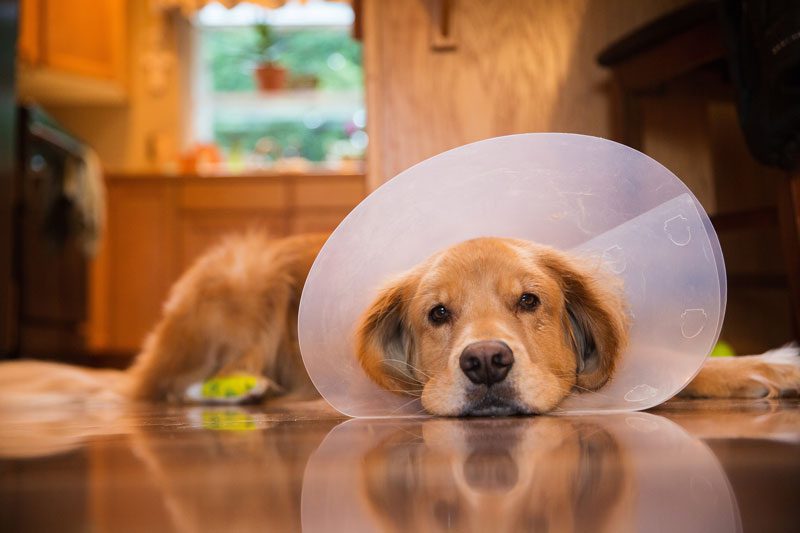 We are all familiar with health insurance to help protect ourselves and our loved ones in the event of tremendous expenses in the event of sickness or tragedy, but what about man's best friend? For those of us with pets, their vet bills can get pricey almost as quickly as human hospital bills. Some pet lovers may even have had to make the choice on whether or not to get a life-saving or improving procedure or surgery based on how expensive it would be. When your pet's life is on the line, or you just want to keep them happy and healthy, the cost of treatment should be the last thing on your mind.
Pet insurance is a new product that can help offset the costs of pet medical maintenance. There are specific companies that exclusively offer this line of insurance, but also bigger carriers like Progressive and Nationwide are beginning to offer it as well. Coverages vary, but often include up to 90% of the cost of accidents, prescription medicine, problems associated with hereditary and congenital conditions, and surgeries. There are also many optional riders such as pregnancy care, behavioral therapies, and even boarding kennel fees.
With vet bills rising almost as fast as our own medical expenses, it can be hard to keep up. One of our own employees here at Unisource, Kari, has pet insurance for two of her dogs. She gets her insurance through Figo which is a branch of Auto-Owners Insurance that we sell here at Unisource. She absolutely loves it and the website that comes with it. You can track your claims, schedule shots and reminders to be sent to your email, and even look up pet services in your area on the pet cloud. Kari has only had pet insurance since June, but it has already paid for itself after one of her dogs was attacked by another dog at a dog park. She says it is undoubtedly worth it, and the customer service is fantastic. This company is very competitively priced, and has about a week turnaround for reimbursement on claims. So if you ever consider looking at insurance for your furry friends, Unisource can help!
From the insurance professionals at Unisource Insurance Associates, we hope that you reach out to us for your pet insurance questions! Visit us for all of your insurance needs in Wauwatosa and neighboring cities of Wisconsin.