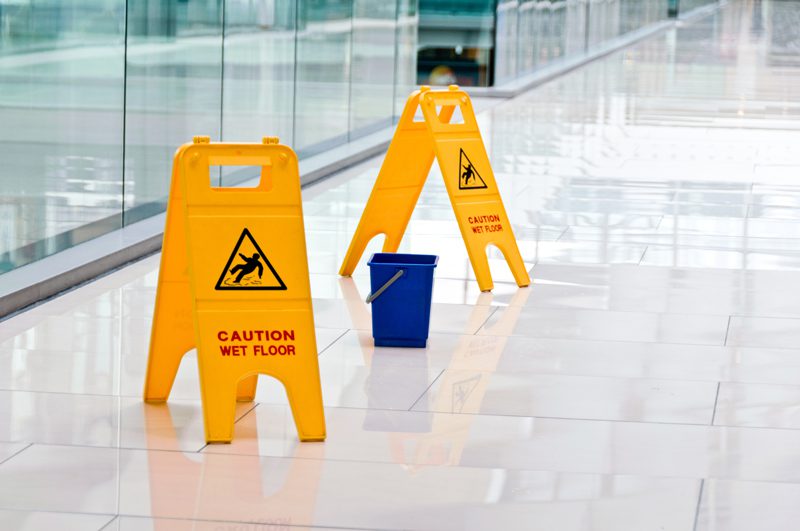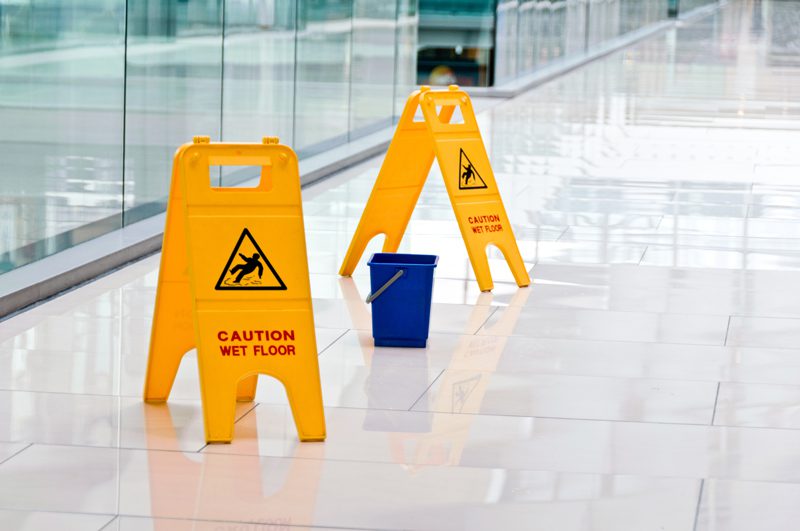 Stay upright with these tips to avoid winter slips and falls.
Winter-related slips and falls have a significant negative impact on American businesses each year. The result of such accidents can include time off work, temporary employee costs, overtime for existing employees, liability lawsuit claims, and increased insurance costs. So that your team and guests stay upright this time of year, check out the best ways to slip-proof your office.
Prep the office:
Conduct walkthroughs of the business's premises every day to ensure that everything is in a safe condition.
Put down non-slip mats inside entrances.
Use wet floor signs when floors are fresh from mopping or when there are spills that have yet to be cleared up.
Schedule maintenance of floor surfaces when guests and employees will be out of the office.
Maintain all flooring surfaces at all times.
Brush snow and ice away from your entrances.
Place an umbrella holder at all entrances so that dripping umbrellas are not brought inside and get flooring wet.
Talk it over with the team:
Encourage your team to be at the ready. Avoid injury with these tips.
Focus on your footing: walk slowly and deliberately. Wear boots or other slip-resistant footwear.
Be prepared for black ice formation after melting occurs.
Exercise caution when getting in and out of vehicles.
Clean up spills immediately after they occur.
Free up your hands. Keep hands empty, so the arms are free to move for stabilization.
Use authorized paths. If it's not clear of snow, don't use it.
Report unsafe conditions to a supervisor or maintenance team member.
Take a look at your business's insurance policy to ensure that you have the right liability coverage in place. Get started on your policy in Wauwatosa, Wisconsin by contacting Unisource Insurance Associates today!