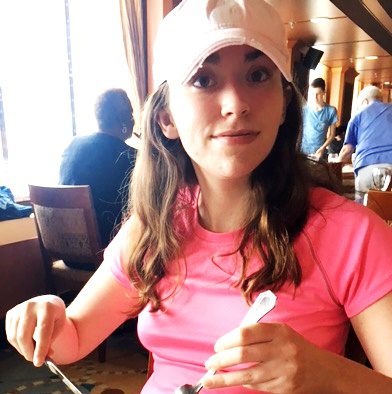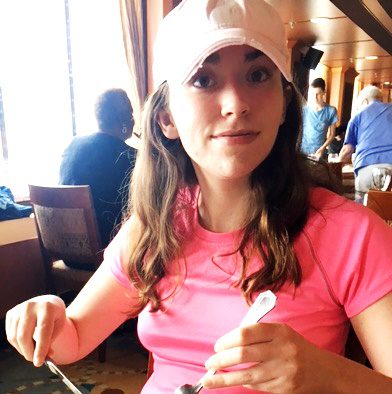 Here at Unisource Insurance Associates, we treat you like family. Similarly, our employee team is a close-knit community that knows each other's loved ones. Recently, one of our team members' clients had the celebration of their daughter getting a great internship. Danie was able to receive the job with the help of Project SEARCH. See her pictured enjoying her Disney Cruise vacation! If you've never heard of Project SEARCH, it's time you check it out! Read on for more information.
Project SEARCH is an exciting transition program to train adults with disabilities for employment. It's a unique business-led program that takes place entirely in a host business from September through early June. Total workplace immersion facilitates a seamless combination of classroom instruction, career exploration, and relevant job skills. Over 80 percent of the graduates have found community-based employment once completing the program.
Through a series of three 10-week rotations, interns acquire competitive, marketable and transferable community employment skills. Internship opportunities place the intern within a variety of business settings including hospital clinics and departments, administrative offices, environmental, and food distribution. Interns are able to explore interests while learning a variety of skills from Easterseals personnel and host site staff.
In addition to the job skills learned, classroom curriculum includes learning about appropriate interpersonal skills, resume writing, job searching and applications, understanding company policies and attendance, honesty, and appropriate dress.
This program is a collaboration between Easterseals, the Division of Vocational Rehabilitation, Department of Health Services, local businesses (ProHealth Care Waukesha Memorial Hospital, Children's Hospital of Wisconsin, and Froedtert Hospital), the families, and the interns.
From the team at Unisource Insurance Associates, we'd like to congratulate Danie on her success of getting employed through the use of this great company. We hope she continues to have much success in her line of work. Cheers, Danie!