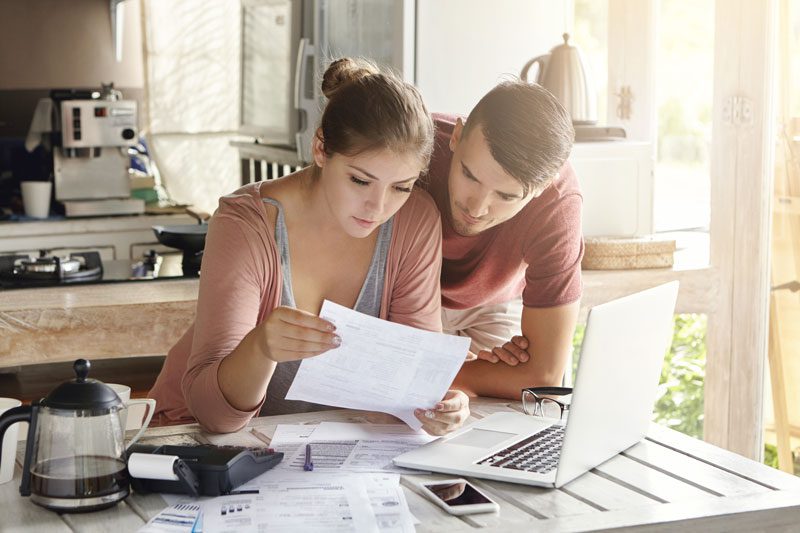 Did your home insurance premium increase around renewal time? Here is why.
Homeowners insurance is designed to help protect your property if the worst happens. You know you need coverage, and every year you review your policy to ensure it stays in line with your needs. This year, however, you've noticed that the cost of your premium has increased around renewal time. Your homeowners insurance premium is based on a variety of factors – Here is what could be causing the increase.
Think back to this past year. Have you made any renovations or minor upgrades to your property? Did you recently renew the bathroom or revamp the kitchen? If you've improved your property, you may have increased the value of it. Since your home is now worth more, you'll need more coverage than you had before.
If you've recently made a home insurance claim, you may find that your premium increases. Many insurers reward customers with lower premiums when they've remained claims-free for a set period of time. If you've broken your claims-free streak, then you could be subject to higher premiums.
Trends in your area indicate you're at a higher risk
Insurance companies use smart technology to determine the likelihood that a homeowner will make an insurance claim. If trends in your area indicate there are more burglaries, vandalism instances, and other incidents, your home insurance could rise.
When it comes time to renew, take a moment to review your homeowners insurance policy to ensure you have optimum coverage. To safeguard your home and belongings, call the team of professionals at Unisource Insurance Associates. We offer insurance solutions throughout Wisconsin including, Milwaukee, Waukesha County, Washington County, and Racine County.