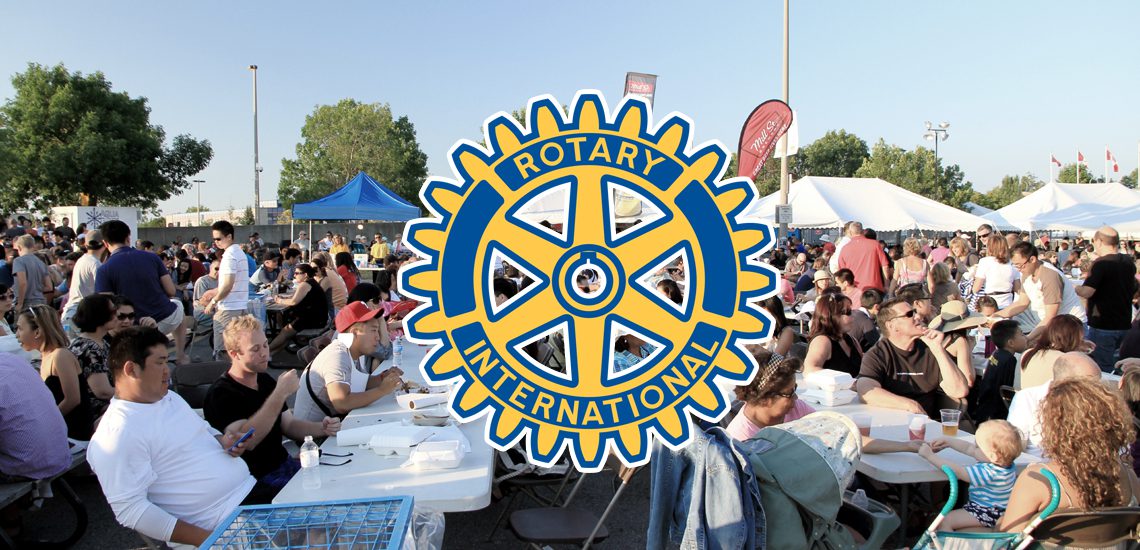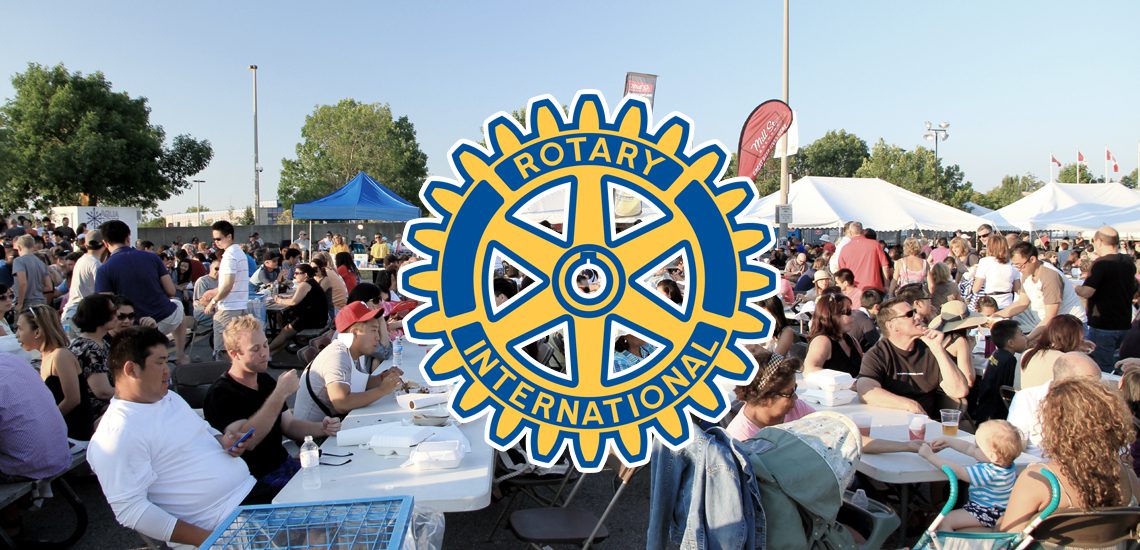 A Look At This Local Organization
There are Rotary Clubs all over the world. They are dedicated to providing humanitarian services while promoting high ethical standards, goodwill, and peace across the globe. Made up of business leaders, the Rotary Club's motto is Service Above Self.
While the Rotary Club is an international organization, they work locally. The Rotary Club of Wauwatosa was founded in 1952 and is one of the oldest in the area. Today, it is dedicated to serving our community and undertakes efforts to make our city the best place it can be. For example, on April 29th they hosted a major fundraiser to raise money for their annual sponsorships and gifting opportunities. The fundraiser was a presentation of Randy Otto's "Churchill: Man of the Century." They also completed a food sort at the Hunger Task Force on May 2nd in order to help this organization better serve those in need.
Unisource Insurance Associates owner Robert Nelson is president of The Rotary Club of Wauwatosa. Together with other members of our local Rotary Club, Mr. Nelson is always on the lookout for ways to better our city and our world. The members of the Rotary Club meet weekly in pursuit of this mission, generally gathering at noon each Wednesday at the Mayfair Mall Community Room. During that time, they plan great events for Wauwatosa, have the opportunity to network, and look for ways to serve those in need. You can learn more about this important organization here.
Mr. Nelson's involvement with The Rotary Club of Wauwatosa is a perfect example of Unisource Insurance Associates' commitment to serving our community. To get your insurance policies from a team of local agents who understand Wisconsin's unique coverage needs, contact Unisource Insurance Associates. We are here to help protect local families!