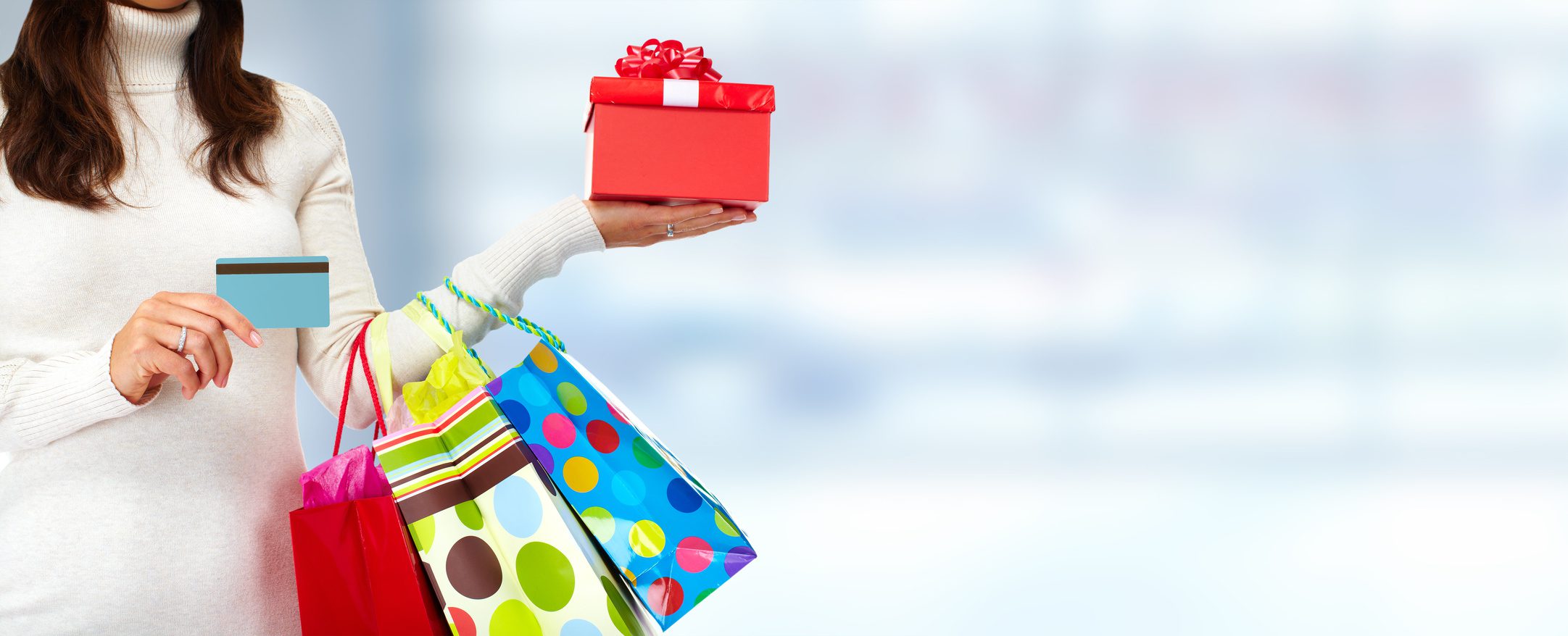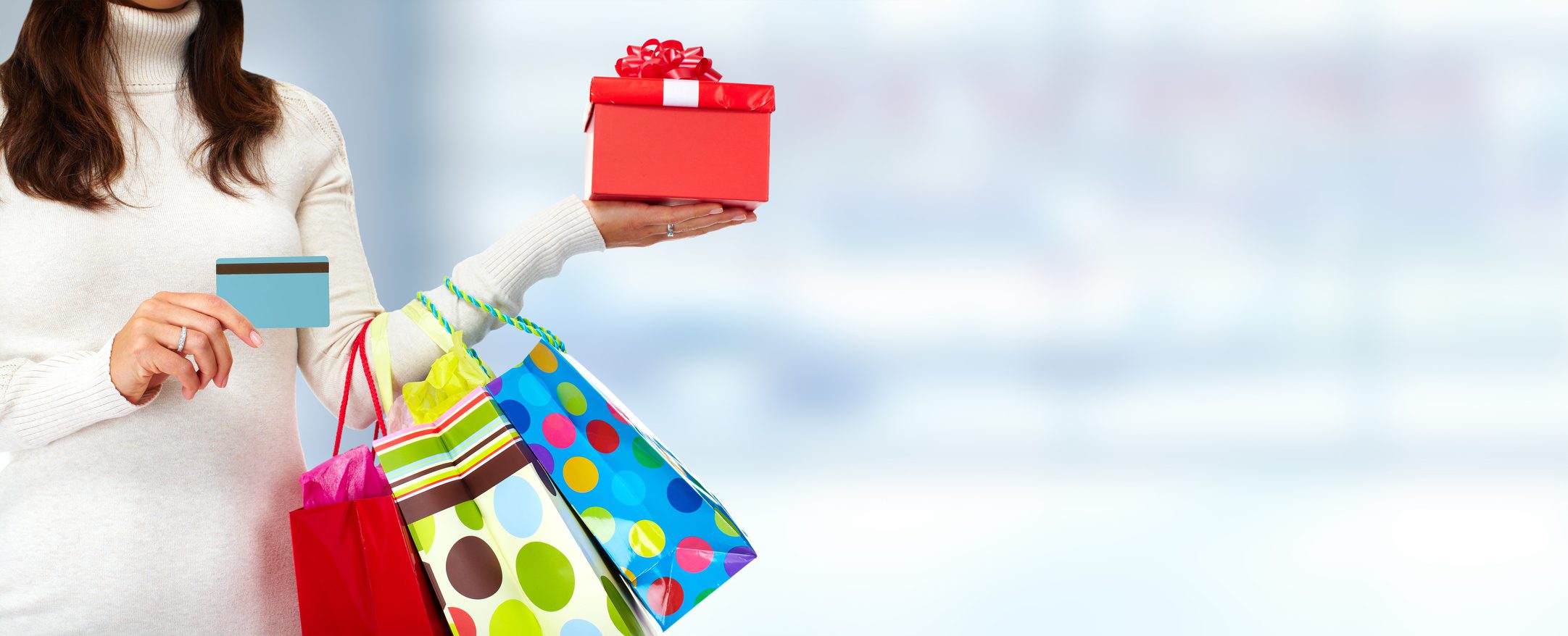 Follow these tips to avoid any shopping disasters this holiday season.
The holiday season is fast approaching, which for most people means it's time to head to the mall. Even if you avoid the mall at all costs and choose to do all your shopping online, the holiday is one of the busiest times for thieves, which means you are vulnerable. To help ensure that your holiday season is not ruined by a Grinch, keep these holiday shopping tips in mind:
Keep your purse or bag zipped closed when you are shopping. Leaving your bag wide open is an open invitation for thieves to dig in.
Try to avoid using your debit card while shopping. It can be very hard to get any money back if your debit card number is stolen. Instead, use a credit card since credit card companies typically have better policies about reimbursing you for stolen money.
Only buy as much as you can carry. If you are planning on knocking out all of your holiday shopping in one trip, bring a friend with you to help you carry your bags.
Before you head out shopping, empty out your wallet and purse. Only bring what you need to buy all your gifts and try to avoid carrying a large amount of cash on you.
When choosing a parking spot, find a well-lit area that has plenty of traffic. If you are parked at the back of a lot, consider moving your car closer to the entrance if you are still out shopping when the sun goes down.
Do not leave any bags in plain sight in your car. Lock them in your trunk or take them home before you continue with your shopping.
When shopping online, make sure that you are using a secure site. Check the URL to ensure it says HTTPS:// and not just HTTP://.
For all of your insurance coverage needs to keep you safe this holiday season, contact Unisource Insurance Associates in Wauwatosa, Wisconsin.