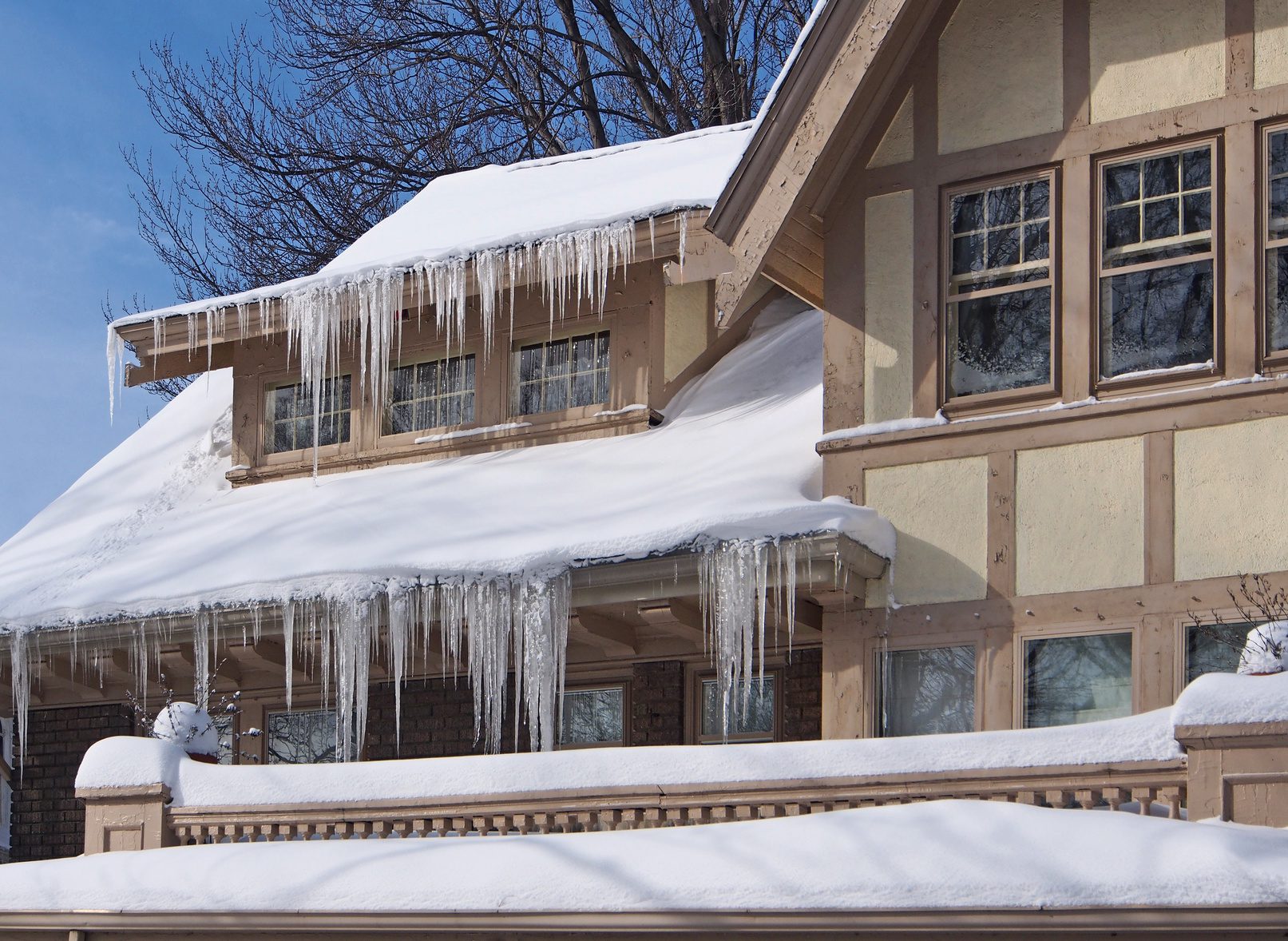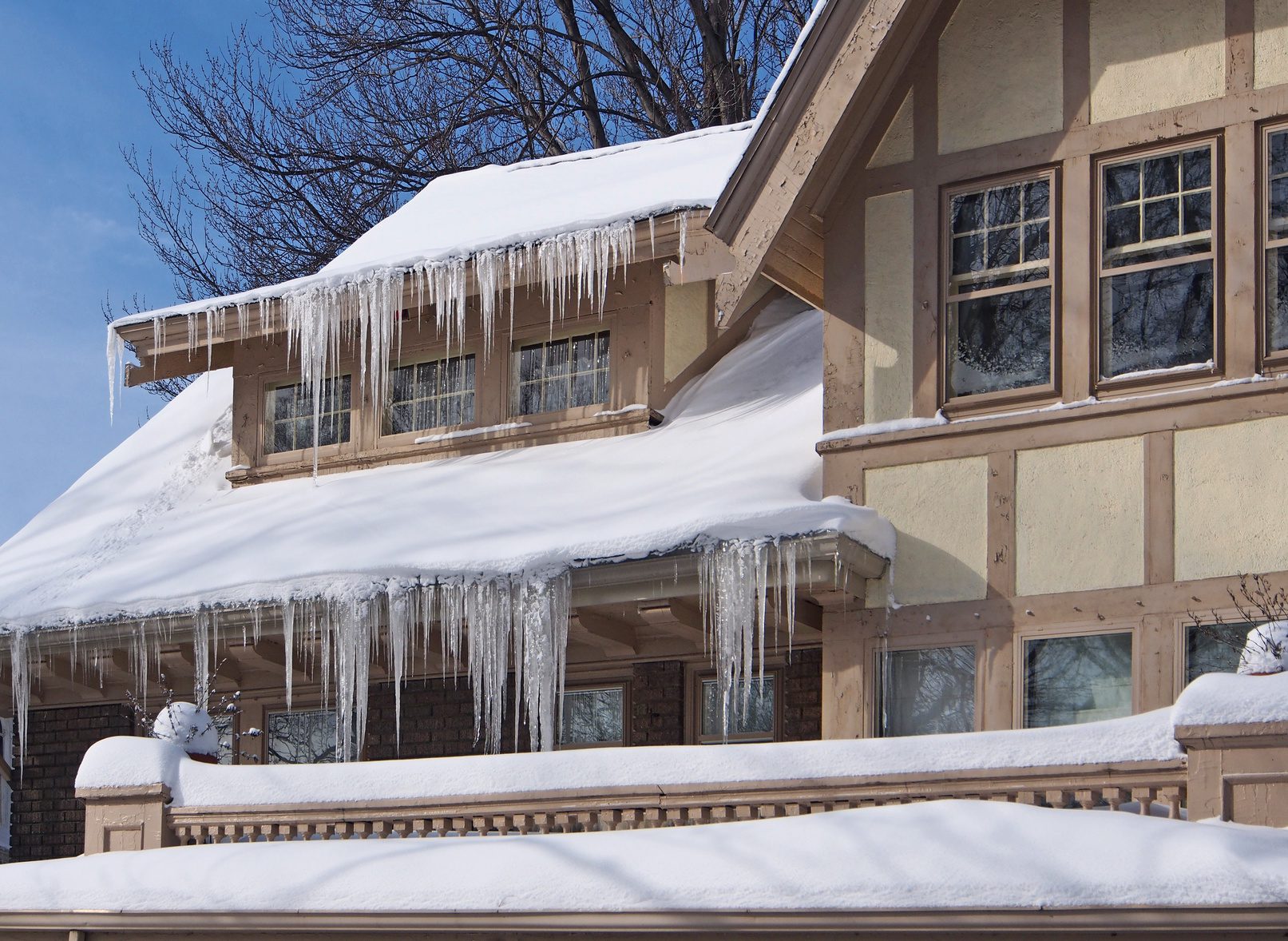 Keep your Wauwatosa, WI home warm with these winterizing tips.
Turning up your heater may be the easiest way to keep your house warm and cozy this fall and winter, but it can also be the most expensive. Luckily, there are many other ways that you can warm up your house without emptying your bank account. Keep these home winterizing tips in mind to use at your house.
Block door drafts – drafts can waste up to 30 percent of your energy use. Simply putting a draft snake that you can but at any hardware store or can make on your own with a rolled up towel under a drafty door will help to keep your house much warmer.
Replace furnace filters – just like your air conditioner, your furnace will run much more efficiently with new, clean filters. Put a monthly reminder into your phone to help ensure that your heater is always working its best.
Reverse your fans – many people think that ceiling fans will only work to keep you cool. However, reversing the direction of your fans will help to push the warmer air into the living area of rooms, helping you feel much more comfortable.
Pay attention to your thermostat – it can be easy to forget about your thermostat when you are rushing out of your house. However, turning down your heater when you leave your house can help you save around $200 a year on your heating bills.
Use some plastic – window insulation kits can be found at almost every hardware stores. When properly installed, window plastic is very hard to see and will help to add an extra layer of coverage against the cold.
While looking for ways to keep your home warmer throughout the cold seasons, it is the perfect time to ensure that you are covered with the right home insurance policy. Contact Unisource Insurance Associates in Wauwatosa, Wisconsin for all of your homeowners insurance coverage needs.