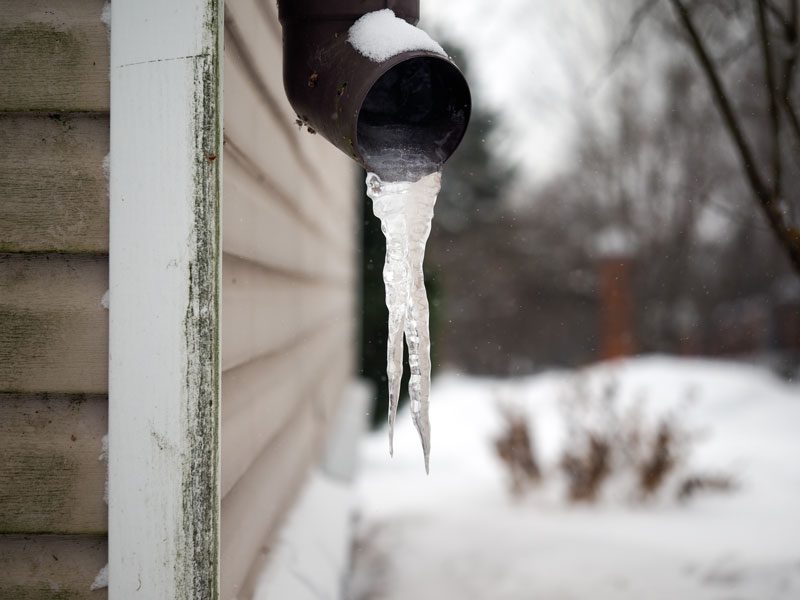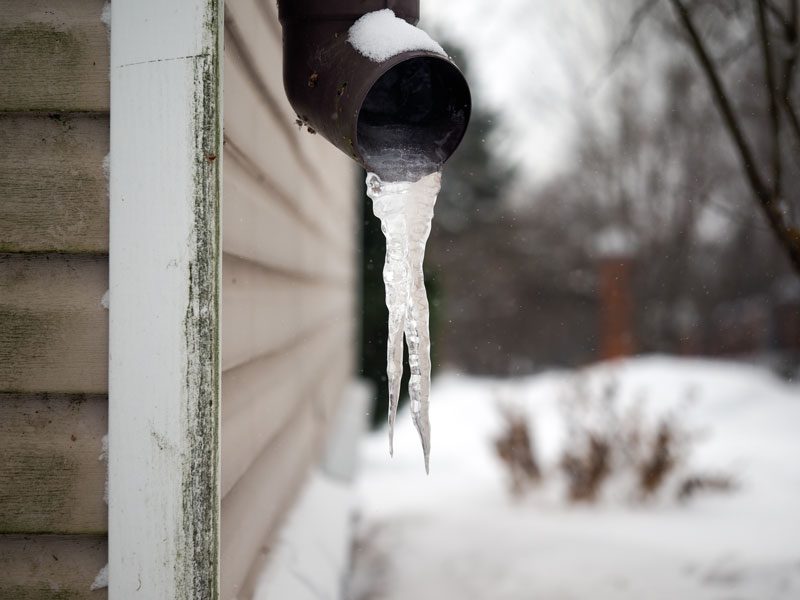 Get your home winter-ready.
The days are getting shorter and the temperatures are dropping – that's right, winter is almost here. The cooler weather and adverse climate not only gives us the chills, but it can affect our properties, too. Fortunately, with a bit of preparation, you can keep you home in good condition throughout the winter while saving money on monthly bills.
Clean out the gutters and drains
Clearing out the gutters and drains is probably the last thing you want to be doing on your Saturday afternoon, but it's an essential task. Debris such as leaves and mud can block the drains. When this happens, leaks can become a major issue in the property. When doing this, remember to direct downspouts away from the house, too.
Seal attic air leaks
Find and seal gaps that could be allowing as much as 30 percent of your heated or cooled air to leak outside. Pull back attic insulation to find and seal cutouts in drywall for electrical fixtures, pipes, fans, and outlets. It's also a good idea to check wiring, chimneys, and vents to seal them on the inside.
Check outdoor lights
Give the lighting a good cleaning. Check that the bulbs are in working order, replacing any dim or burned out bulbs when necessary. If solar lights are covered with snow or debris, you'll need to remove this to allow them to operate properly.
Get covered
Now is the time to ensure that you have sufficient homeowners insurance that will last you through the winter and beyond. Talk to your agent about your coverage and whether you could benefit from additional riders.
Take a moment to review your homeowners insurance policy to ensure you have optimum coverage. To safeguard your home and belongings, call the team of professionals at Unisource Insurance Associates.