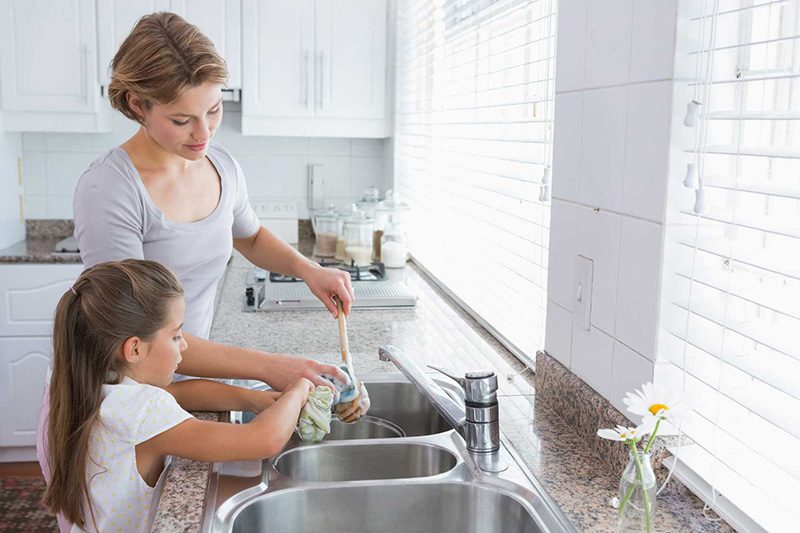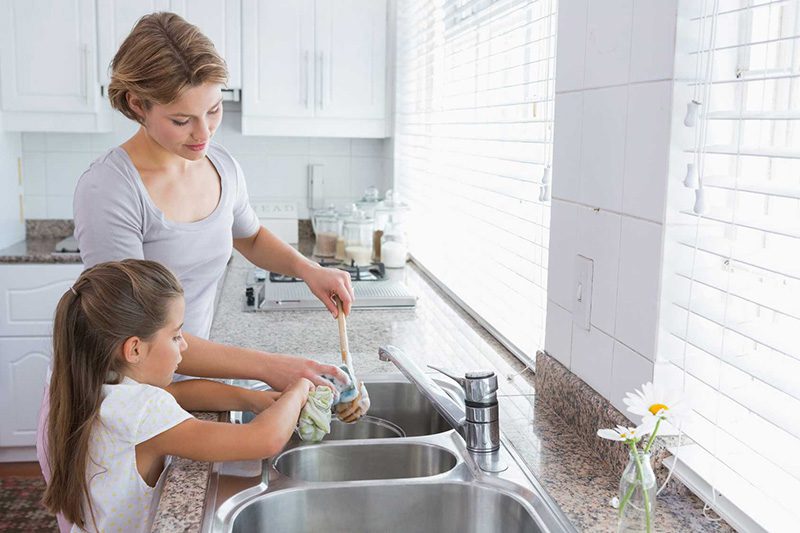 The importance of getting life insurance as a single parent.
For nearly all single parents, raising their children alone is both a joy and a challenge. You know you're strong enough to take care of them and raise them, but at times it can prove difficult. Life insurance is a must-have for many people, but it's especially important if you're raising children of your own on your own. Shockingly, nearly 70 percent of single parents don't have life insurance. If you don't have the coverage or you're wondering if your existing policy is enough, here's what you need to know.
Life Insurance Helps Your Children
Although no one expects to pass away during the prime of their life, accidents do happen. What would happen to your children if you were to die unexpectedly? While it's important for anyone with dependents to have life insurance, you could argue that single parents need it the most. When married couples purchase life insurance, they often plan the possibility that one spouse will remain to care the children. Single parents do not have this luxury.
With life insurance, you can determine the funds and aid that your child will need in your sudden passing. By naming chosen guardians for your children in your will and listing them as beneficiaries on your policy, you can ensure that they have the finances necessary to provide your children with the best possible upbringing.
Consider Your Details
In regards to life insurance planning, single parents should consider the following:
Get enough life insurance to cover your lost income, child care (if your children are young), your child's education, and your final expenses (think debt, funeral, burial.)
Select a responsible guardian who will be in charge of the care for your children.
Name a trust as your policy beneficiary. Minor children cannot receive life insurance death benefits, but the trust will ensure the proceeds are distributed and used according to your wishes.
Skip the Search
Single parents are typically extremely busy and rely on one income, so reaching, comparing, and buying life insurance may seem time-consuming and unaffordable. With the help of Unisource Insurance Associates, you can receive the right policy for your needs. We serve individuals and families across Wauwatosa and neighboring cities in Wisconsin. Visit us today to get started!