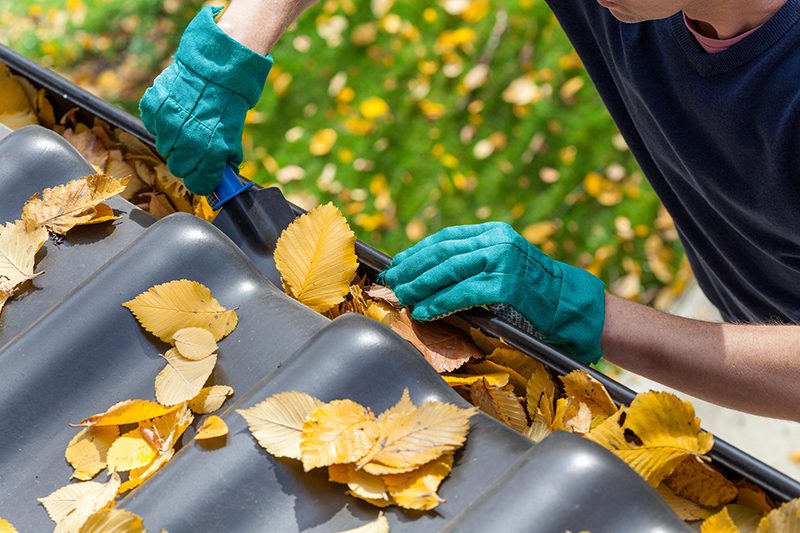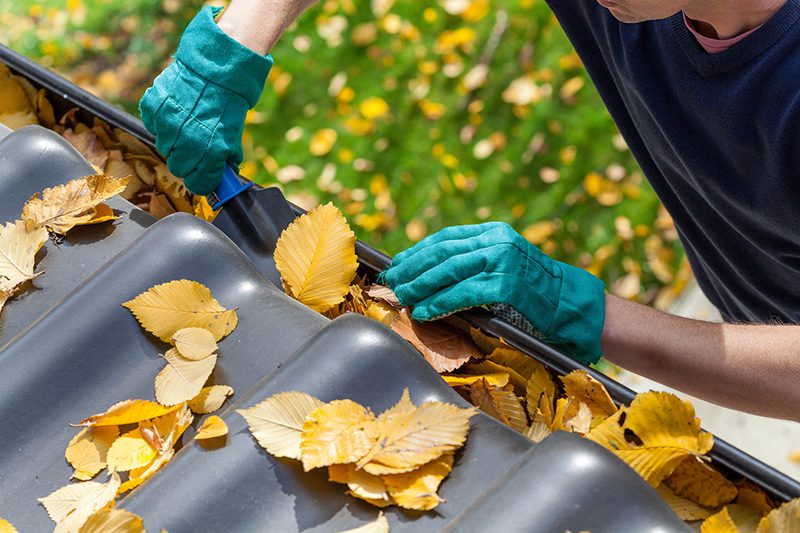 Get your home ready for the spring by completing these maintenance tasks.
Ah, springtime. There's plenty to do once the warmer weather rolls around. We're not talking about visiting your favorite park or catching some rays (although that is nice). We're talking about getting the most out of your home. A home can be economical and low maintenance when given a little TLC.
Check out the top springtime home maintenance tasks to complete this season.
Review the Roof
After the winter, your home's roof will have taken a beating. Make sure that there are no missing or cracked shingles, or areas that leak. If you do see such problems, hire a professional to repair and replace.
Clean the Gutters
Clogged gutters only mean one thing to a homeowner: potential disaster! Remove all of the debris and twigs from the gutters that have accumulated over winter. To prevent April showers from flooding your property, also direct downspouts away from the home's foundation.
Prep and Paint
Does your home need a fresh lick of paint? A new coat now and again can transform an entire home! If the paint is cracking, pulling, or losing its color, it's time to hire the pros to bring back your home's color and shine with paint.
Spring Clean
Don't feel as if spring cleaning tasks need to be completed in one day! Move room by room, starting with decluttering. Once you've cleared the space and donated unused and unwanted items, then you can start cleaning. Remember to wipe down the walls, clean the windows, vacuum, dust, and scrub those hard to reach spots that you've been avoiding all year.
Taking care of your home is part of your role as a homeowner. Helping You Protect it with homeowners insurance is a sure way to prevent financial and extensive damage. Talk to the professionals at Unisource Insurance Associates to secure your much-needed homeowners insurance! Contact us for your insurance policies in Wauwatosa, Wisconsin today!