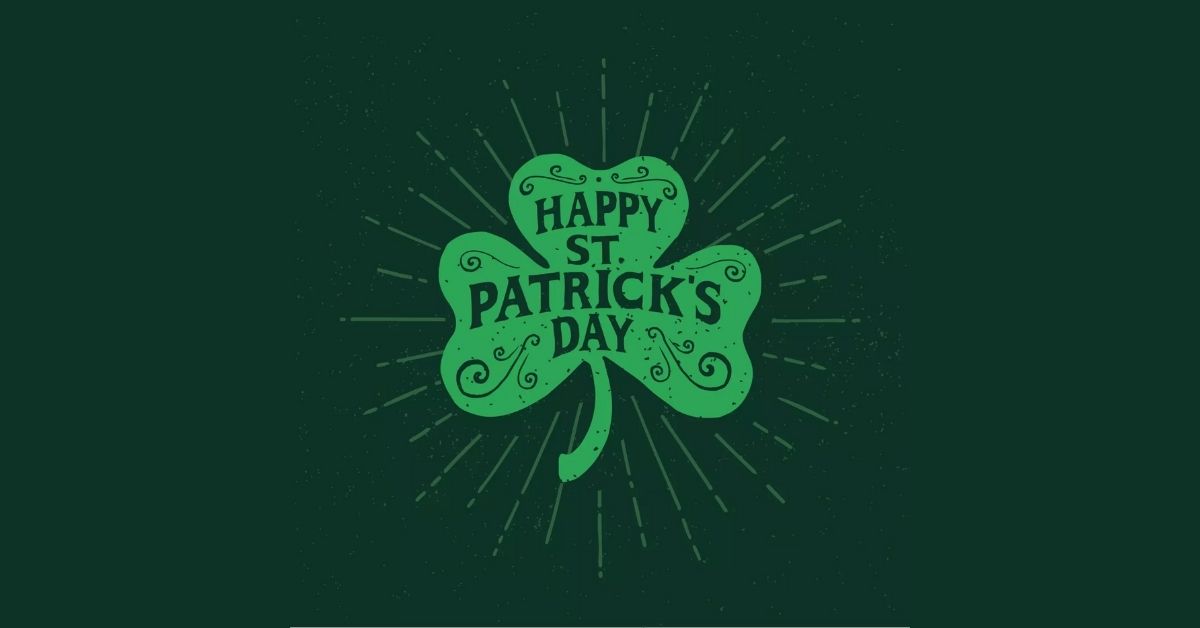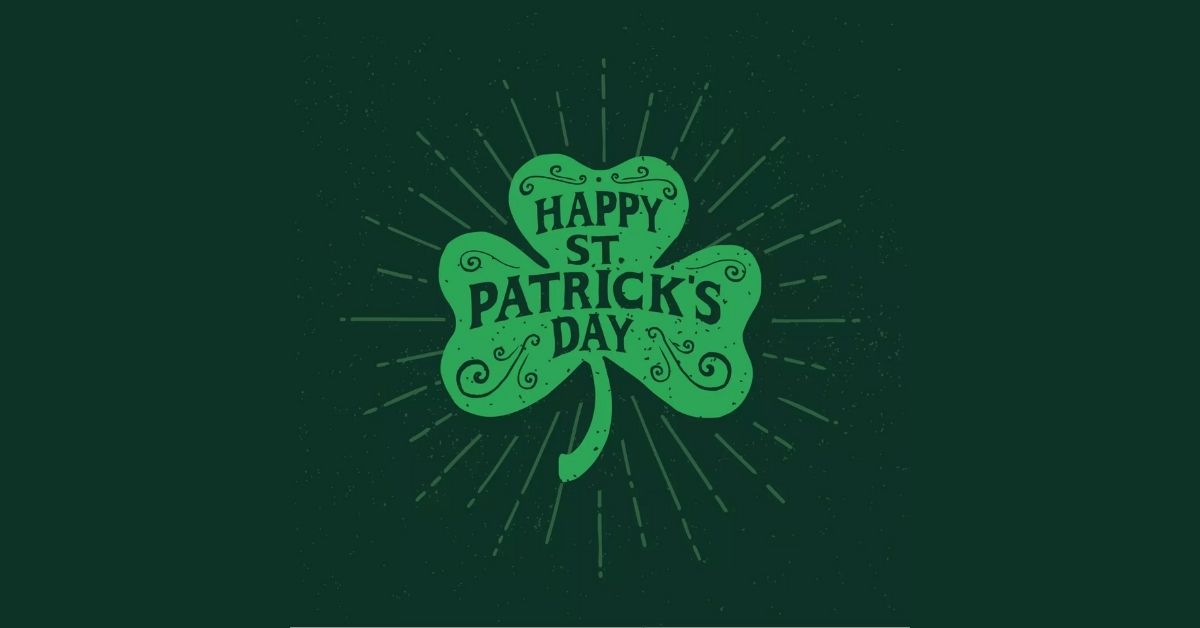 March 17 is known as St. Patrick's Day. The day commemorates the anniversary of St. Patrick's death in the fifth century. While many people celebrate the holiday, the history behind the holiday is not often discussed.
For more than 1,000 years, the Irish have observed this day as a religious holiday. On St. Patrick's Day, which falls within the Christian Lenten season, Irish families would traditionally attend church in the morning and celebrate in the afternoon. Meat consumption was permitted, and people would dance, drink, and feast on traditional Irish bacon and cabbage.
Here's a little background on St. Patrick's Day in the United States.
Who Was St. Patrick?
During his lifetime, Saint Patrick was a national apostle and patron saint of Ireland. He was born in Roman Britain, kidnapped, and brought to Ireland as a slave at the age of 16, before he escaped and returned to Ireland. St. Patrick was attributed to bringing Christianity to Ireland. It is generally accepted that he died on March 17, 461, and centuries later, the folklore surrounding his life became more ingrained in the Irish culture. He is perhaps best known for explaining the Holy Trinity using the three leaves of native Irish clover, the shamrock.
The First St. Patrick's Day Celebration in the United States
The Irish have been observing the feast day of St. Patrick on March 17 since around the ninth or 10th Century. In a Spanish colony (now St. Augustine, Florida), records show that a St. Patrick's Day parade was held on March 17, 1601, and a year earlier, as organized by the Spanish Colony's Irish vicar, Ricardo Artur.
The Irish in America
Most early Irish immigrants were members of the middle class and were despised for their alien religious beliefs and unfamiliar accents. St. Patrick's Day celebrations became their strong point due to their large and growing numbers that conferred political power. They formed their voting bloc, the "green machine," which became an important swing vote for political hopefuls.
Growth of St. Patrick's Day Celebrations
More than 100 years after its first celebration, it was reported that homesick Irish soldiers who were serving in the English military paraded in New York City on March 17, 1772, to honor St. Patrick. Enthusiasm for St. Patrick's Day grew, and parades multiplied in New York City, Boston, and other early cities in America. Subsequently, "Irish Aid" societies erupted, with each holding annual parades. In 1848, they formed one official New York City St. Patrick's Day Parade. By 1948, President Harry S. Truman would attend the New York City parade, a proud moment for Irish Americans who had hitherto fought stereotypes and racial prejudice.
St. Patrick's Day Celebrations Today
The celebration is the world's oldest civilian parade and the largest in the United States, with over 150,000 participants. Each year, more than 100 St. Patrick's Day parades are held across the United States, with nearly 3 million people lining the 1.5-mile parade route to watch the over five-hour procession. Parades in Boston, Chicago, Philadelphia, and Savannah, are also held to celebrate the day, with each involving 15,000 average participants. To commemorate St. Patrick's Day in the United States, people wear green and enjoy popular recipes such as Irish soda bread, champ, corned beef, and cabbage.
St. Patrick's Day is here again. Have a wonderful celebration. For all of your personal and commercial insurance needs, contact the agents at Unisource Insurance Associates.