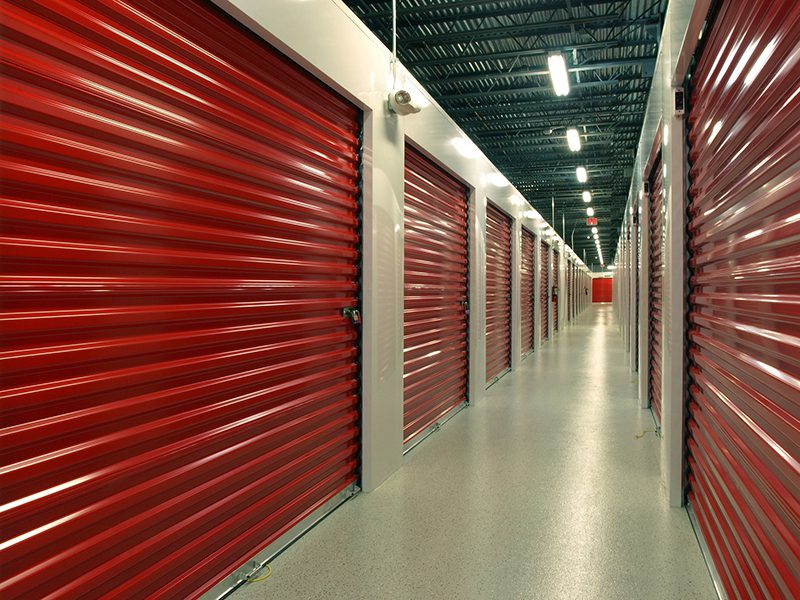 If you house your personal property in storage, you may need to purchase additional coverage.
From unused furniture to your kid's bikes, putting items in storage is a great way to free up space in your home, while keeping them accessible. Storage facilities are popular, but even with reliable security, you may want to have additional coverage in place. This is where homeowners insurance steps in to hep protect your possessions in the house, as well your belongings away from home!
Homeowners insurance typically includes personal property coverage. This helps to protect your belongings, including clothes, devices, appliances, electronics, and furniture from certain risks – up to the limits of your policy. Within your policy, it will state if your belongings are better protected whether they are on your property or away from home. Covered perils can range from fire, theft, water damage, and natural disasters.
Generally, a homeowners insurance policy has lower limits on coverage for personal property that is off premises. In short, your belongings in storage are somewhat better protected. For this reason, you should contact your home insurer to raise the limits of your coverage.
If you have an expensive, antique dresser but a policy that only covers half of the value, you may want to consider helping you protect your possessions further. You can do so by:
Increasing coverage limits – If you have possessions with a higher value than what your current policy is offering, it's time to raise your coverage limits.
Increasing coverage for high-value items – If you have items that are costly, such as expensive jewelry or First-Edition art in storage, you may want to purchase scheduled personal property specifically to help protect those items.
Leaving your belongings safe in storage is smart for every homeowner – but be sure to match insurance to their value. Contact Unisource Insurance Associates to determine the right limits in the best policy for your budget and belongings. Visit us in Wauwatosa, Wisconsin today!