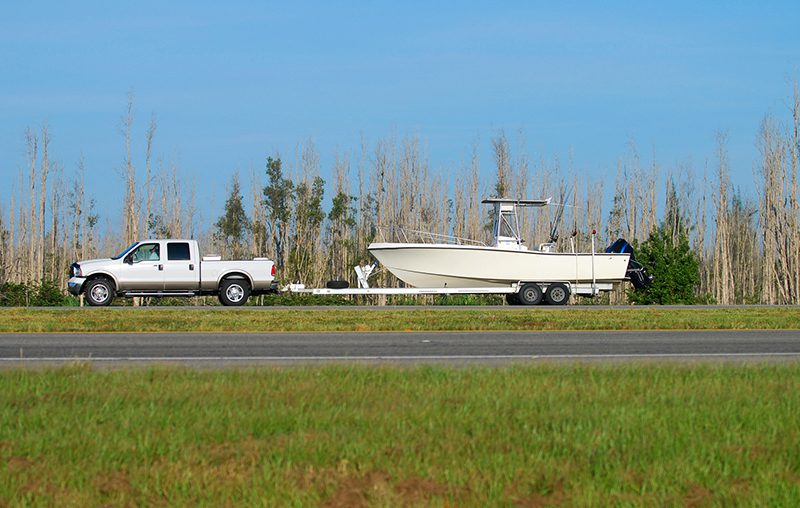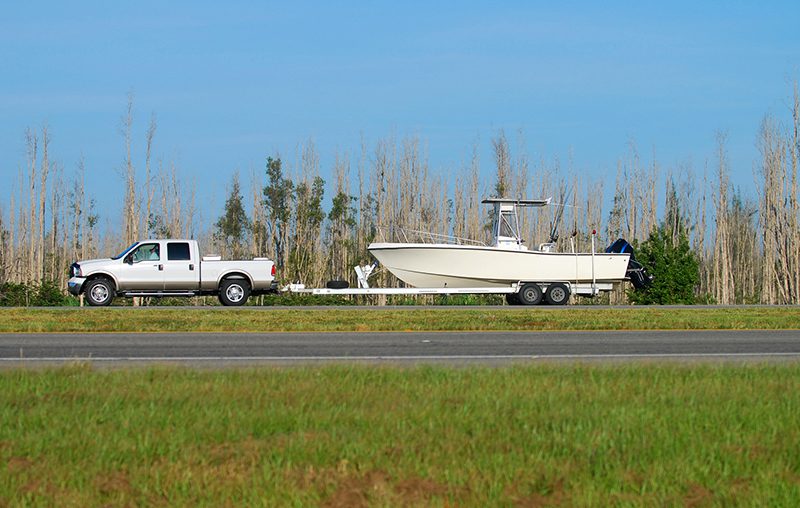 Ensure your summer toys are packed away with care so they are ready to go next season.
No one wants to say farewell to summer, but it's important to get your summer vehicles and equipment out of harm's way before the cold, snow, and ice arrives. Now is the time to tuck away your big summer toys, like your boat and RV. However, it's critical that you do this with care so that your vehicles are ready to go come spring.
Here's a helpful guide for everything you need to get done before storing your toys for the winter.
Boat
You have many options when it comes to storing your boat after its final cruise for the season. You can buy a boat cover and store it on your own property or have a storage facility shrink wrap it for you and store it for you over the winter. Whether you keep it in the water or in storage, there are a few essential to-dos:
Clean the hull and deck
Add a fuel stabilizer to help protect from extra condensation forming inside the engine
Change the oil and the antifreeze
Remove electronics, including the battery
Make any necessary repairs, such as a ding in the hull or a crack in flooring
Ensure the boat cover does not have any holes or damaged areas
Do engine maintenance
Check the tire pressure of your boat (if you're bringing it onto the mainland)
RV
Just like a car, an RV requires extra attention and care when winterizing. While you need to check the registration, insurance, and license plates are current and renewed before tucking it in for the cooler season. Additionally:
Drain all the tanks (fresh water holding tank, black and grey holding tanks)
Drain the water heater
Remove all food and supplies that could attract bugs
Shut down the refrigerator and leave the door open to prevent stale air and condensation
Consider RV-approved antifreeze
Cover all external vents to prevent pests making your RV home for the winter
Check the roof condition and repair if necessary
Wax the exterior to help it look brighter by the time next season rolls around
Fall is the perfect time to review your insurance policies. While you may be storing away your summer toys, you could be held liable if someone has an accident in your vehicle – even if they're trespassing.
Contact the agents at Unisource Insurance Associates for help securing insurance through fall, winter and beyond for your summer vehicles.