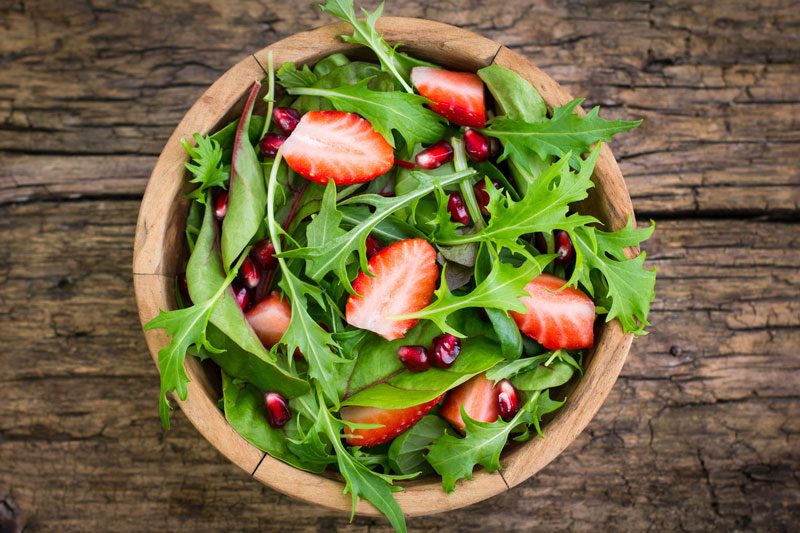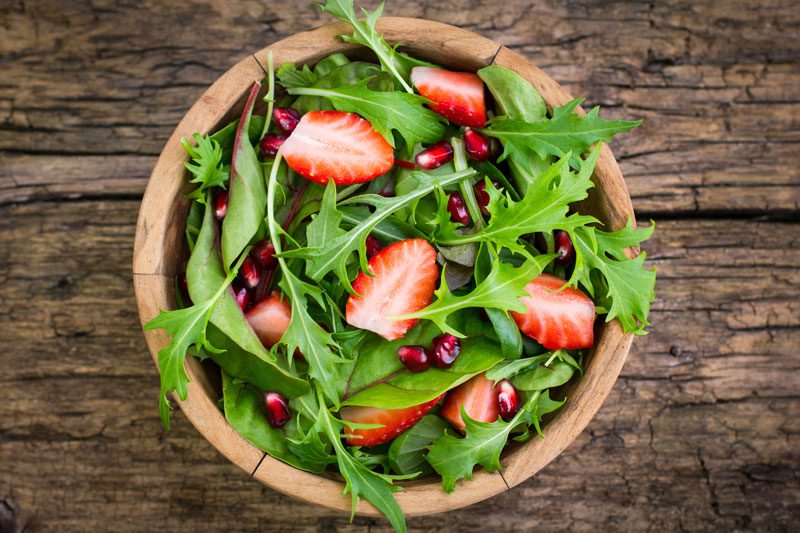 Whip up these delicious salads for summer parties! 
The summer means that we get to enjoy fresh produce and vibrant food. If you're hosting or attending a summer party, you'll want to whip up these delicious salads! Not only are they easy to make but there's something for everyone in this healthy collection!
Green Goddess
2 cups cooked quinoa (
2 cups halved cherry tomatoes
2 cups spinach leaves
1/2 cup lime juice
Cook the quinoa in advance if you can – it tastes best when it's had a few hours to cool.
Toss all ingredients together to combine! For a heartier dressing, blend lime juice, avocado, and pistachios together.
Serve and enjoy!
Superfood Salad
1 (5-6 oz.) bag butter lettuce
1 medium cucumber, peeled and diced
1/3 cup fresh blueberries
Balsamic vinaigrette to taste
Add the lettuce, cucumber, blueberries, and pecans to a large bowl.
Combine with balsamic vinaigrette, adding in small amounts and tasting. Mix well.
Pasta Salad
2 cups farfelle pasta + water for boiling
2 cloves garlic, minced*
1 Tablespoon olive oil
12 ounces asparagus, chopped into 1″ pieces
1/2 cup red onion, sliced thin
1 cup grape tomatoes, halved
1/4 cup kalamata olives (pitted!)
Dressing:
3 Tablespoons olive oil
2 Tablespoons maple syrup
1 Tablespoon balsamic vinegar
1/2 Tablespoon dijon mustard
1 teaspoon sea salt
1/2 teaspoon pepper
1/4 teaspoon red pepper flake
Boil pasta until al dente. While pasta is boiling, add olive oil to a small skillet and heat to medium. Sauté garlic until fragrant, about 3 minutes. Remove from heat and set aside. Drain the pasta and allow it to cool.
Add dressing ingredients to a mason jar and shake vigorously to combine.
In a large bowl, add pasta, asparagus, red onion, tomatoes, and olives. Pour the dressing over top and stir to combine.
Serve cold, or heat it up on the stovetop!
We hope you enjoy these recipes! Be sure to visit us at Unisource Insurance Associates for all of your insurance needs in Wauwatosa, Wisconsin.