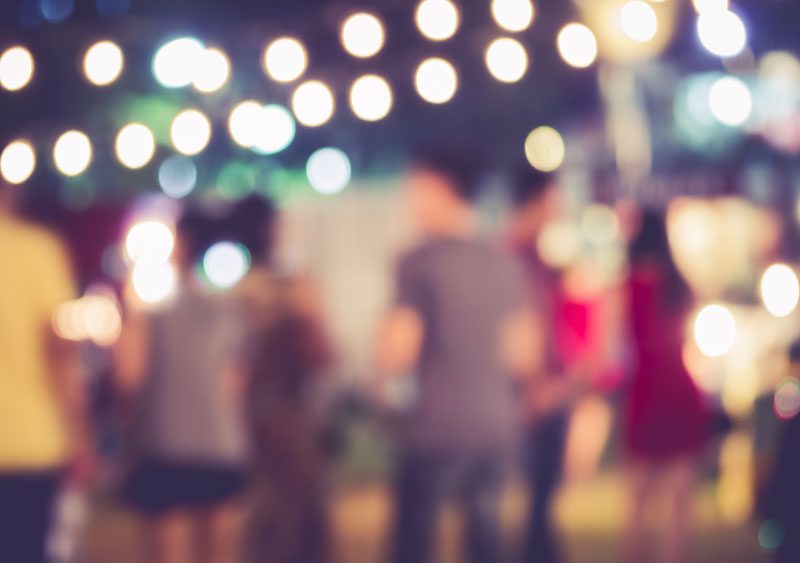 Summerfest: June 27 – July. 1 | July 3 – 8
Almost everyone in Milwaukee is counting down the days (13 days!) until the 2018 Summerfest. The ultimate Wisconsin festival is back and is guaranteed to be better than ever. With huge headliners, special attractions, and family activities, there is a lot you don't want to miss! Check out a few details of the festival below.
Just some of the major acts include:
Imagine Dragons (6/27)
James Taylor & Bonnie Raitt (6/28)
Halsey & Logic (6/29)
Florida Georgia Line (6/30)
Dave Matthews Band (7/1)
J. Cole (7/3)
Journey & Dep Leppard (7/4)
Shawn Mendes (7/5)
Blake Shelton (7/6)
The Weeknd (7/7)
Arcade Fire (7/8)
Summerfest 2018 will take place June 27 – July 1 and July 3 – July 8 from noon until midnight and will be closed Monday, July 2. Tickets are available to purchase now!
The unlimited pass grants you access to all 11 days and comes in at $100.
The 3 -day pass is $51.
General admission for one single day is $21.
Weekday admission comes in at $14.
Level up viewing deck gives you a better view of headlines and comes in at $50.
Business group sales start at $19.
Parking passes are sold separately.
Get your tickets for Summerfest here.
Let us know if you are going! So that you can enjoy the festival without a worry, talk to the team at Unisource Insurance Associates for all of your insurance needs in Wauwatosa, Wisconsin.