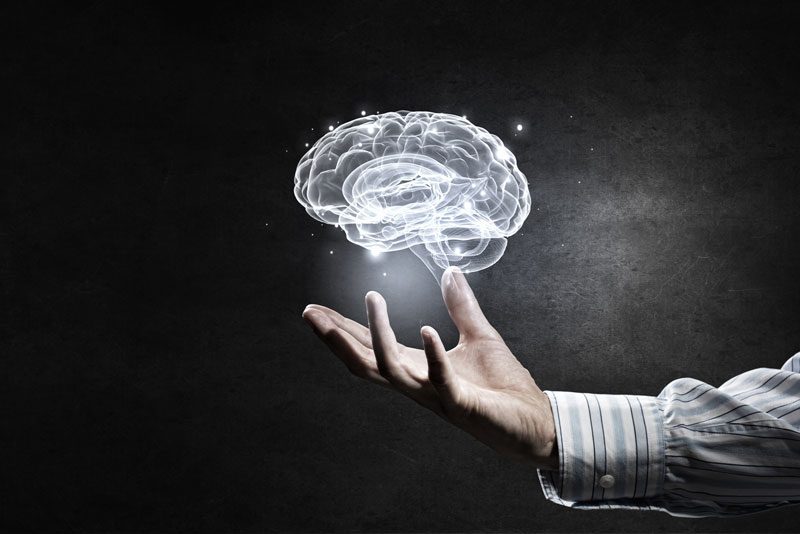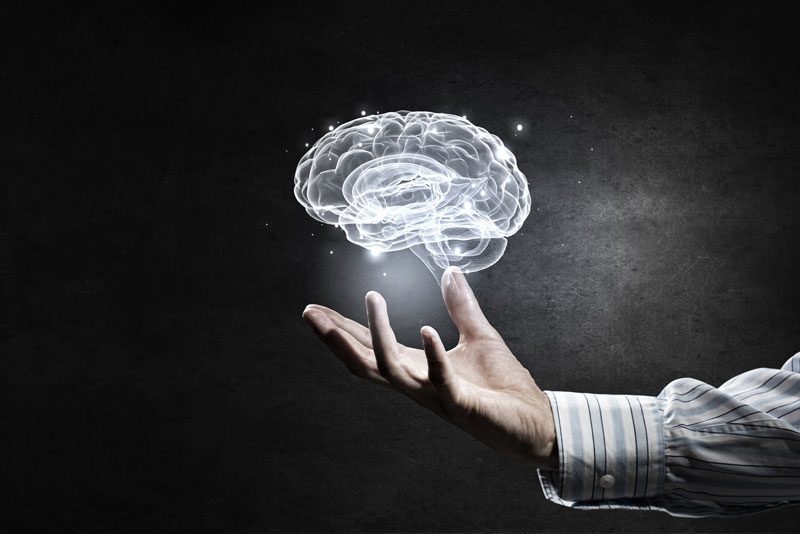 September is National Suicide Prevention Month.  
Mental health is something that is often overlooked by individuals, businesses, and communities of today, yet it is so incredibly important for us all. Even in today's open society, many of us are scared to voice how we really feel if we are feeling low, stressed, and unable to cope. September is known as National Suicide Prevention Month and is designed to highlight the importance of mental health, encouraging those who are struggling to seek help. Campaigns during this month help to decrease the stigma towards mental illness and suicide, as well as create safe spaces for individuals to share their feelings.
Show Support
When a suicide-related crisis occurs, friends and family are often caught off-guard. There are a few ways to approach a suicide-crisis:
Talk openly and honestly
Remove means such as guns, knives or stockpiled pills
Calmly ask simple and direct questions, like "Can I help you call your psychiatrist?"
If there are multiple people around, have one person speak at a time
Express support and concern
Don't argue, threaten or raise your voice
Don't debate whether suicide is right or wrong
If you're nervous, try not to fidget or pace
Be patient
Warning Signs
Here are a few other warning signs of suicide:
Increased alcohol and drug use
Aggressive behavior
Withdrawal from friends, family, and community
Dramatic mood swings
Impulsive or reckless behavior
If yourself or a loved one starts to take any of these steps, seek immediate help from a health care provider or call 911.
Crisis Resources
If you or someone you know is in an emergency, call 911 immediately.
If you are in crisis or are experiencing difficult or suicidal thoughts, call the National Suicide Hotline at 1-800-273 TALK (8255)
If you're uncomfortable talking on the phone, you can also text NAMI to 741-741 to be connected to a free, trained crisis counselor on the Crisis Text Line
Mental health is important to live a healthy and happy life. Be sure to support yourself and those around you in achieving this.
For all of your personal and commercial insurance needs, contact the agents at Unisource Insurance Associates.