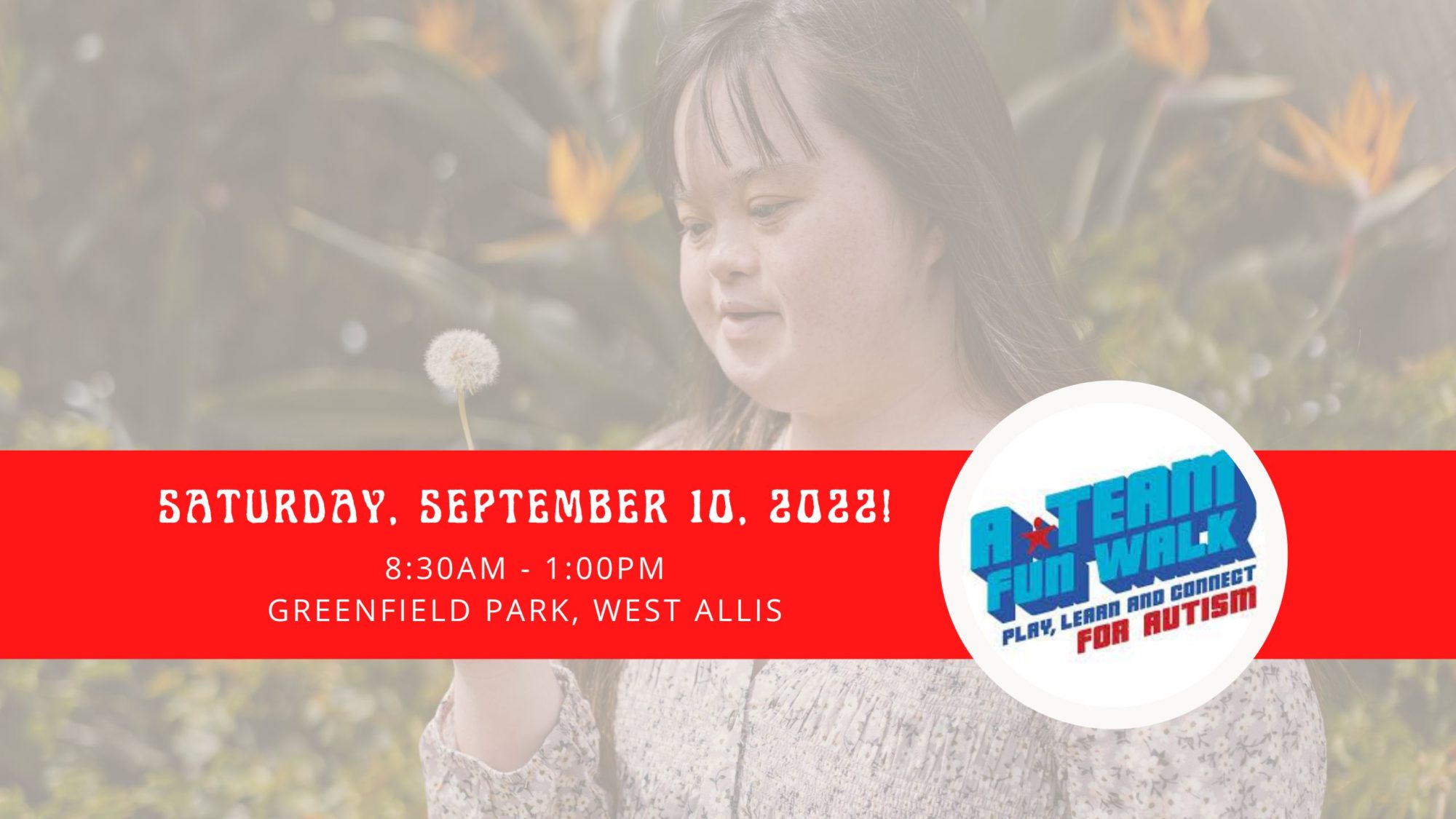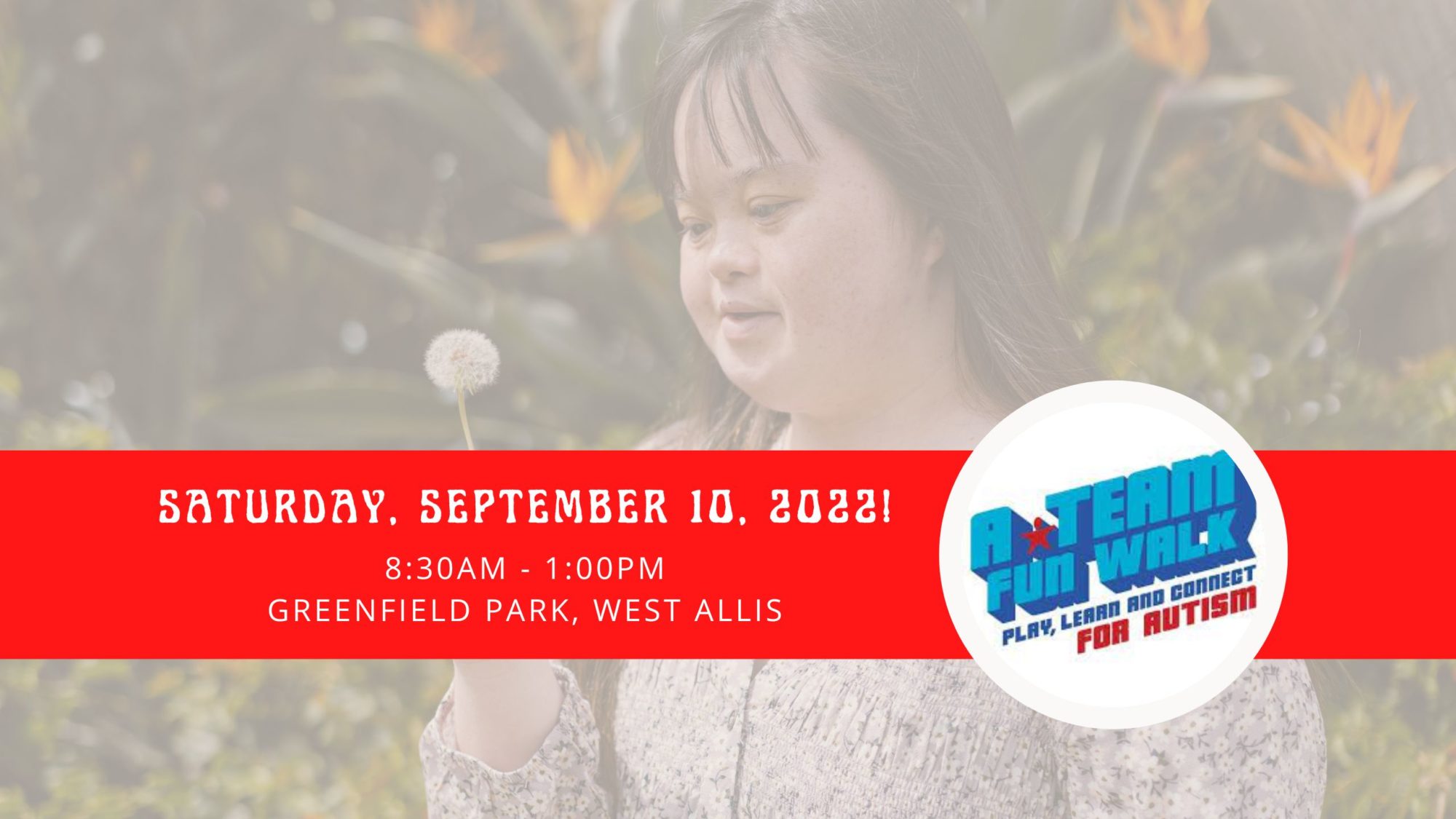 The Autism Society of Southeastern Wisconsin will hold the annual A-Team Fun Walk & Run to raise awareness and educate the public about autism and how it affects the children of our community. The event will be held at Greenfield Park in West Allis, Wisconsin, on Saturday, September 10, from 8:30 AM to 1:00 PM. Bring your friends and family to the event and enjoy the festivities.
What It's All About
In 2001, Dylan's Run began to bring people together and provide support for families in the community who were dealing with autism in one way or another. There were over 350 participants in that first race. Today, the annual event continues to draw a huge crowd of supporters for what is now known as the A-Team Fun Walk/Run for Autism. As the number of children affected with autism continues to rise, we must continue our commitment to educate and support those families.
Get in the Zones
During this family-friendly event, there will be several activities planned. These activities are referred to as zones, each with an individual theme. They include:
The Active Zone – Games, games, and more games!
The Yummy Zone – Breakfast: 8:30 AM to 10:00 AM and food trucks throughout the day-to-day
The Creative Zone – Creativity and sensory environment
The Safety Zone – Strategies to keep families safe
The Information Zone – Information, guidance, and resources
The Quiet Zone – A quiet place to relax for a few minutes

Each zone has a purpose and is unique in what it offers. Visit all the zones and see what they are all about.
5K Run and Family Fun Walk
You can participate in the 5K around the park (chip-timed) or complete the 1.3-mile walk with your friends and family. Go on your own, create a team and get companies to sponsor you. The money you raise through your participation will provide ongoing support for the Autism Society of Southeastern Wisconsin. With your help, we can continue to offer services and programs to individuals in nine counties.
Register Now!
Register as soon as possible, and you will receive plenty of perks, including your admission to the event, a commemorative t-shirt, and the knowledge that you are supporting a great cause. The registration fee covers all events except for the 5K (which is only a few dollars more). Don't forget! Every penny raised stays right here in our area.
If you like participating in community events and want to contribute to a good cause, join the A-Team Fun Walk & Run to support the Autism Society of Southeastern Wisconsin. Contact the agents at Unisource Insurance Associates today to learn more! With close to 1 in every 54 people falling somewhere on the autism spectrum, every dollar raised will go to help someone you know. Contact us today and find out other ways you can help.