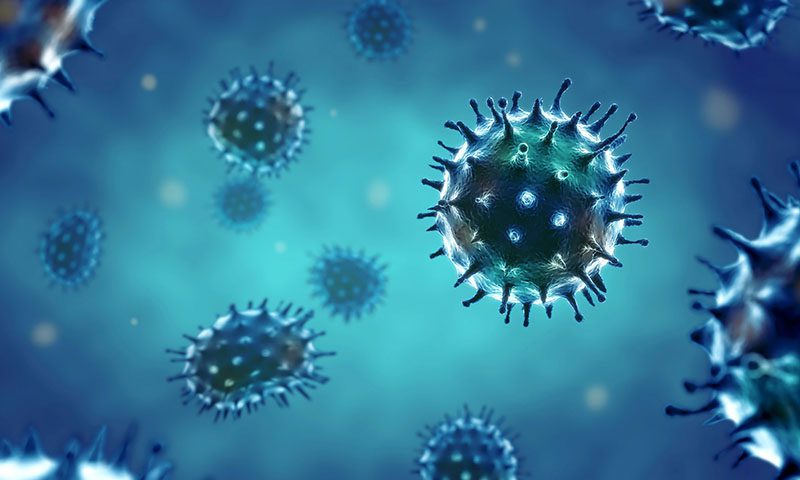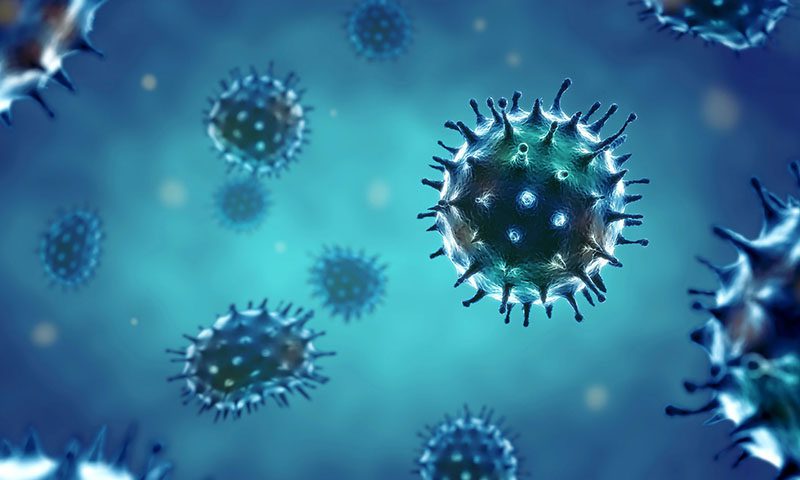 How to handle anxiety during the pandemic.
During times of crisis, we may have moments of feeling overwhelmed or wondering what we should do next. Fear of the unknown and feelings of helplessness can make it hard to take care of routine tasks. Fortunately, there are things that we can do to help ourselves (and each other) manage our stress and anxiety during the COVID-19 outbreak.
Make safe choices
Wash your hands for 20 seconds before and after eating, sneezing, coughing, and when moving destinations
Avoid crowds
Protect vulnerable people such as the elderly, the young, and those with underlying health conditions
Instill calm
Avoid staying glued to the latest news about COVID-19. Pick one or two trusted sources and check them a couple of times a day.
Try to limit participation in passing rumors and speculation via social media.
Practice calming skills such as deep breathing and mindfulness.
Seek connections
Maintain positive and healthy connections with people you can count on for support. There are many ways to connect without being face-to-face.
Text, call, or video call friends and family to check in on loved ones and stay in touch.
Be respectful and understanding of people who avoid physical contact, wear face masks, and other protective equipment.
We hope that these tips help you to manage your anxiety during the pandemic. For all of your personal and commercial insurance needs, contact the team at Unisource Insurance Associates.