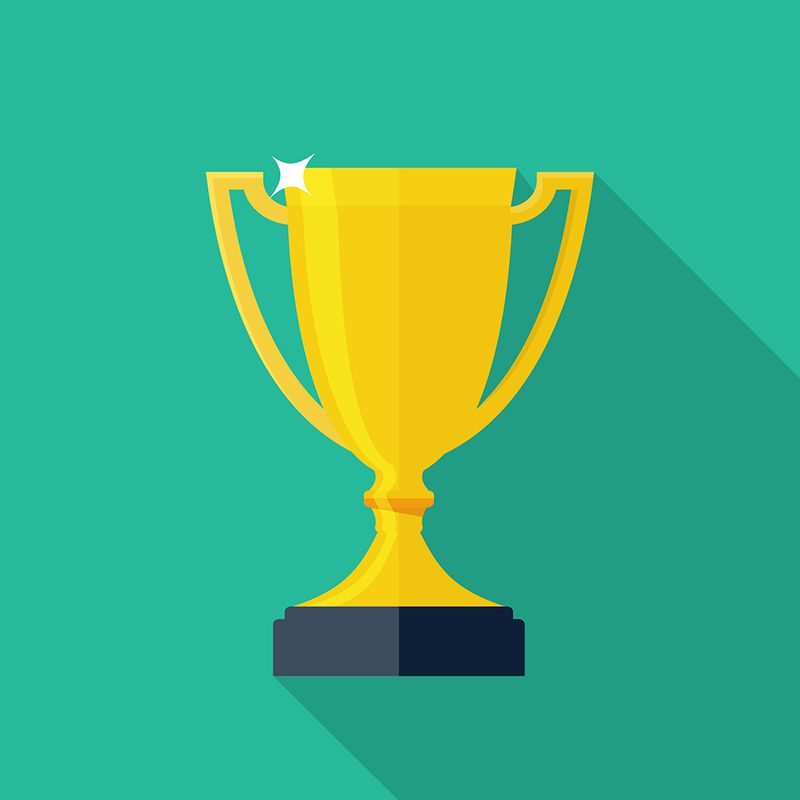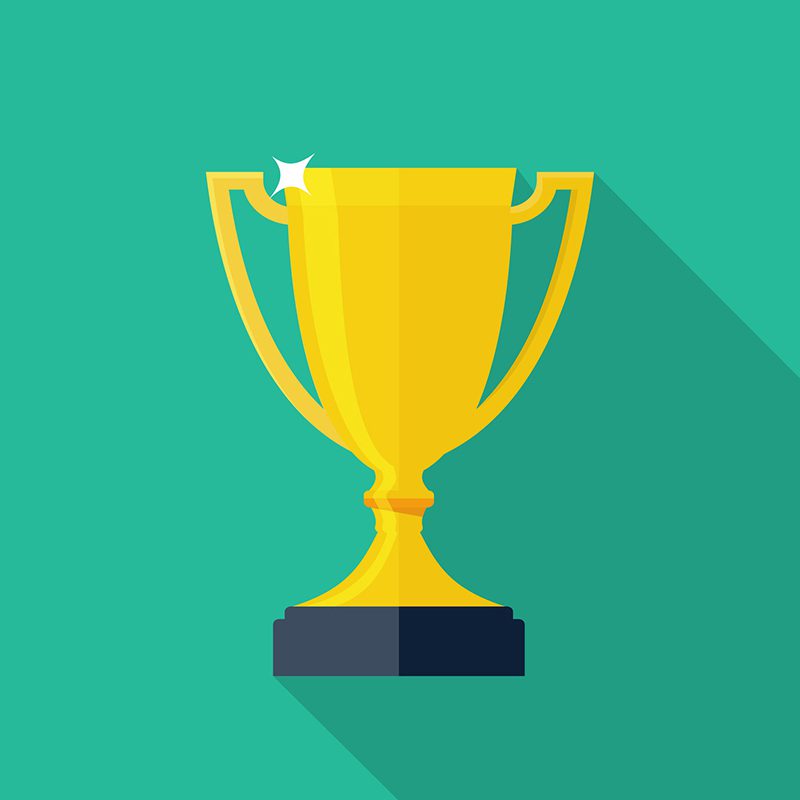 In the May 6th issue in 2016, Unisource Insurance Associates was featured in the Top 25 of the Milwaukee Business Journal's Largest Independent Insurance Agencies!
Coming in at number 24, Unisource Insurance Associates LLC moved up a spot from last year's list of largest independent insurance agencies in Milwaukee. In 2016, we had 29 local employees, and 23 licensed agents who were also local.  We are also pleased to announce we are the only independent agency on the list with female owner and principal headquartered in Milwaukee,  Andrea Brunner-Nelson!  The year that we first established our business was back in 1968, founded by Paul Brunner, with headquarters located in Wauwatosa. We were very pleased to make this list as when our business expands, the number of individuals and families that have reliable insurance increases!
Our highly qualified insurance professionals average 20+ years of experience and know the ins and outs of the industry. We put this talent and information to work to find the best insurance policy for your budget and needs! As an independent insurance agency, we are able to leverage these partnerships to obtain the best coverage, loss control, claims service, and pricing for each client. We specialize in personal, business, life and health insurance so that you can receive all of your needs under one entity.
Contact our professionals in Wauwatosa and serving all surrounding cities in Wisconsin!