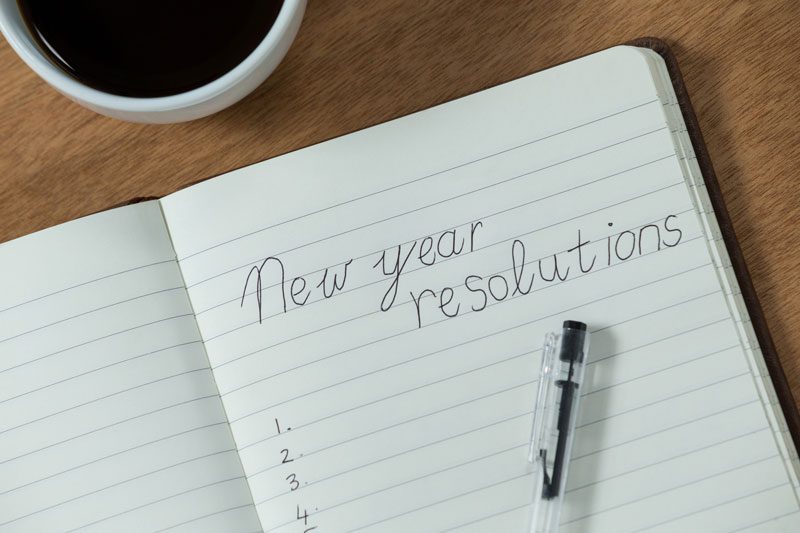 Does your business have resolutions in mind?
Welcome to 2020! The New Year is here and it's full of opportunity. Now is the perfect time to take stock and set goals for the year ahead. As a business owner, it's important that you don't forget about your business's goals. Here are a few of our favorite New Year's resolutions for business owners in 2020.
Get to know my customers better
Gone are the days of choosing to remain oblivious of the possibilities that lie within customer relationship management (CRM) bliss. If you don't have a firm understanding of who your target audience is as well as where and how they spend their time, your first assignment for 2020 is to get to know your customers better. Learning about them and their habits enables you to tailor your product, services, and marketing towards them.
Learn to delegate and do more of it
Running a small business can leave you with a long list of things to do. If you have a team, be sure to use it! Hand out tasks to other people on your team to free up your time.
Promote my business regularly and consistently
Too often, the task of promoting a small business slips to the bottom of the to-do list. If you want to attract new customers and reach new heights of success, then promoting is a must. Create a marketing plan in the New Year and be sure to follow it through.
Prioritize health and wellness
Put your wellbeing and your employees' wellbeing first. We have no control of the external stressors that life throws at us. We can, however, choose how to respond to stress. Remember to exercise regularly, get enough sleep, be present, and eat a healthy diet.
Give back
Nothing will seed and grow goodwill for you and your business better than giving back to your community. Make this one of your top New Year's resolutions: to find a cause that matters to you and give what you can. Whether you serve on a committee, volunteer, or donate a percentage of earnings to a charity, giving back is what makes a community thrive.
Have questions regarding your business insurance? Talk to the professionals at Unisource Insurance Associates to get started on your tailored policy today!