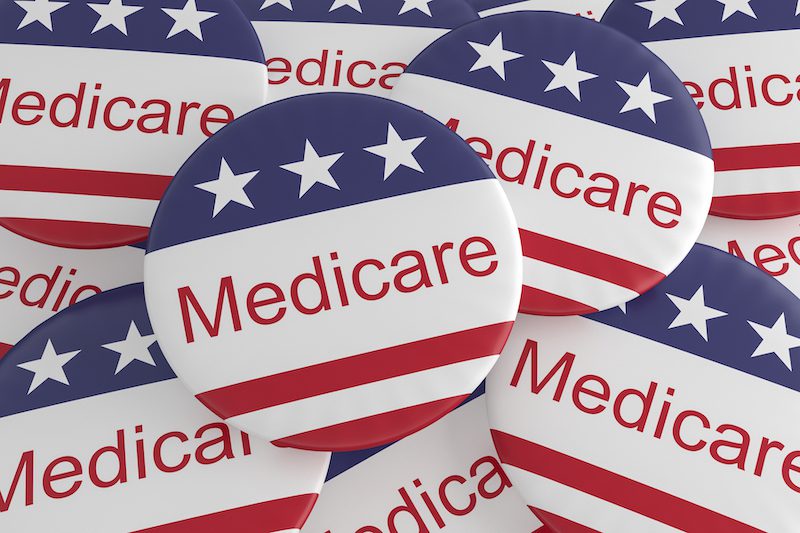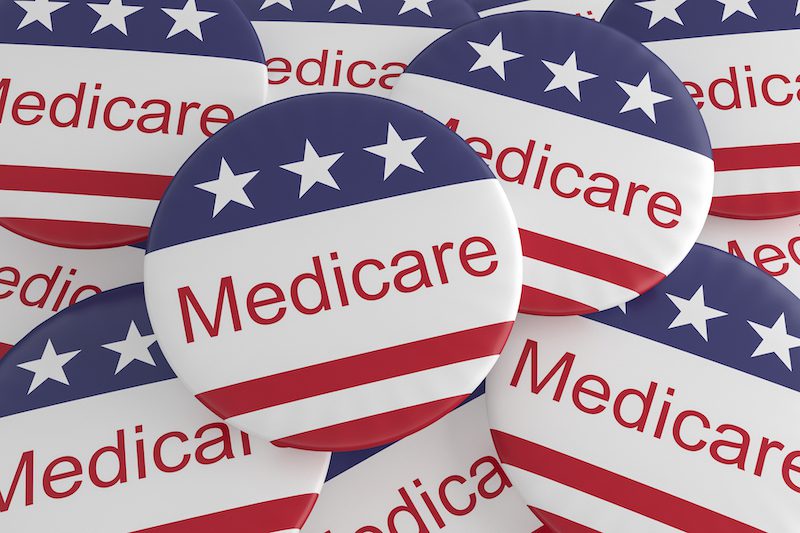 We all know how confusing health insurance can be. Medicare can feel a little overwhelming when it's entirely new to us. Many of us spend our lives working for an employer who selects our insurance for us. We go to an annual benefits meeting and sign up for the plan they've chosen for us. When we hit 65, it's possible that we are clueless about Medicare and its dozens of plan options.
Perhaps you are new to Medicare, and it will be your primary insurance. Maybe you are working and not even sure if you need Medicare, but you want to make sure you don't unknowingly get a late enrollment penalty. Take a look at what you need to know about Medicare.
Who is eligible for Medicare?
Anyone who is 65 in America, even permanent residents who have lived here at least 5 years, can secure Medicare coverage. People who have qualified for 24 months of Social Security disability also become eligible. For people aging into Medicare at 65, it does not matter if you are utilizing your Social Security benefits yet.
Once you've confirmed you qualify for Medicare, we recommend starting with the basics. People get confused when jumping right into figuring out Medigap plans and Medicare Advantage plans before they even understand how their Original Medicare benefits work.
What do Medicare plans cover?
Part A is your Hospital Coverage. This coverage pays for your room and board in the hospital or in a skilled nursing facility.
Part B is your Outpatient Coverage. This includes pretty much everything else: doctor visits, equipment, lab-work, surgeries, durable medical equipment, diagnostic tests, etc.
Part D is your drug coverage. This is a pharmacy card that will allow you to purchase your prescriptions at a much lower price than retail. It is insurance you buy for present and future medication needs. Unless you know you can pay for your medications out of pocket, this is important coverage to have.
Part C is also called Medicare Advantage and these plans pay instead of Medicare. These plans are optional and were created to give a low-cost alternative to Medigap. If you join a Medicare Advantage Plan, the plan will provide all of your Part A (Hospital Insurance) and Part B (Outpatient) coverage. Medicare Advantage Plans may offer extra coverage, such as vision, hearing, dental, and/or health and wellness programs. Most include Medicare prescription drug coverage (Part D).
When can I make changes to my coverage?
You can make changes to your Medicare health or prescription drug coverage between October 15th – December 7th each year. If you have a Medicare Advantage Plan, you can dis-enroll from your Medicare Advantage Plan. Depending on your circumstances, you may be able to make changes to your plan throughout the year.
Where can I get more information?
Visit www.medicare.gov
Call 1-800-MEDICARE.
Here at Unisource Insurance, we strive to provide Medicare solutions insurance that meets your needs and budget. Our agents represent multiple carriers and can pair you to the coverage that you need to help protect yourself and those you love. Visit us today in Milwaukee, Wisconsin to get started!