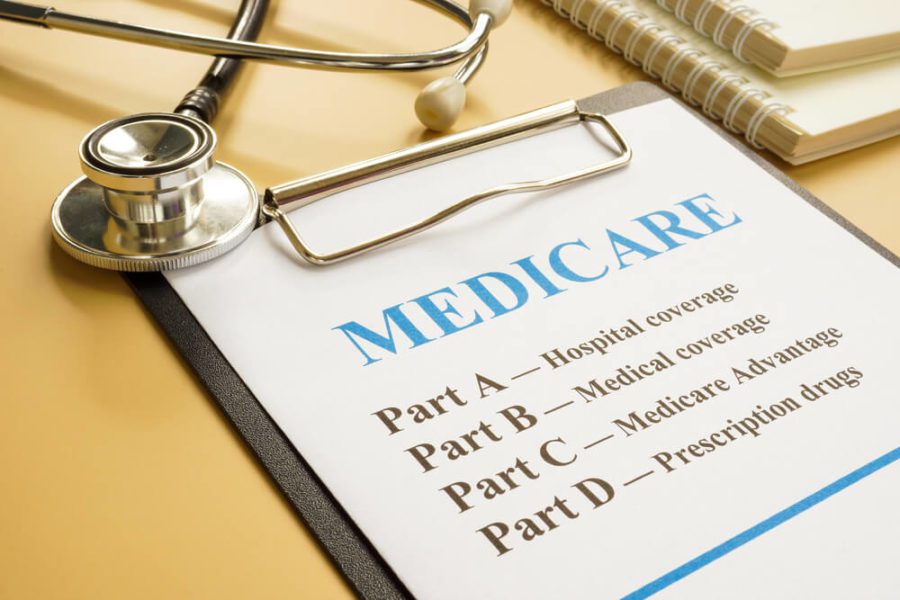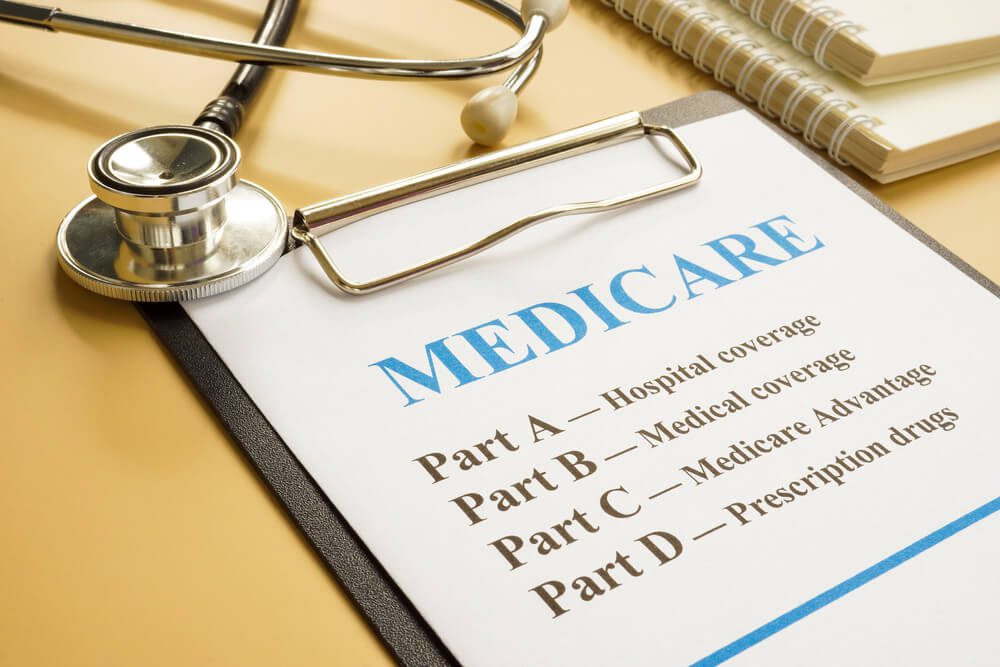 Medicare is a federal health insurance plan that anyone over the age of 65 is eligible for. Individuals younger than 65 are also eligible if they have specific types of disabilities or end-stage renal disease. ESRD is kidney failure that requires dialysis. This is a permanent disease that may require a transplant as it continues to worsen.
Part A
Medicare Part A provides health insurance coverage for inpatient hospital stays. This will also cover any care received in a skilled care nursing facility or hospice care. Some forms of home health care may also be covered. Most individuals do not have to pay a premium each month for Part A. If you don't qualify to receive Part A for free, you can purchase the coverage. While you may not think you will need Part A, it's good to have in case of an emergency. Emergencies do happen and can be incredibly costly if you don't have the right type of coverage in place.
Part B
Medicare Part B is designed to cover medical expenses, including doctor appointments, outpatient care, and preventive screenings or wellness checks. It will also cover the cost of any medical supplies that may be needed. This can include bandages, supplies for diabetes, or chronic breathing problems. Part B is not free. To have this coverage, you have to pay a premium each month to maintain this type of coverage. Your insurance agent will be able to go over insurance needs with you and help you determine what your monthly premium will be for your Part B coverage.
Part D
Medicare Part D will cover the cost of your prescription drugs. Even if you don't take prescription medications now, you may need them if you get sick or are diagnosed with a health condition that requires them. To get Part D, you must have one of the Medicare-approved plans already in place. This includes the Medicare Advantage Plans. You may want to look into adding other forms of supplemental coverage as well. Your insurance agent can go over different policies with you to have all of the information you need to make an informed decision concerning your coverage.
Understanding what the different types of Medicare plans offer is important to ensure you have all of the coverage you need. Call and schedule an insurance review with the agents of Unisource Insurance Associates. We have the answers you are looking for and will provide you with the personalized service you need. Don't pay for coverage you don't need. Talk to us! We can guide you through evaluating your coverage and purchasing a policy that works best for you.