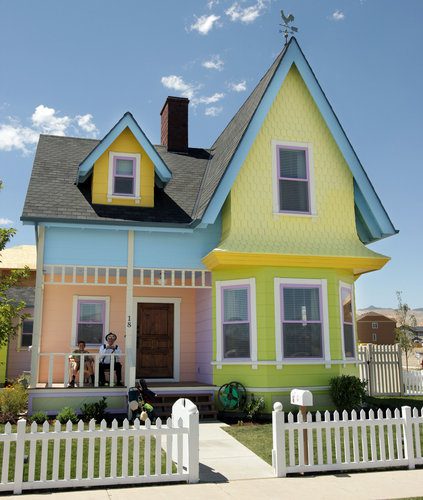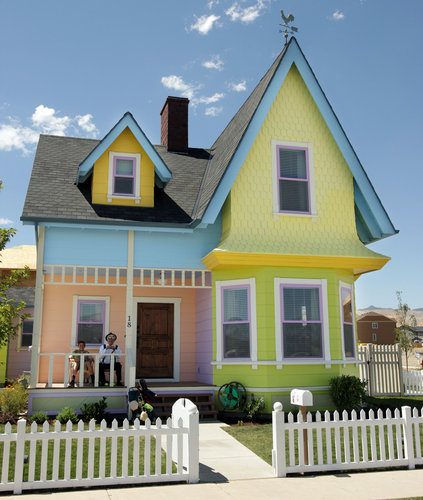 Movie homes that would have had a hard time finding homeowners insurance!
Disaster-prone movie homes go beyond attractive nuisances such as pools and playground equipment. Instead, they nag insurers with things like free-falling bath tubs, murderous mothers, and some more pretty serious issues.
If you think your home is doomed by liability issues (although, we can assure you, it's not!), read below for movie homes that could have been fraught with insurance nightmares!
199 Feeks Lane, Laddingtown, NY
This is better known as" The Money Pit" house and is loaded with wiring that spontaneously combusts, collapsible staircases, and raccoons nesting in the dumbwaiter.
671 Lincoln Avenue, Winnetka, IL
This "Home Alone" house is host to many liability issues. A couple of unwelcomed visitors have suffered from broken glass in their feet, third-degree palm burns, and BB gun shots to the face!
100 Universal City Plaza, Universal City, CA
This "Psycho" house has rotting wood, a terrible smell, and a bad structure which is made worse by the owner's, Norm, unpleasant tone! I'd stay out of the basement too, if I were you.
13215 South 5390 West, Herriman, UT
This much-loved "Up" house actually existed (it was technically replicated after the film was released), and miraculously takes flight. Be sure to keep your arms and legs inside of the house at all times.
While the owners of these movie homes may have steep insurance rates, that doesn't mean the same for you! Homeowners can contact Unisource Insurance Associates for the best policy rate for reliable homeowners insurance in Wauwatosa, Wisconsin!