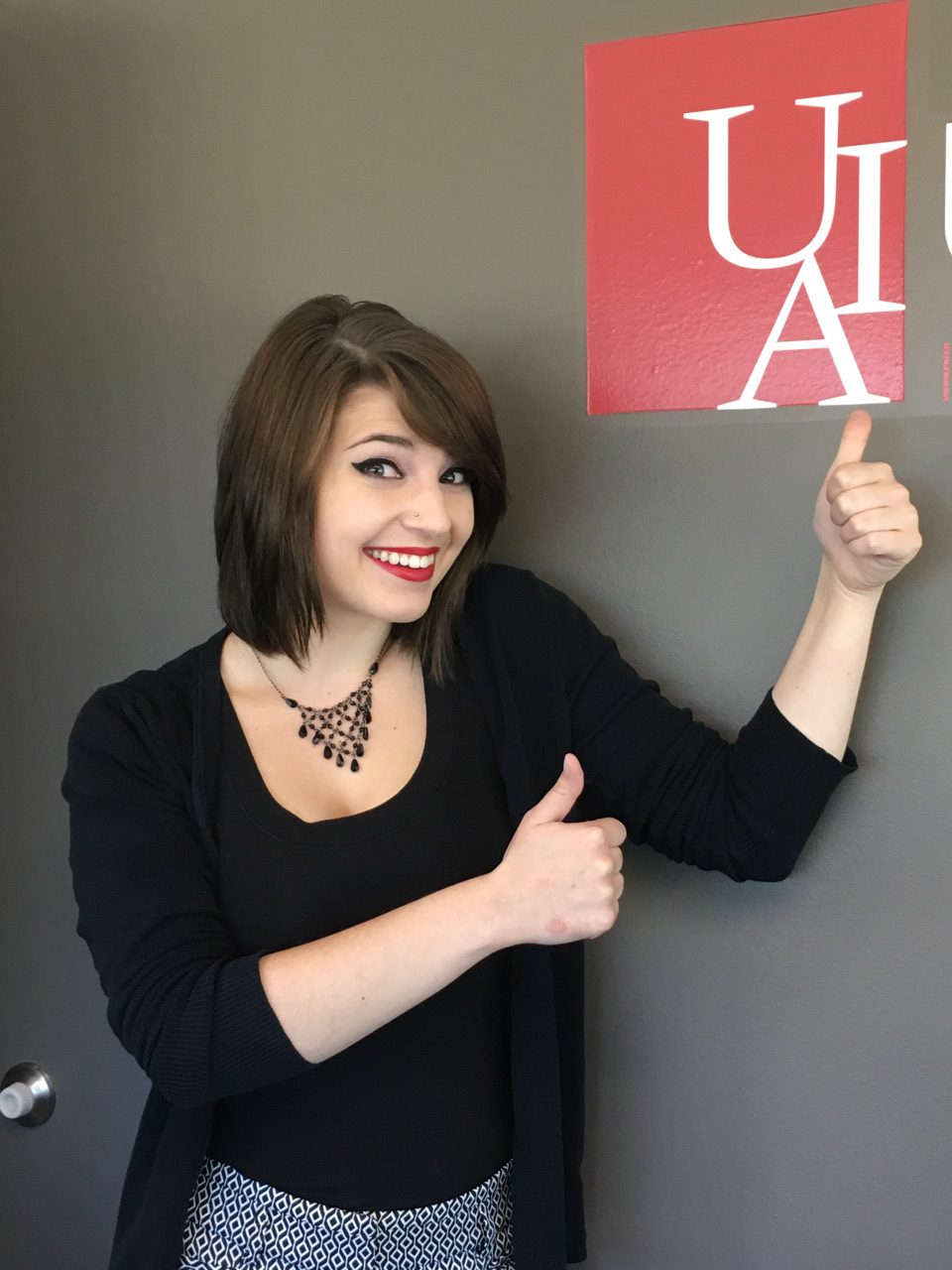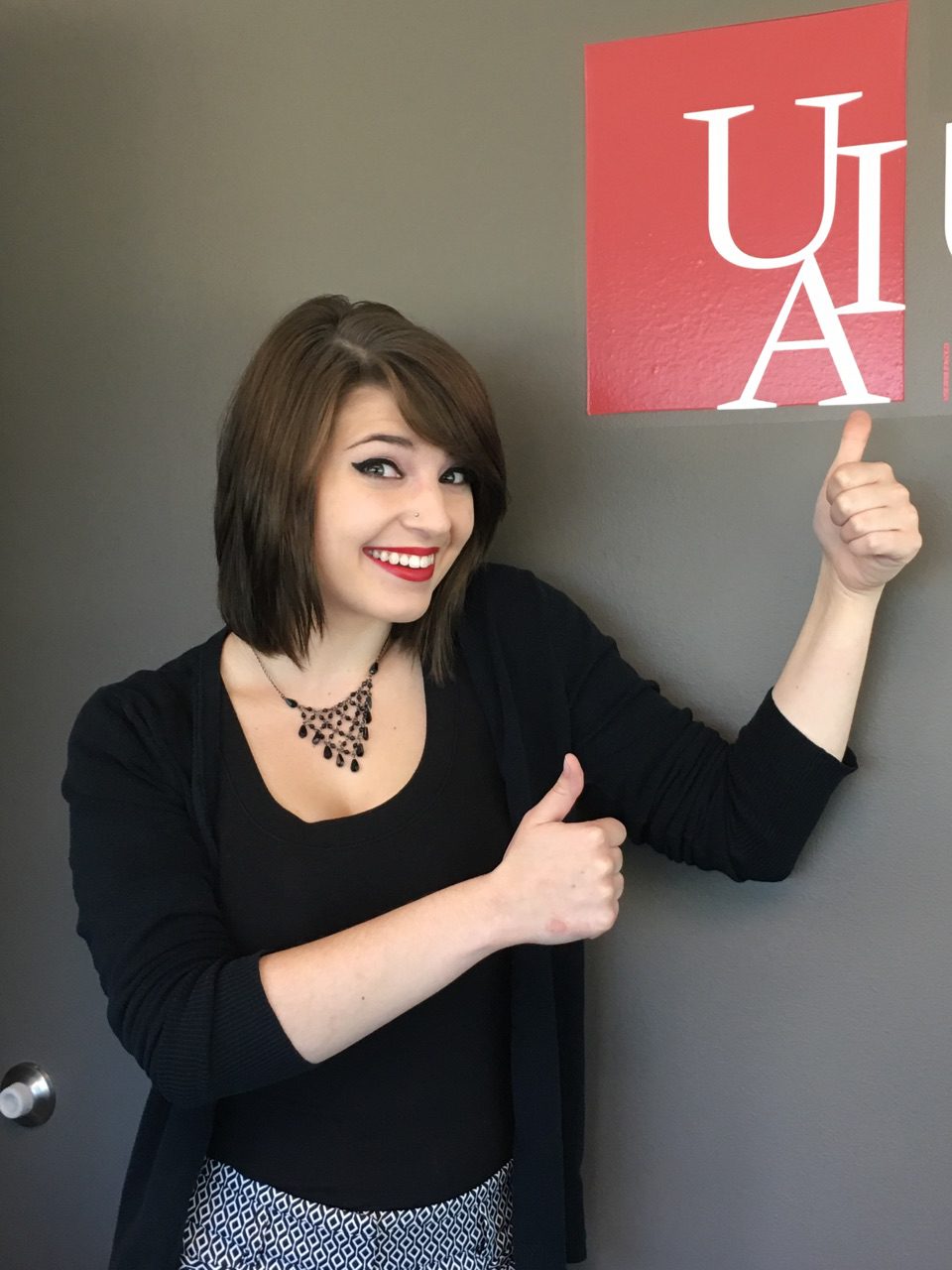 Hello! My name is Alex Moriarty and I'm new with Unisource Insurance Associates. I started working at the end of June, shortly after I graduated from Ripon College. I am an English major with a minor in psychology and served as secretary of the English Honor Society chapter at my campus. I've found that having an English degree is a lot more valuable than people give it credit for, because through my studies I've learned how to analyze from multiple points of view and how to pick up on the important bits of information which is essential in any career choice.
In my free time I like to hang out with friends, like most twenty-two year olds, and I also enjoy knitting scarves and hats while watching TV or Netflix. Currently I'm re-watching Doctor Who and The Office, which are two of my favorite series. I also enjoy going to rummage sales and thrift stores because I love antiques and old things, and also I relish a good find for a great price.
I am really looking forward to my career at Unisource Insurance Associates, working in Sales and Marketing and assisting clients with their insurance needs.