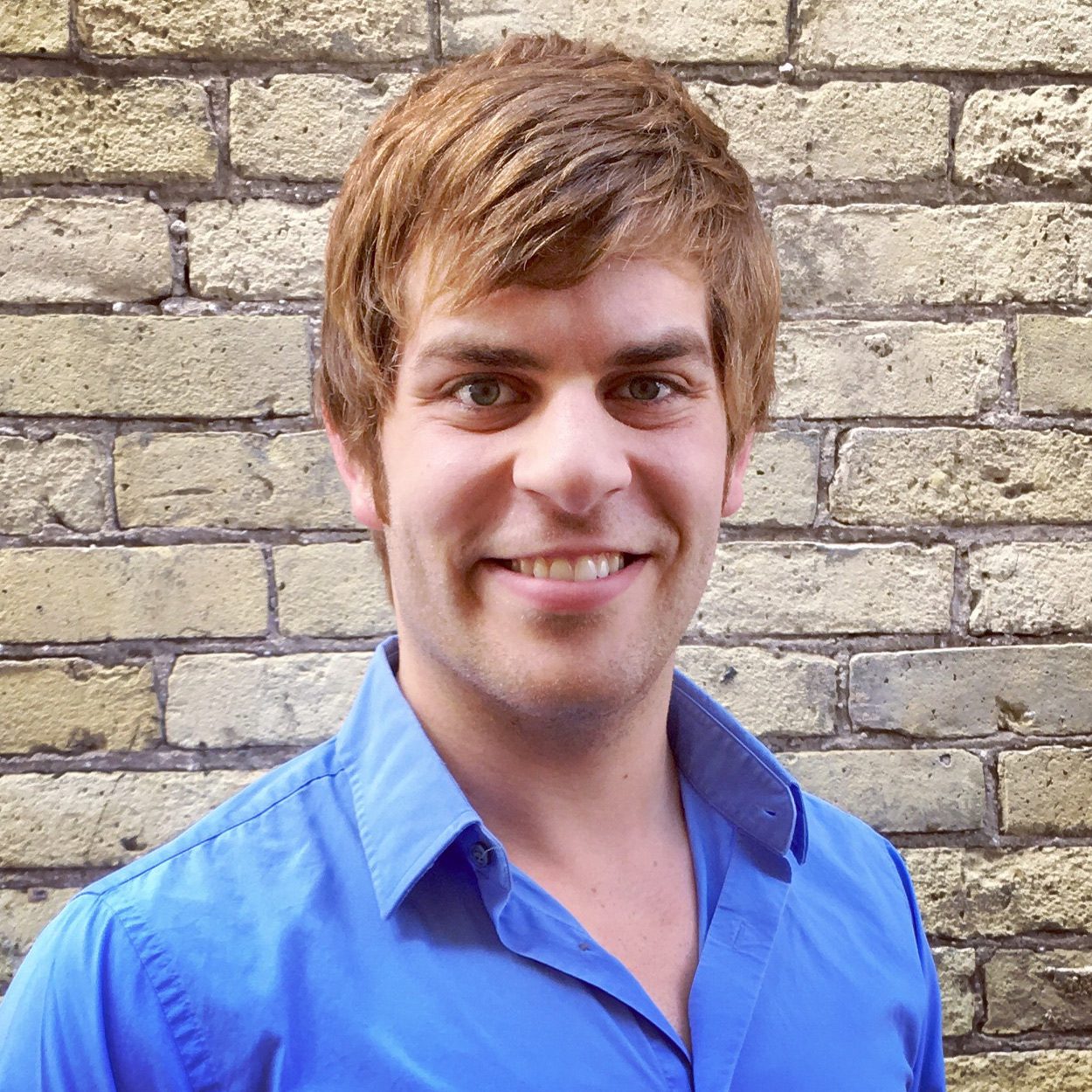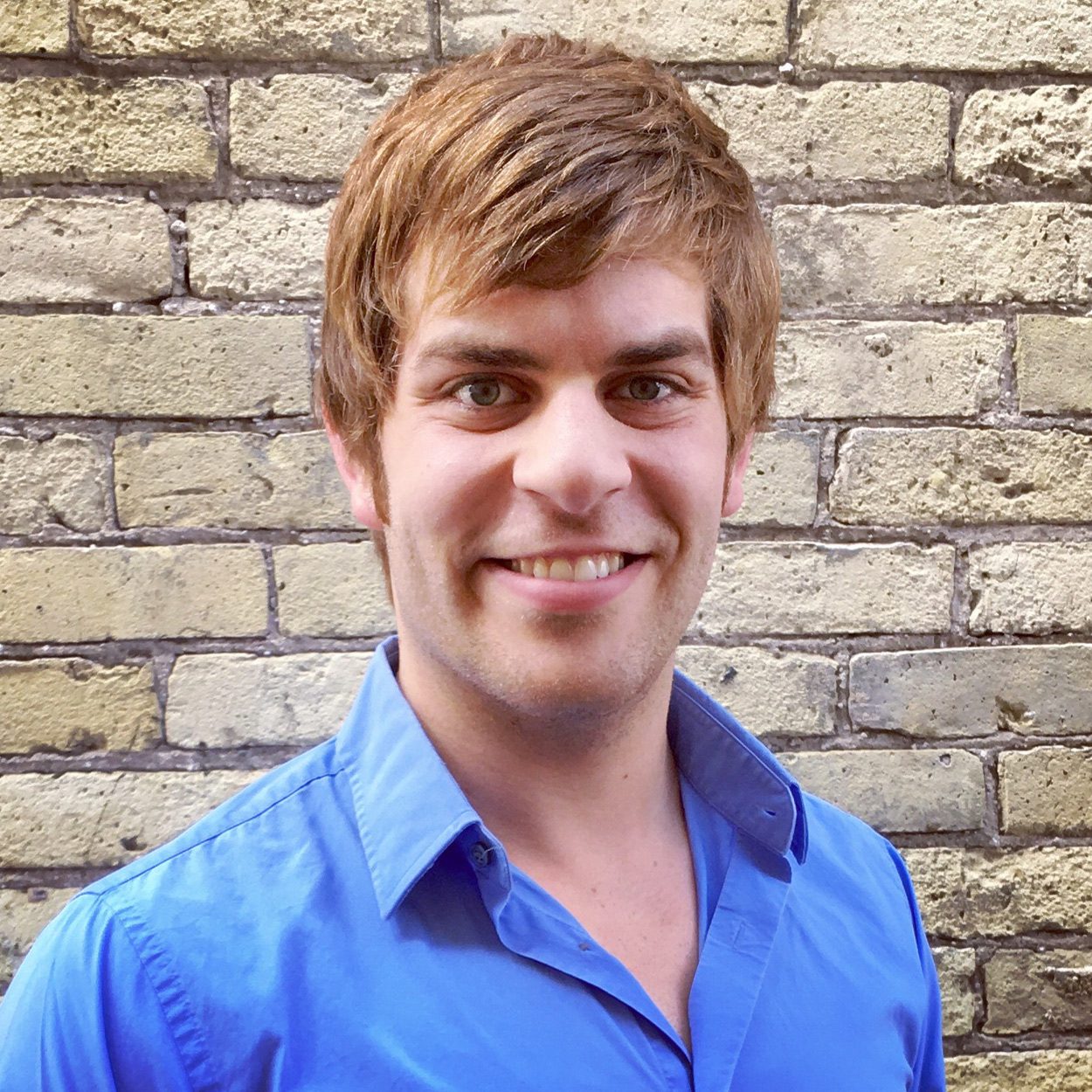 Michael spent the majority of his life in the Upstate of South Carolina (y'all)! He comes from a really tight knit family that believes in Faith, Family, and Freedom. Michael attended Clemson University in SC where he graduated with honors and earned a Bachelors of Science in Sociology. In 2013 Michael married his lovely wife Chelsea. She's his best friend and the love of his life. They will be married 3 years this August! She is from the Milwaukee area and is on the specialist team at US Foods Milwaukee.
Michael has been in Insurance for the past few years on the captive side with State Farm specifically. He's very excited to join our team!
"I am super excited to be joining with Unisource and jumping over to the independent side of insurance and owning my own business. I'm really looking forward to being able to take care of my clients and always have options available to best meet their needs. I'm excited to see what the future holds!"
Michael's hobbies include spending time at the beach and outdoors, cooking awesome food with his wife and finding great places to eat, DIY projects, painting, art, music, and getting together with family and friends.
Contact Michael, or any of our amazing team members at Unisource Insurance Associates!