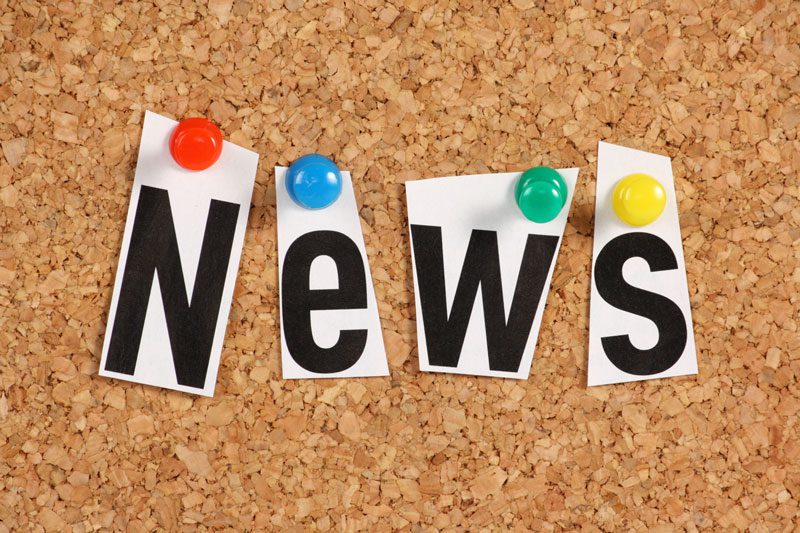 An update from Unisource Insurance Associates!
We are proud to announce that here at Unisource Insurance Associates, we have been chosen to be a part of elite group of agents for the United Healthcare Premier Service Status! Fewer than one percent of contracted agents qualifies for this valuable benefit, so we are very thankful for this status!
How does this benefit you as a customer?
Our professional agents at Unisource Insurance Associates are able to handle your Medicare queries quickly and efficiently, more so than before! As we are now part of the Premier Service of United Healthcare, our calls not only have priority access to get questions answered, but they are handled by senior representatives that can advise us on multiple options for you!
From the professionals at Unisource Insurance Associates, we thank you for your standing loyalty and commitment to doing business with us! Find out more about our insurance products and services in Wisconsin here!