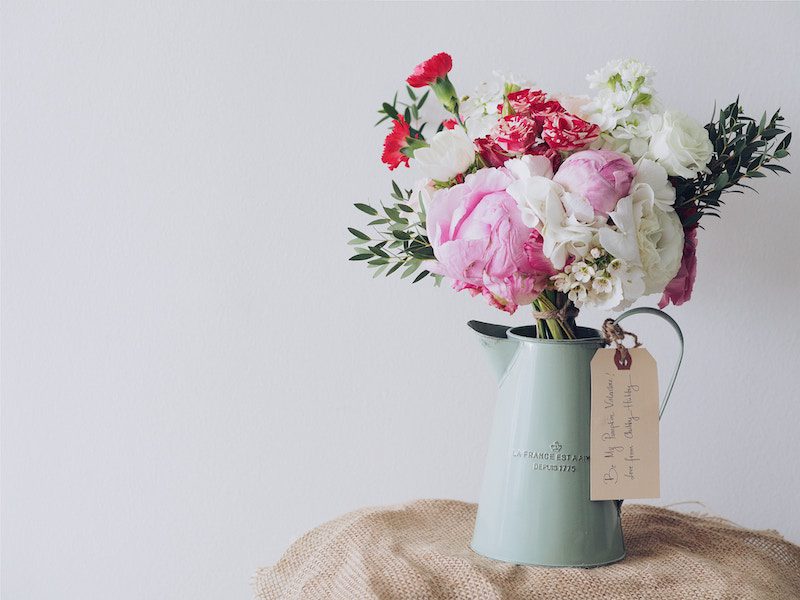 How different cultures celebrate the day of love.  
Happy Valentine's Day! The day of love is here again, and many of us are giving and receiving thoughtful cards, flowers, and chocolates. While this is standard in the States, do you know how other countries celebrate this day? Check out a few fun traditions below!
England
While most of England celebrate Valentine's Day by exchanging fits with their significant others, in Norfolk county, a character called Jack Valentine brings gifts for children.
France
Paris is known as the capital of love – and France does this justice. France had a curious (now banned) custom called une loterie d'amour where single men and women gathered in houses facing each other. They would pair off by yelling out to each other, and if the man didn't like his Valentine in the end, he could desert her in the middle of the day. Women who were left unmatched would gather together to burn pictures of the men afterward.
Philippines
In the Philippines, they hold mass weddings on Valentine's Day, and hundreds of couples line up to get married. The events are often government-sponsored.
Germany
In Germany, you'll find that a lot of Valentine's merchandise is covered with pigs. Pigs are a symbol of luck and lust, and so are found on cards and gifts. They are often accompanied by other symbols of luck, such as four-leaf clovers.
Finland and Estonia
February 14th is known as Friend's Day, and friendship is celebrated rather than romantic love.
Brazil
They celebrate Dia dos Namorados (Lovers' Day) on June 12th, as St. Anthony's Day is the following day, and is the saint of marriage. Single women are known to perform rituals in the hope of finding a good husband.
Ghana
February 14th has been renamed National Chocolate Day in Ghana, with the hope to promote their contribution to chocolate making and encourage tourism.
We hope you and your family have a fun and safe Valentine's Day! Be sure to visit us at Unisource Insurance Associates for all of your insurance needs in Wauwatosa, Wisconsin.