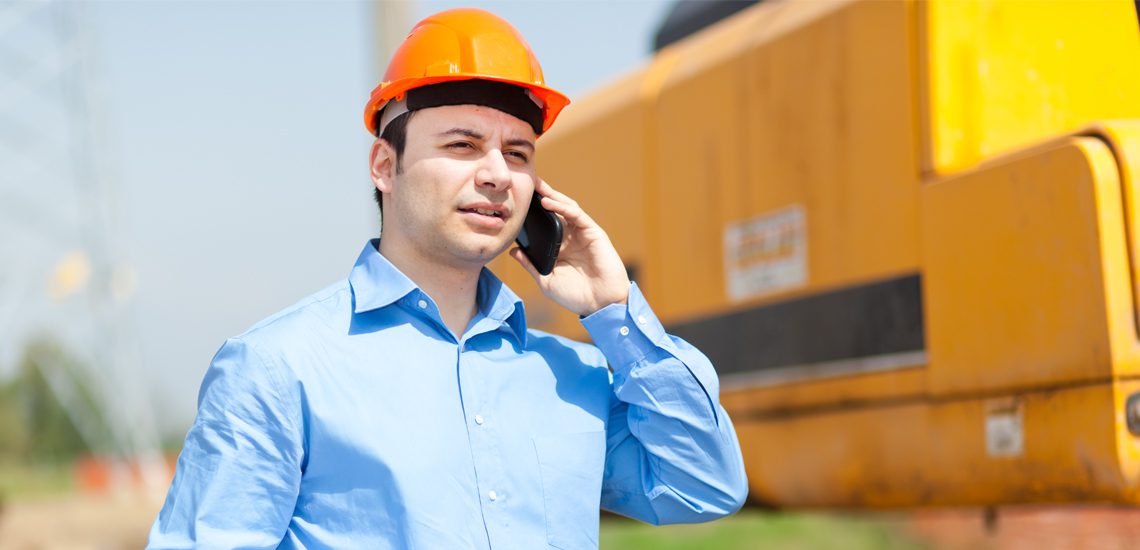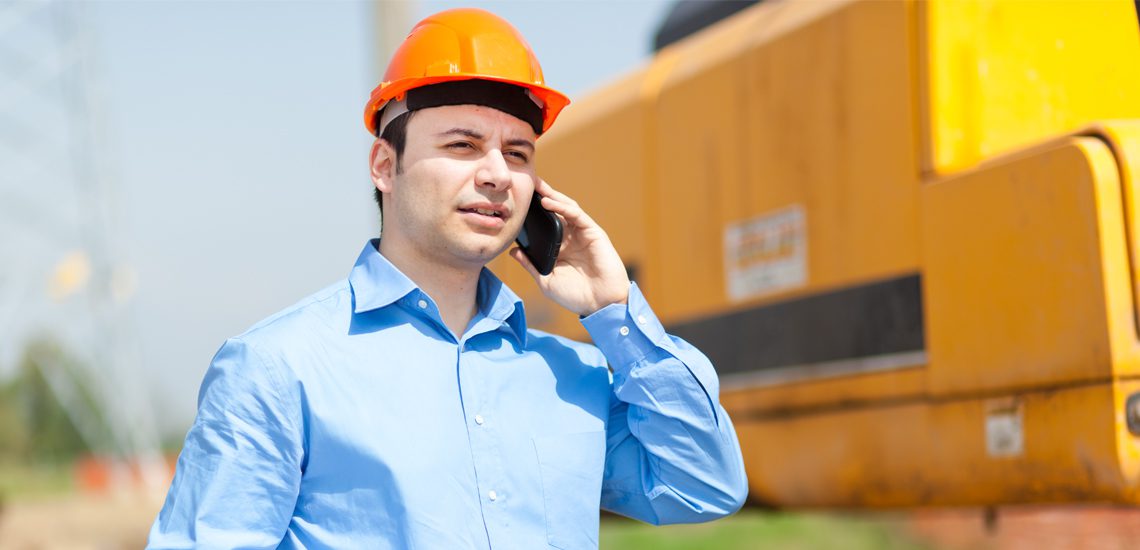 Guide to Reading Your Construction Contracts
The 2015 construction season is here, which means long nights reading construction contracts to ensure that you are getting everything that you need at the right price. To ensure that you completely understand any construction contract before any project gets started, keep this guide in mind for what to look for in the contract.
Scope of the agreement – make sure that the language that is in the definition of services is clear enough that you can completely understand it. There should be a time frame that is clearly listed in the contract, as well as obligations and rights of both parties.
Terms of payment – to ensure that the expectations of both parties are fully understood, make sure that the contract specifies and agrees on the payment schedule for the goods and services that will be received.
Warranties – there are two types of warranties to look into for construction contracts, implied and express. Express warranties are warranties that are specifically defined in the contract. Implied warranties are based on common law and/or statutory laws in your area. Make sure to take the time to look at any disclaimers that are included in the contract, since they may put a limit on your statutory rights.
Limits of liability, damages, and indemnification – since these three items are interrelated, they are often grouped closely within a contract. Damages are certain losses that could create a liability issue within the contract. Indemnification provisions will distribute cost and risk between the parties that are part of the contract.
For all of your insurance coverage needs and to ensure that you are covered in case of any unfortunate incident during your construction projects, contact Unisource Insurance Associates in Wauwatosa, Wisconsin. We will work with you to ensure that you have the coverage that you deserve.