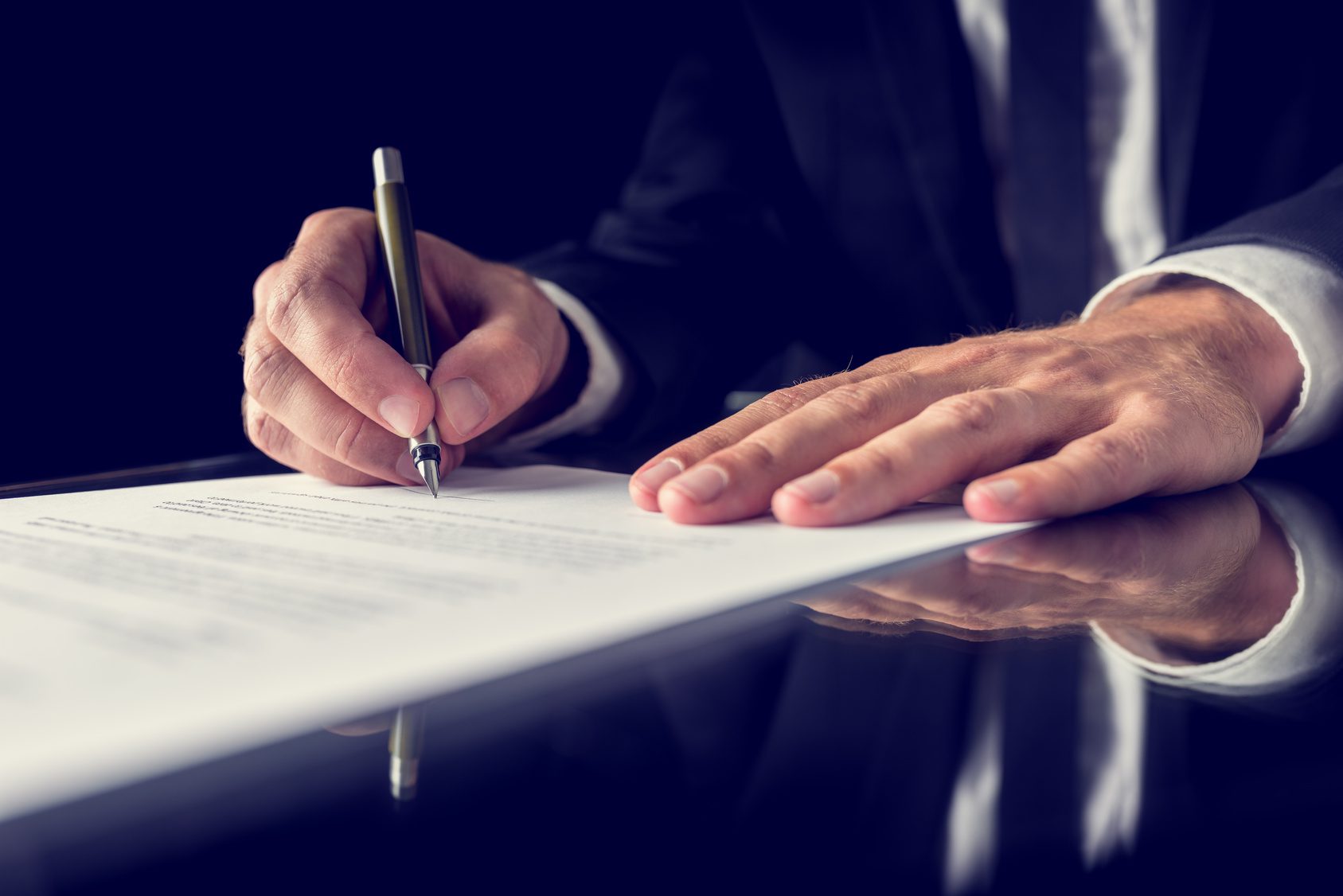 Central States Insurance Merger
We are happy to announce that we have merged with Central States Insurance! This joint venture is a great step in our goal to build alliances throughout the insurance world to better serve all of our clients, present and future!
The merger has brought 6 new and wonderful staff members to the team, with three new agents and three supporting members. Central States Insurance Agency is an independent insurance agency that provides various personal, commercial, and Medicare supplement products. They have worked to align themselves with some of the best insurance carriers out there, which you can see through the products they offer.
Central States Insurance Agency is committed to being one of the leading independent insurance agencies in Wisconsin. They are committed to providing all clients with the best insurance service and value available while maintaining strong ethical standards and credibility with their carriers, clients, and the public.
For more information about the Central States Insurance merger, and for all of your insurance coverage needs, to ensure that you are able to invest in the coverage that you deserve, contact Unisource Insurance Associates in Wauwatosa, Wisconsin today!