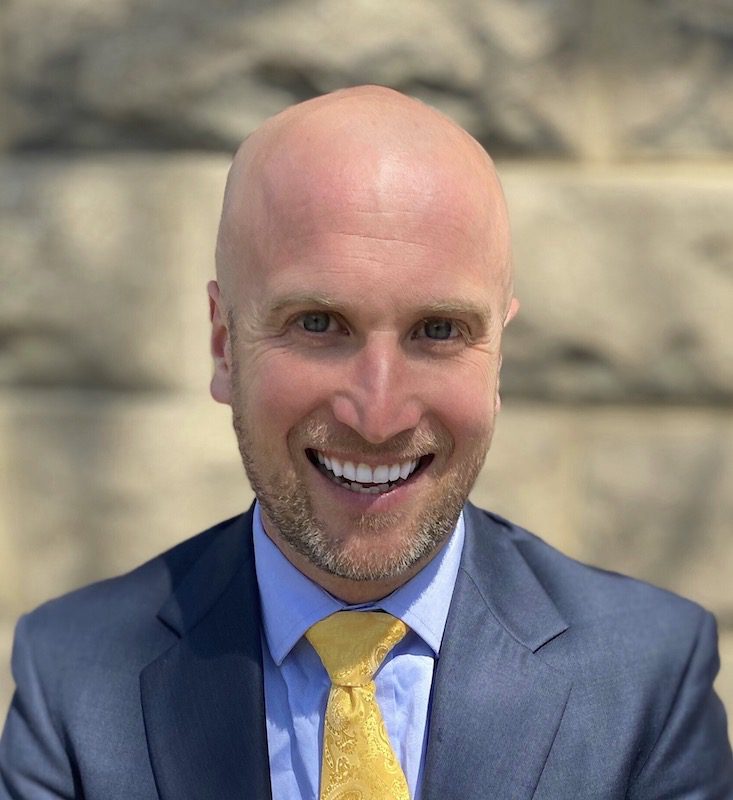 We welcome Andy Donohoo to the team!
"I have a true passion for serving my clients. For the last 16 years, I have learned the goals and dreams of my clients helping to create insurance programs to help make them a reality.
It has been a joy helping clients from multinational corporations all the way to my favorite client, Clara, my 94-year-old grandmother who wants to help protect her Lexus convertible!
I am excited to be part of Unisource, one of Wisconsin's largest woman-owned agencies, where we pride ourselves on our experience, compassion, and earning your trust.
From our family at Unisource to yours, I look forward to helping serve your needs."
We are excited to have you onboard, Andy!