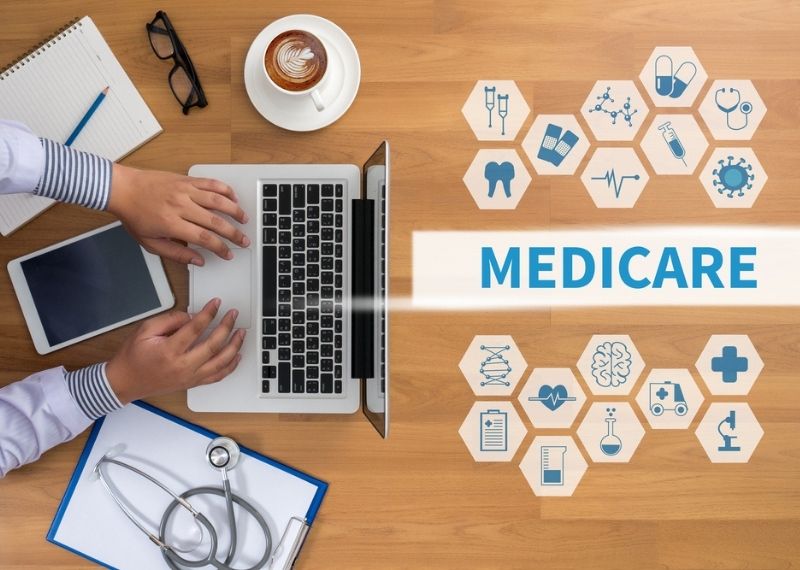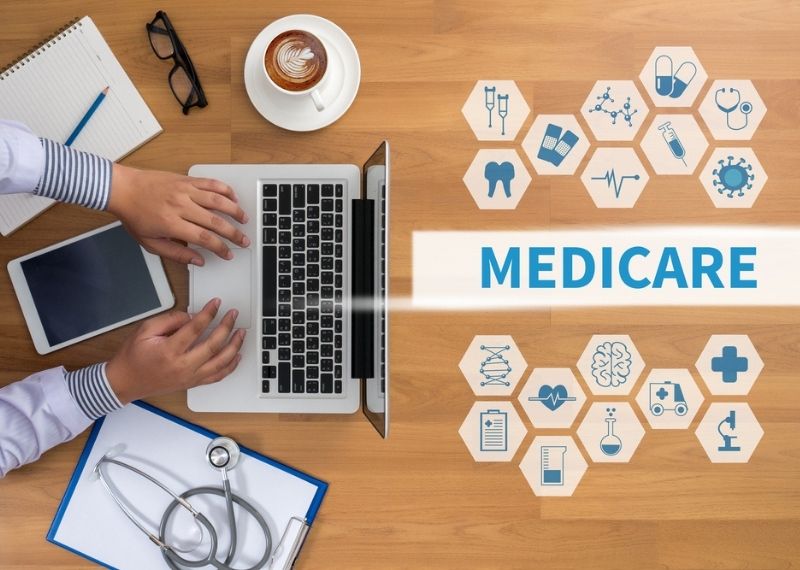 Since their inception in the early 2000s, Medicare Advantage plans have gone through many changes and been an increasingly popular health insurance solution for our eligible populations in recent years. The choice between the newer Medicare Advantage plans and the traditional Medicare Supplement depends on a myriad of factors, with both routes full of their own pros and cons, as Medicare should not be a one-size-fits-all solution.
Over the past, the number of people who have enrolled in Medicare Advantage plans has not only doubled, from around 12 million in 2011 to around 26 million in 2021, but the numbers continue to spike. According to a report done by the Kaiser Family Foundation, the numbers are expected to rise by 2030 to the point where they make up more than 50% of the population who are on Medicare, whereas in 2021 we are at about 42%.
A New Benefit Structure
Medicare Advantage plans offer a different benefit structure than Original Medicare, with or without a Medicare Supplement. Instead of Original Medicare paying their share and then passing it off to the Medicare Supplement company to pay the rest (depending on what kind of supplement you have, this may be different), on Medicare Advantage, the private company offering the plans gets subsidized by Original Medicare a certain amount per member per month to cover that member's expenses. If the company does not need extra money from you to offer that plan, you'll find a $0 premium plan.
The reason for the dramatic increase in numbers has to do with the additional benefits that seniors receive for a much lower cost. Medicare Advantage plans have a set premium, so a 65-year-old and an 85-year-old could join the same plan, and their premium would be the same, whereas all Medicare Supplements base their premiums on age as well as zip code, so in this example, the 85-year-old would be paying a lot more for the same coverage as the 65-year-old even if they live in the same area.
When you are on a fixed income, every penny counts, especially if you are older and your supplement premiums have crept up into the high $200s or even $300s per month. It can mean a lot of extra money in your pocket to pay $0/month than to pay $200-$300+/month, AND to get prescription coverage and other extras too.
Today's seniors are more in tune with their finances than ever before, and as agents, it is our fiduciary duty to provide plans that not only meet your medical needs but do it in an affordable way, so you don't have to sacrifice your quality of life in exchange for healthcare bills.
Today's seniors are very informed, and most are looking for the best possible option. While as agents, we cannot say there is one "best" plan, merely different options with different degrees of suitability depending on what a person is most concerned about covering. Being able to take advantage of additional options provides older adults with the coverage they need without having to take money away from other necessary expenses. As they become more knowledgeable about what Medicare Advantage has to offer, they are flocking to get the coverage.
Bundling Saves Money
Medical, prescription, and ancillary benefits (dental, vision, etc.) can easily be bundled together. Traditional Medicare plans don't offer that as an option, so you would need a supplement for your medical, a Part D drug plan for your medications, and a standalone dental and vision plan to cover those services, all with their own separate premiums and cards to keep track of. However, Medicare Advantage plans do, and since they are administered by a private health insurance company instead of the government, they have a little more flexibility to include different benefits as well as how those benefits will be accessed all in one program. It's a one-card system as opposed to carrying around your Original Medicare card, your supplement card, your drug plan card, and your dental and vision card.
Bundling policies is the most effective way to provide the broadest form of coverage at the most affordable prices. By bringing the most popular types of policies together, Medicare Advantage provides seniors with everything they need in one policy. It's convenient, cost-effective, and offers them the coverage they can trust.
Additional Benefits Not Covered by Medicare
Hearing, vision, and dental coverage are often add-on policies that are not very affordable for seniors who are on a fixed income, in addition to being potentially very expensive services without insurance. Medicare Advantage includes these types of coverage without causing a dramatic increase in the premium.
Dental, vision, and hearing are very much needed by seniors and overlooked by traditional Medicare. This is one of the primary reasons why Medicare Advantage plans are becoming increasingly popular. When they no longer have to worry about these costs as out-of-pocket expenses, they are more eager to seek the health care they need.
If you or a family member is ready to sign up for Medicare or want to look into upgrading your existing coverage, contact us today. At Unisource Insurance Associates, we can help you find the policy that best suits you. If you have questions, we can find the answers to help you make a wise choice concerning your Medicare insurance and whether Medicare Advantage may be a better option.