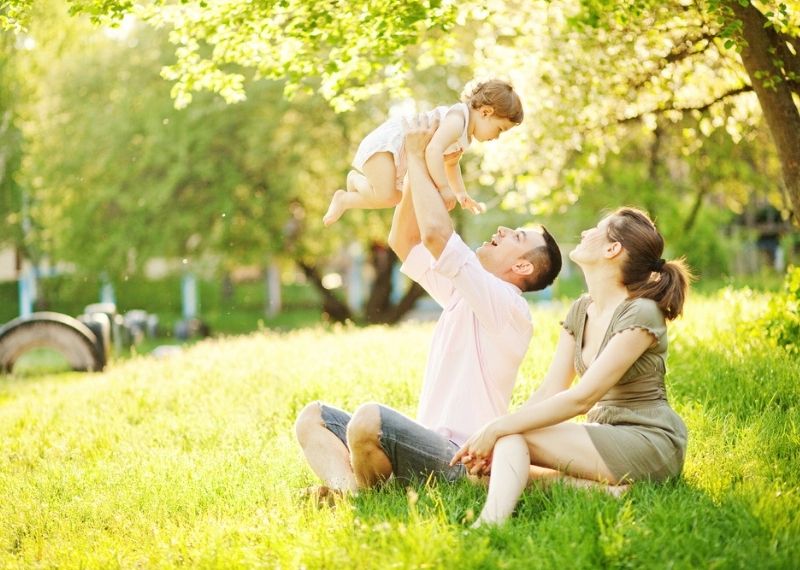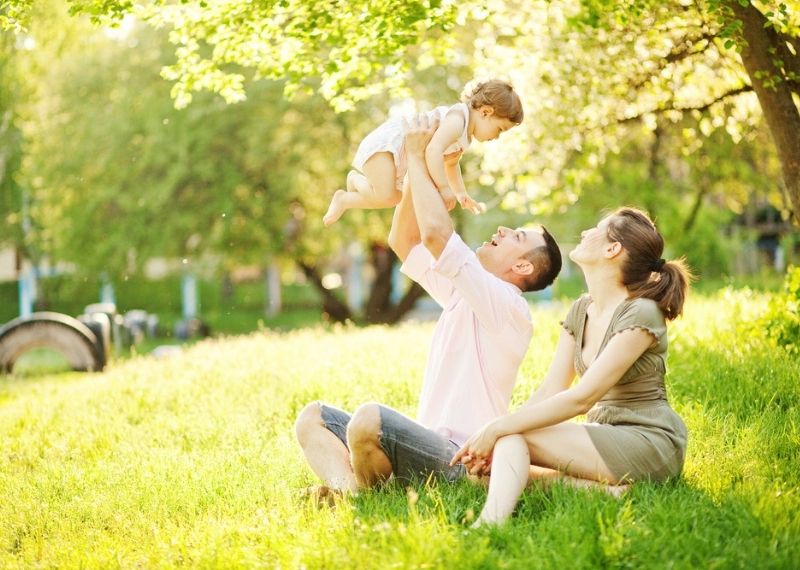 Life insurance is commonly misunderstood by people who have heard popular myths about it without exploring the benefits for themselves. Once you look into the benefits of a life insurance plan, you'll see how it can protect your assets and your family. Here are essential points to help you decide if you have a life insurance need.
Debunking Life Insurance Myths
The first step toward understanding life insurance is seeing through the countless myths about it. The most distorted myths are that it's too expensive or that you don't need it when you're young. There are different types of plans available according to your needs, including term life, which is the most affordable. Term life is popular among young professionals who want to leave benefits for a loved one.
Reasons to Get a Life Insurance
The main reason you should get life insurance is to ensure your loved ones receive benefits when you pass away. For a term life plan, you can choose the length of the term, whereas whole life and universal life stay in effect for your lifetime. Both whole life and universal life cost more than term life but offer wider benefits, even to the policyholder.
The advantages of whole life and universal life policies are they grow in cash value, and you can tap into that cash while you're alive. These plans include investments in the stock market, leading to substantial returns over time. You can withdraw money from this account, as well as borrow against it as collateral. In other words, it makes instant cash available when you need it.
Ultimately, life insurance takes care of debts and funeral costs, which protects your family from financial burdens when you die. It's a way of protecting your assets and handing them down to your spouse and children.
Does Everyone Need Life Insurance?
Anyone with assets who cares about protecting them and their loved ones should consider a life insurance plan. When a homeowner dies, the life insurance policy pays off mortgage debt. Mortgage lenders usually require home buyers to enroll in a life insurance plan to ensure the loan will be repaid.
When the policyholder dies, beneficiaries do not necessarily have to use the benefits to pay the mortgage or other debts. It can help pay for other living expenses or a college education for kids. A joint life insurance plan between a married couple with similar income levels adds even more financial security for the family, providing funds for survivors.
Single individuals with no dependents may not need a life insurance plan. Without it, however, a mortgage lender may recover the property if there's an outstanding balance at the time of death.
Cover Your Loved Ones Today
Life insurance is viewed as complex by many people who don't have it, but once you learn the fundamentals, it's easier to appreciate the benefits. Many myths about it create confusion, which can be cleared up by talking with an experienced agent. Contact us at Unisource Insurance Associates for more information on how the right life insurance plan can protect your family.