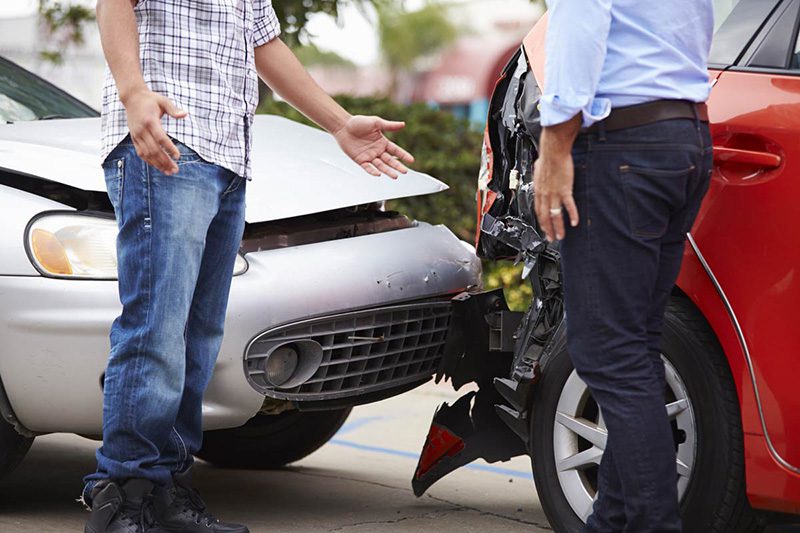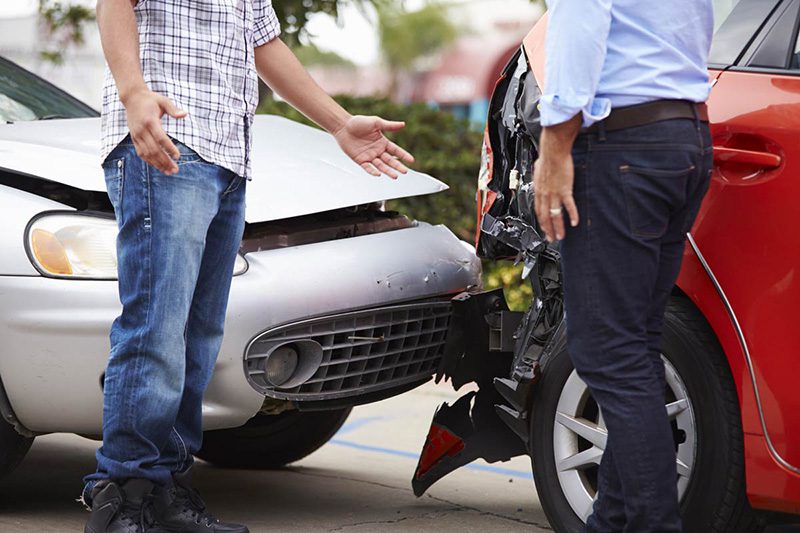 Tips on how to handle an auto insurance claim smoothly. 
When you get into a car accident or your vehicle is damaged in some way, you may want to file an auto insurance claim for help with the damages. Before you enter the world of auto insurance claims, keep these do's and don'ts in mind.
Do review your policy. Does your auto insurance cover bodily injury, collision loss, uninsured motorist…? Understanding what is and is not covered by your policy is important when beginning the claim process.
Don't assume fault. If you're involved in a car accident, be careful that you don't admit you are at fault. Even if you think you were, it's best to leave it to the police and investigators to determine fault. If you admit fault, you could lose compensation you are entitled to.
Do call the police. Even if no one was injured, it's a good idea to call the police so that they can file an official report. Your insurer can then view their report to gain a better understanding of the accident.
Don't hesitate. Call your insurer as soon as possible so that you can get started on the claims process. He or she will be able to direct you into the next steps to take to resolve your claim.
Do take pictures and write down notes. At the scene of the incident, write down what you can remember about the events. Take pictures of the location and damage to the vehicles.
These tips can help you get your auto insurance claim underway so that you get back on the road as soon as possible. To find the right policy, turn to the agents at Unisource Insurance Associates. Our dedicated team serves Milwaukee and the neighboring cities of Wisconsin. Contact us to get covered today.