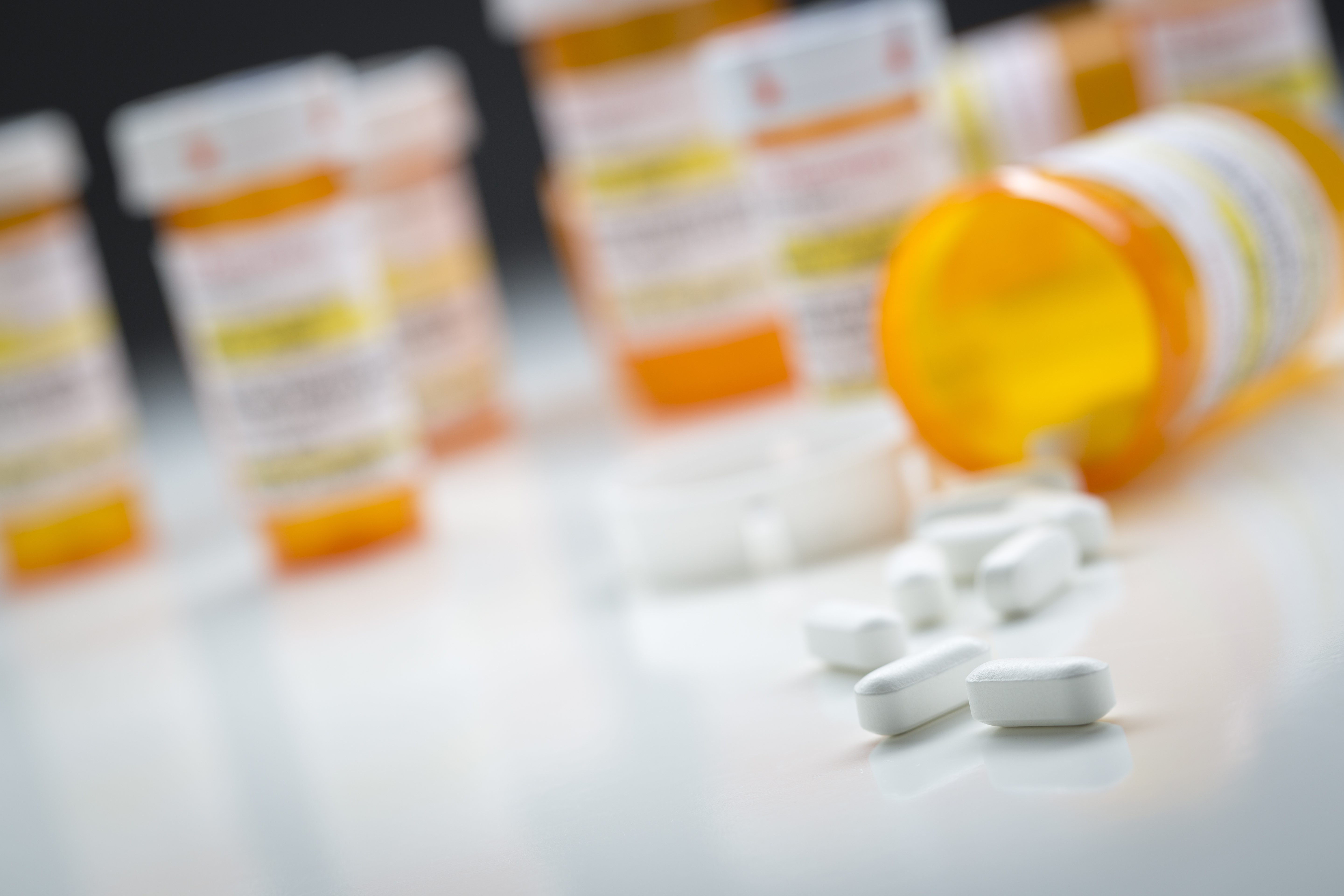 Tips to get you ready for 2019 Medicare Open Enrollment. 
It's almost that time of year again! Medicare Open Enrollment is here. To help you prepare for this, we've rounded up what you should know about this year's enrollment. Medicare Open Enrollment runs from October 15 to December 7 and provides the opportunity for those on Medicare Part D Drug Plans or Medicare Part C (Medicare Advantage Plans) to switch to a new plan for 2019. Any plans or changes must be received by the insurance company during this time in order to be effective for 2019.
If you want to enroll in a Medicare Advantage plan, you must:
* Be enrolled in a Medicare Part A and B plan.
* Live in the plan's service area.
* Cannot have End-Stage Renal Disease (although some exceptions apply).
This period is a great time to consider your coverage and needs. If you have been satisfied with your coverage during the past year and your health needs have not changed, it should remain suitable for the 2019 plan year. The Medicare market has seen a lot of stabilization over the last few years so plan benefits may only have minor changes. If your needs have changed or you have issues with your current plan, please give us a call. We can help you with a phone consultation and help you determine if a plan switch would be beneficial for you.
Before you enroll in a new plan, remember to confirm all the details about your new plan with the plan itself. For information about the right insurance for your needs, contact the team at Unisource Insurance Associates. We can help you find the right health care coverage in Wauwatosa, WI and beyond.