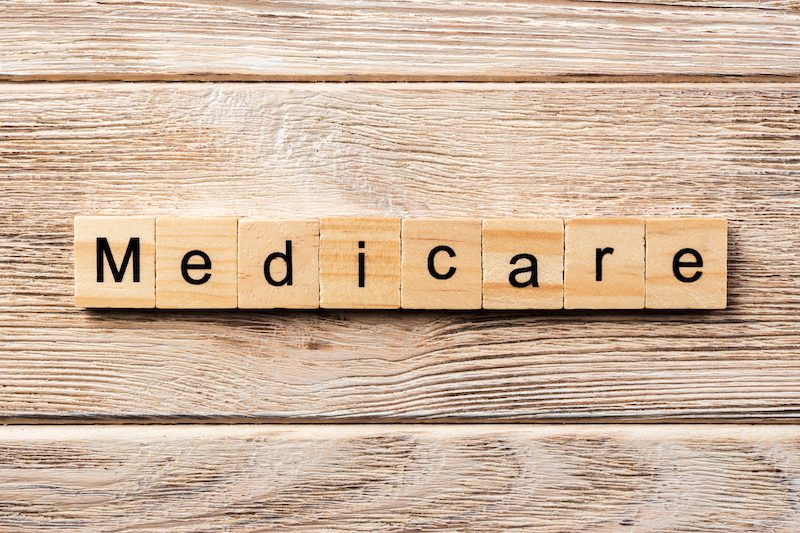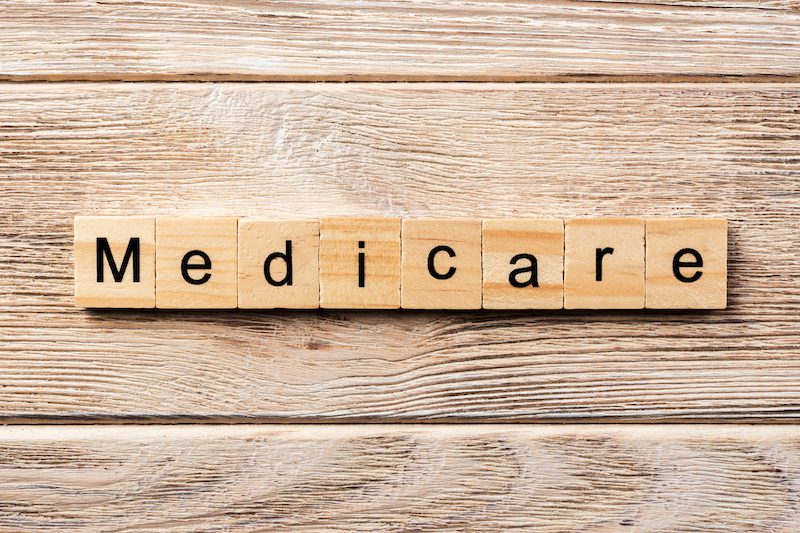 Medicare Open Enrollment is upon us – are you ready?
If you don't already rely on Medicare for your health care needs, you should know the basics before you sign up for coverage.
Open Enrollment is the time of year when you change or sign up for Medicare coverage. You can do this by joining a new Medicare Advantage Plan or by joining a new stand-alone plan. Additionally, you can switch to Original Medicare with or without a stand-alone plan from Medicare Advantage Plan.
If you have questions or would like to change plans, please contact your licensed agent directly:  medicareinfo@unisource-ins.com or call 414-774-7040.  A licensed, certified agent is best suited to evaluate your plan options and facilitate plan changes.
Check out the six things to know about Open Enrollment:
Open Enrollment will occur from October 15 to December 7.
If you enroll in a plan during Open Enrollment, your coverage will start on January 1, 2020.
In most cases, this is the only time you can choose a new Medicare Advantage or Medicare Part D plan.
If you have Medicare Advantage, you can also switch to Original Medicare.
You're able to review your current Medicare health and drug coverage.
If you're unsatisfied with your current Medicare coverage, you can make changes to your coverage during Open Enrollment. The changes will take effect on January 1st of the following year.
Even if you're happy with your current Medicare coverage, take action and look at other Medicare options in your area that may suit your individual needs in the upcoming year.
If you have a Medicare Advantage Plan or a stand-alone Part D plan, you should receive an Annual Notice of Change.
When searching for the right life insurance, health insurance, and Medicare solution, contact the professionals at Unisource Insurance Associates, serving Milwaukee and neighboring cities of Wisconsin. We provide you with the optimal insurance coverage, and we take the time to explain what your policy entails