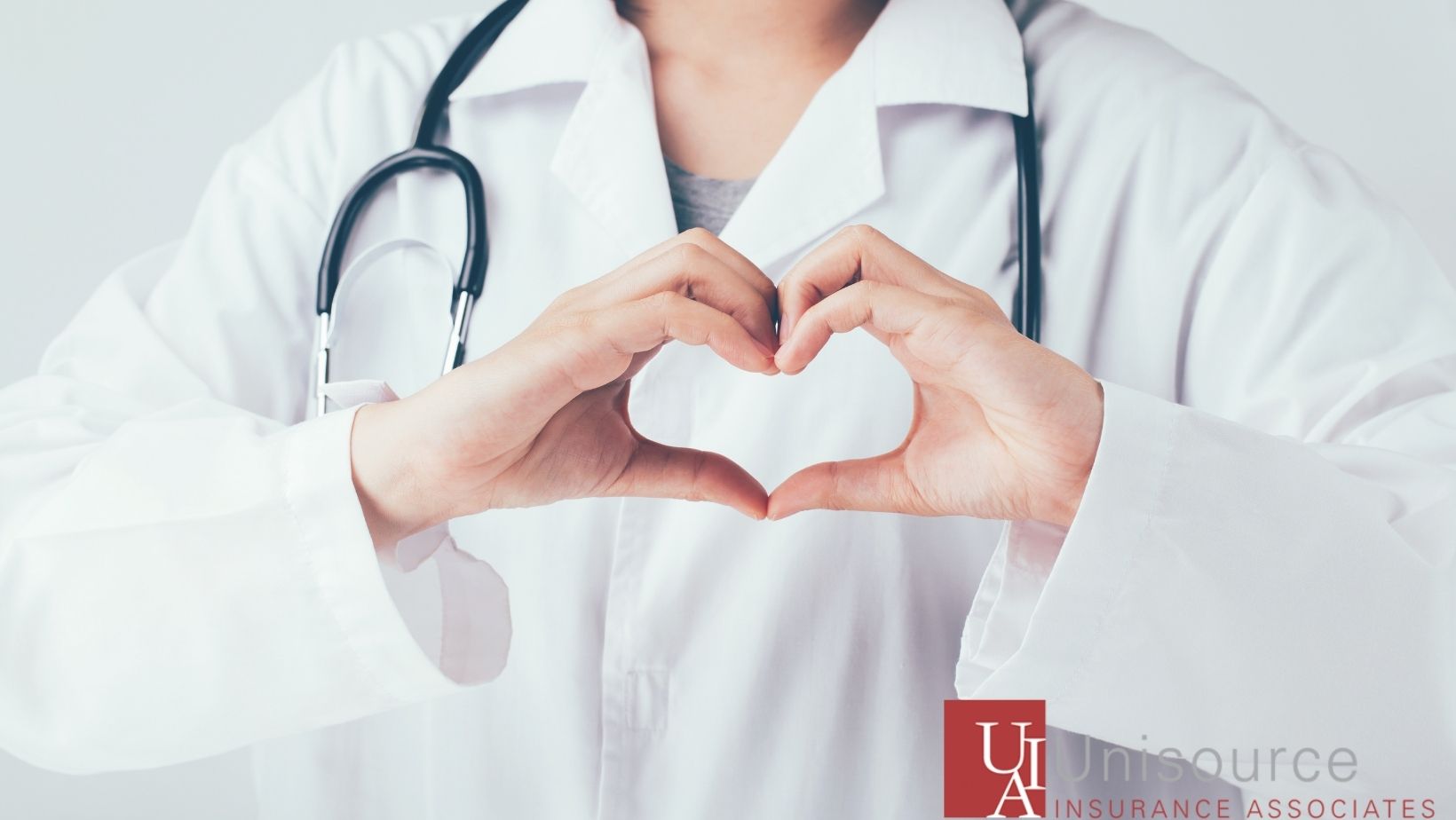 There's probably nothing as heartbreaking as being unable to satisfy your family's basic needs. With a job, you may comfortably take care of necessities such as food, clothing, and shelter. But the cost of medical drugs, hospitalization, and treatment is just too high to meet out of pocket. You need to take out a health insurance policy to ensure your loved ones can access the best care when they're unwell. Read on to learn the importance of having a reliable health plan for the dear ones in your life.
Health Insurance Benefits for Your Family
Here are some of the perks that the right health cover for your family can provide:
Quicker Medical Care Accessibility

If you're the sole or main provider for your family, medical insurance makes it a lot easier to meet your dear ones' medical needs. Your background won't matter—having the cover ensures that your children and spouse can receive proper treatment when they fall ill.
Also, a medical insurance cover enables you to access treatment much quicker than a family without a plan. In case of a healthcare emergency involving any of your dependents, you're able to prioritize getting them medical help, rather than worrying about how to raise funds for treatment.

Peace of Mind

The ability to stay calm and collected guaranteed that your family is covered, is another of the many health insurance benefits. When you have a medical cover, you know that your dear ones will be attended to in the hospital or doctor's office even when you're not physically there. You can get them the immediate help they need, including ambulance transport, by simply contacting your insurer.

Broad Array of Healthcare Provider Options

Health insurance plans typically work with a broad network of providers. With the many available provider options, you don't have to worry about which doctor to see or hospital to visit when a family member falls ill. The provider networks include laboratories and pharmacies too, ensuring you're also covered for medical exams and drug costs.

Financial Stability

Healthcare can be very costly, with a single doctor's office visit costing several hundred dollars. Hospital admissions are even more expensive, with an average three-day stay potentially running into tens of thousands of dollars, depending on the treatment given.
Unable to meet medical care costs out of pocket, many people without health insurance end up borrowing beyond their means and sinking into debt. You can avoid such financial problems with a proper health plan for your family.

Choosing the Right Health Plan for Your Family

With the broad range of health insurance plans out there, picking the right one for your dear ones may be a little confusing. Not every plan is ideal for your health and financial needs, which is why you should consult your insurance agent to assess your unique requirements as an individual and a family.
One of the main benefits of health insurance is that it can cover the bulk of your medical expenses when a loved one falls sick. Would you like to help protect your family with a reliable insurance policy? Contact the agents at Unisource Insurance Associates today for help working out a customized health insurance plan.