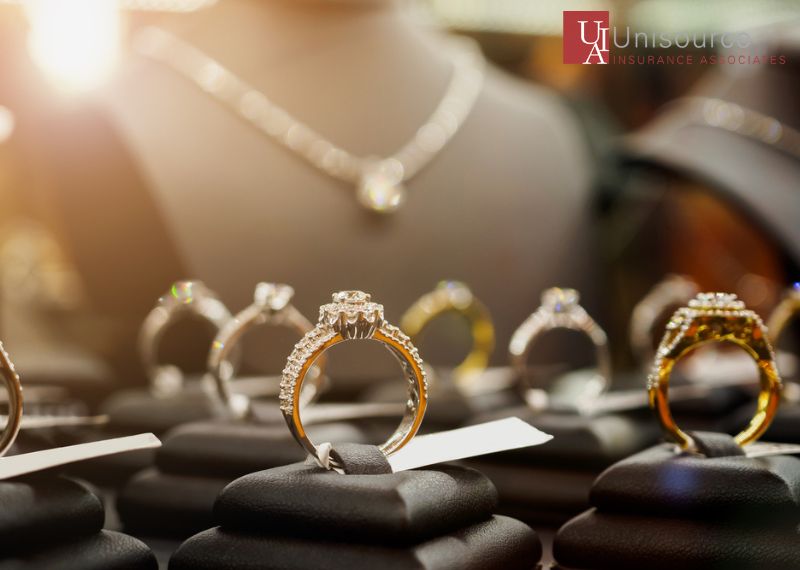 Jewelry can be a beautiful and meaningful part of life. Whether it's an engagement ring, a family heirloom, or a special piece of jewelry from a loved one, it's an item that should be cherished and better protected. That's why it's important to make sure you have the right jewelry insurance policy in place and that you periodically update your appraisals.
In this blog post, I'll discuss why you should appraise your jewelry, what jewelry insurance policies are available, and why appraisals are a worthwhile investment.
Why Should You Appraise Your Jewelry?
The first step in helping you protect your jewelry is to get it appraised. An appraisal can tell you the value of the item, the quality of the gemstones and metal, and any potential damage or wear and tear. An appraisal will also provide you with a written record in case of theft or damage.
Jewelry appraisals should be done periodically, especially when you purchase a new piece of jewelry. This is important because the value of the jewelry can change over time. An appraisal will help you determine if the jewelry is worth the price you paid for it.
Jewelry appraisals can also tell you if there have been any changes to the item. For example, if you had a ring resized or had a gemstone replaced, an appraisal can tell you the details of the work that was done. This information is important for insurance purposes.
Jewelry Insurance Policies
Once you've had your jewelry appraised, the next step is to get jewelry insurance. Jewelry insurance can help protect your investment and provide you with peace of mind.
There are two main types of jewelry insurance policies: all-risk and limited coverage. An all-risk policy will cover your jewelry for any type of loss, including theft and damage. A limited coverage policy will only cover specific types of losses, such as those caused by fire or flooding.
When shopping for a jewelry insurance policy, make sure to read the fine print. Many policies will have exclusions for certain types of jewelry, such as antique pieces or those that are not appraised.
You should also make sure to get a policy that covers the full value of the jewelry. If your jewelry is appraised at $10,000, make sure your policy covers at least that amount.
Jewelry Appraisals Are a Worthwhile Investment
Jewelry appraisals can be an expensive investment, but they're worth it in the long run. A jewelry appraisal can tell you the exact value of your jewelry, which is important for insurance purposes. It can also provide you with a written record of the item, which can come in handy if you ever need to make a claim.If you're buying a piece of jewelry from a pawn shop or estate sale, an appraisal can tell you if the item is worth the price you're paying.
Cover Your Jewelry with Unisource Insurance
If you're looking for a jewelry insurance policy, make sure to check out Unisource Insurance Associates. We offer a variety of policies and can help you find the right one for you. Contact us today to get started with your jewelry insurance.