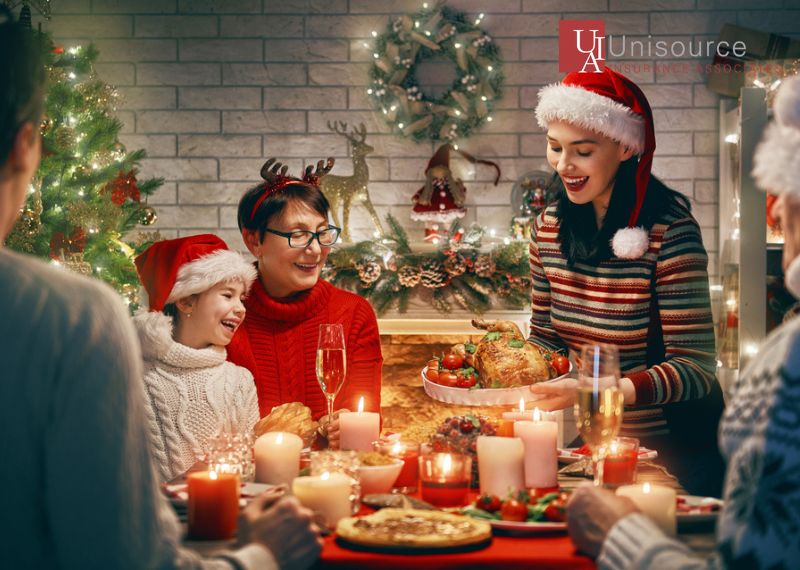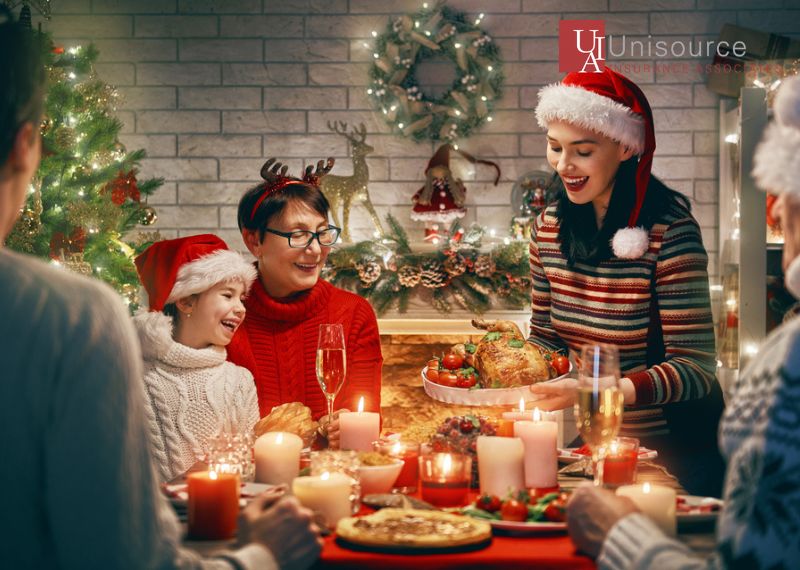 Life insurance isn't a traditional Christmas gift but one of the most valuable. It can't be played with or used as decorations. What it can do is provide you with many of the things that money can't buy. This includes financial security and the peace of mind that it will take care of your family if something unforeseen happens.
Gives Peace of Mind
Very few people have peace of mind when it comes to money and a healthy financial future. Buying a life insurance policy as a Christmas gift offers peace of mind and ensures your family will be financially secure if something happens to you.
Secures Your Child's Future
Parents will often purchase a life insurance policy to secure their child's financial future. A term life insurance policy for your child can be bought when they are infants and cashed out when they reach the age of 18. This will give them a lump sum of cash to use for school or to start their own business.
Helps Protect Your Family
A good life insurance policy will help protect your family and give them the money they need while going through a challenging time. They will be able to live the same life as they did while you provide for them. This financial windfall will help protect them from various types of loss.
Offers Affordable Coverage
Many people believe that life insurance is expensive. It is quite affordable and, when purchased while young, easy to fit into your budget. Start looking for a suitable policy while you are in your 20s or 30s, and you will be able to buy one that is affordable.
Is Available in Multiple Forms
There are many types of life insurance policies available for you to choose from but the major ones are "Term Life Insurance" and "Whole Life Insurance". The kind of policy you choose will depend on what your purpose is. Talk it over with your family and choose a policy that will provide your family with what it needs in the future.
Makes for a One-of-a-kind Gift
A life insurance policy is a one-of-a-kind gift to help your family accomplish many financial goals. If you want to give a gift that will provide benefits for many years to come, a life insurance policy is a gift that will secure your child's or family's future.
Is Easily Available Online
The best part about buying a life insurance policy as a Christmas gift is that you can avoid all the chaos involved with shopping. No need to worry about crowded malls or traffic jams, as you can easily find multiple quotes online.
Life insurance is a great way to help protect your loved ones in case you're no longer there to help them financially. So, consider giving the gift of life insurance this Christmas, or any time at all. Don't let them fall into debt when you could provide financial comfort for years to come. Contact us or Call us now and we'll walk you through the options and help you determine if term life insurance, whole life insurance, or universal life insurance is right for you.