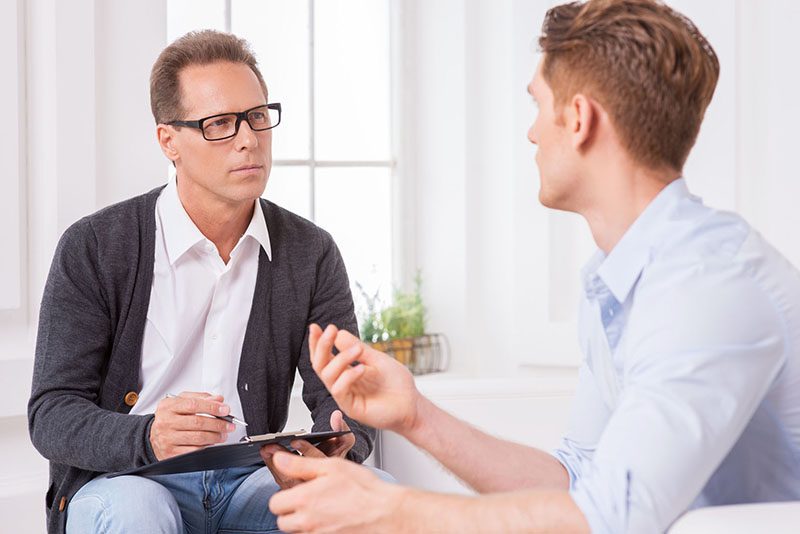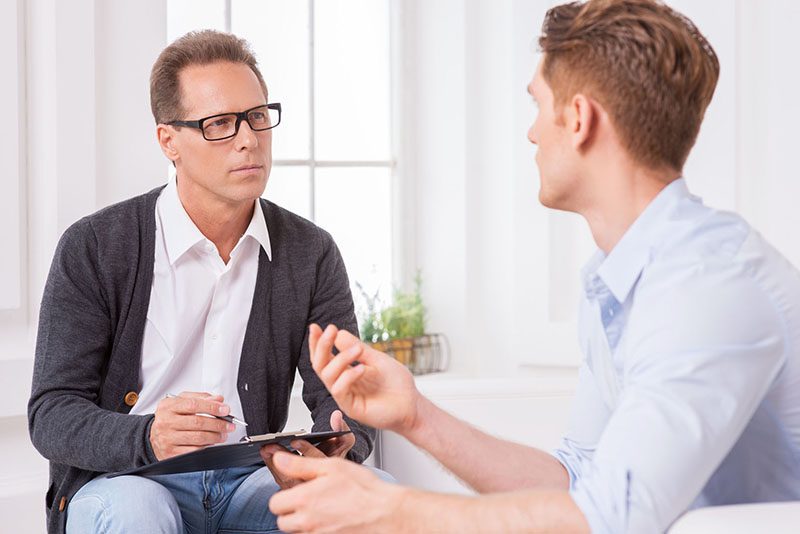 Reasons why people choose to work with independent insurance agencies.
The world of insurance can be a daunting and confusing one. To make the best choices about insurance coverage, it's necessary to have the best insurance agent by your side. Today, more and more people are realizing the benefits of choosing an independent insurance agency. Here's why.
They offer more coverage options
One of the main reasons why people choose independent agents is the simple fact that they can offer more insurance options. They are not bound to only one insurance company, like a captive agent is, meaning an independent agent can offer more products that can best meet insurance needs.
They become your lifetime consultants
When you choose an independent insurance agent, they will get to know your lifestyle, needs, likes, and dislikes. Your agent will be there to help review your coverage annually, upgrade it when necessary, and will help you through many different life events that involve altering insurance, such as buying a house, getting married, and having children.
They are your one-stop-insurance-shop
Independent insurance agencies represent a variety of different companies with many coverages available. As a result, they can offer you policies for your home, business, car, health, life, and more, meaning that you only need to work with one agency and one agent to handle all of your insurance needs!
Need to find quality coverage through a reliable insurance agent? Then don't hesitate to contact the professionals at Unisource Insurance Associates in Wauwatosa, Wisconsin. Our experienced team is ready to assist you with all your insurance needs.