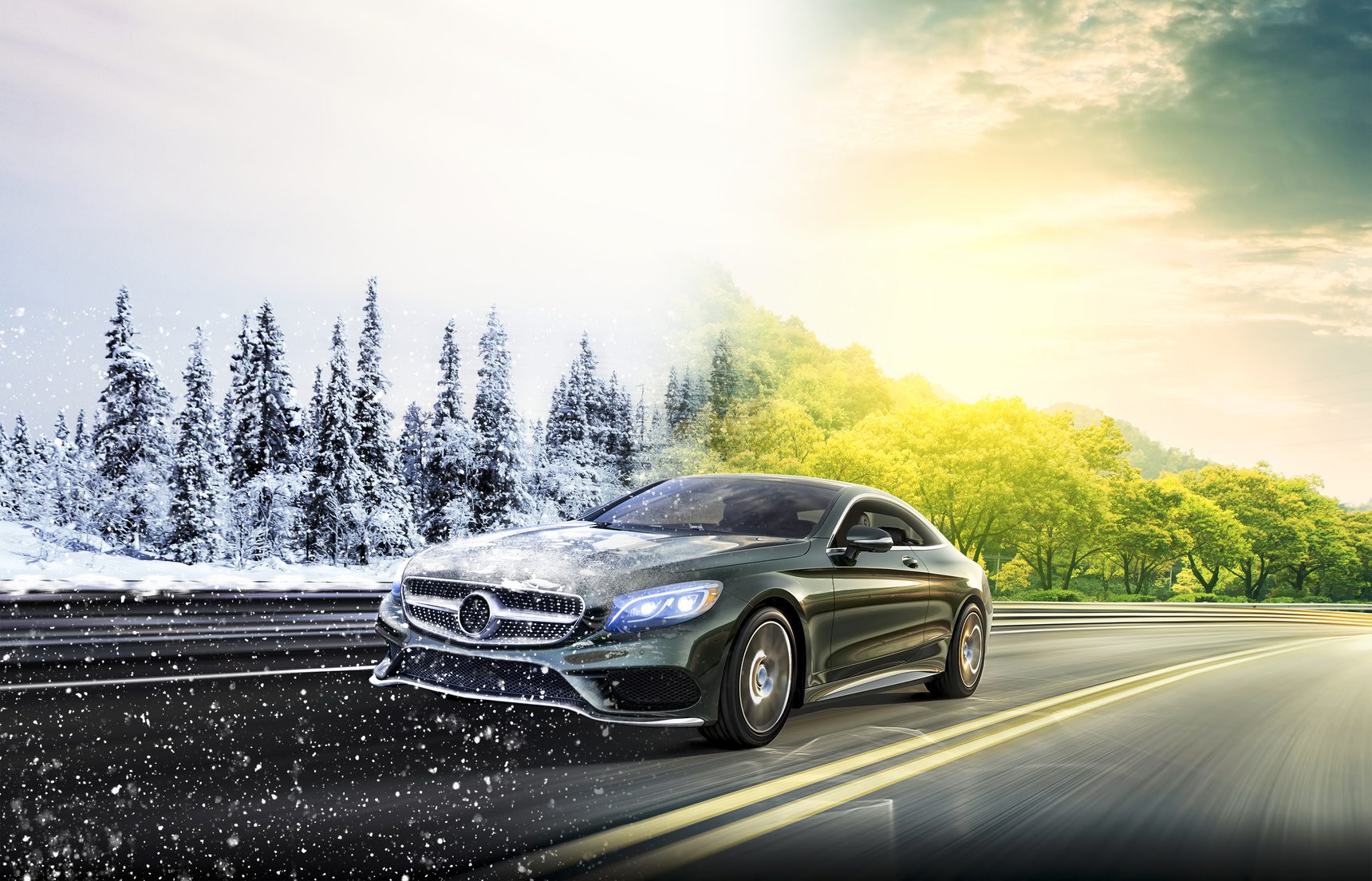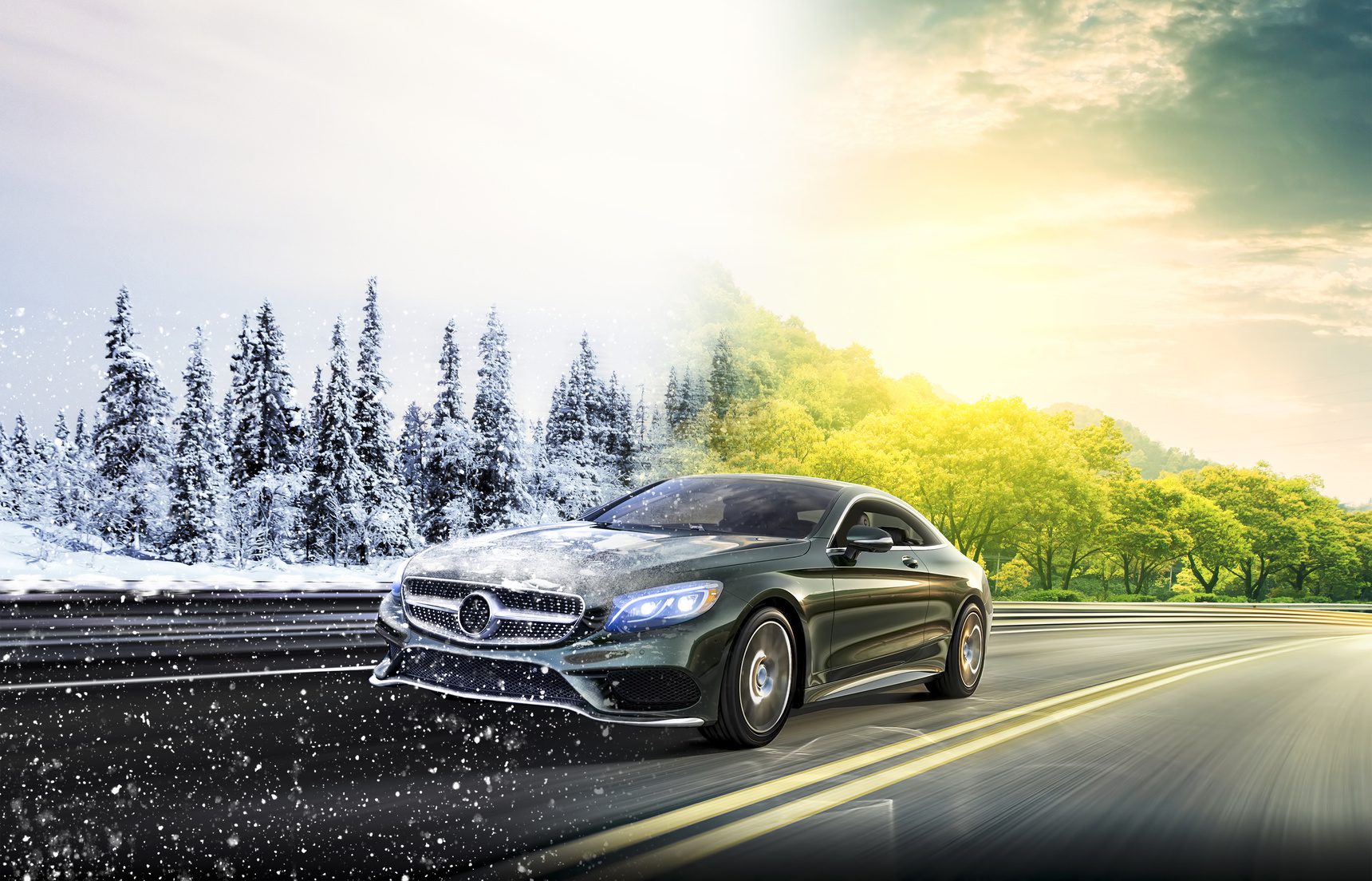 Steps to take to properly store your Wauwatosa, WI car for winter.
Some cars are not meant for the cold fall and winter temperatures. Instead of dealing with engine issues all season long, storing your vehicle can be a much better way to deal with the cold temperatures. Keep these storage tips in mind to ensure that your car is in good condition when the weather starts to warm up again.
Clean it up – before putting your car in storage, give it a good cleaning, both inside and out. Water stains or bird droppings that are left on your vehicle can cause serious paint damage.
Clean the oil – change the oil if your car will be sitting in storage for more than 30 days. Make sure to use an oil that is free of any contaminants that could cause damage to the engine while in storage.
Fill up your gas tank – moisture can accumulate in half empty gas tank while your car is in storage, which can lead to expensive damage. Put in some fresh gas and add a fuel stabilizer to prevent any fuel degradation.
Charge it up – not running your car for a few months will completely drain the battery. You can either disconnect the negative battery cable, which will lose your radio presets, or hook the battery up to a trickle charger that will charge your battery just enough to ensure it does not completely lose its charge.
Prevent flat tires – taking the tires off of your vehicle and jacking it up will help to ensure that you do not have to buy new tires come spring and summer.
Even though you will not be using your vehicle, you will still need to help protect it with the right car insurance policy. Contact Unisource Insurance Associates in Wauwatosa, Wisconsin for all of your auto insurance coverage needs.