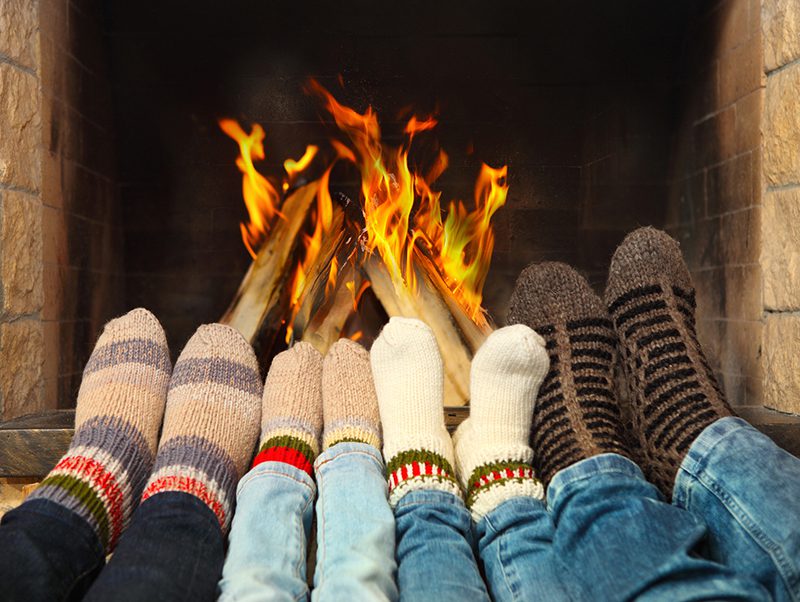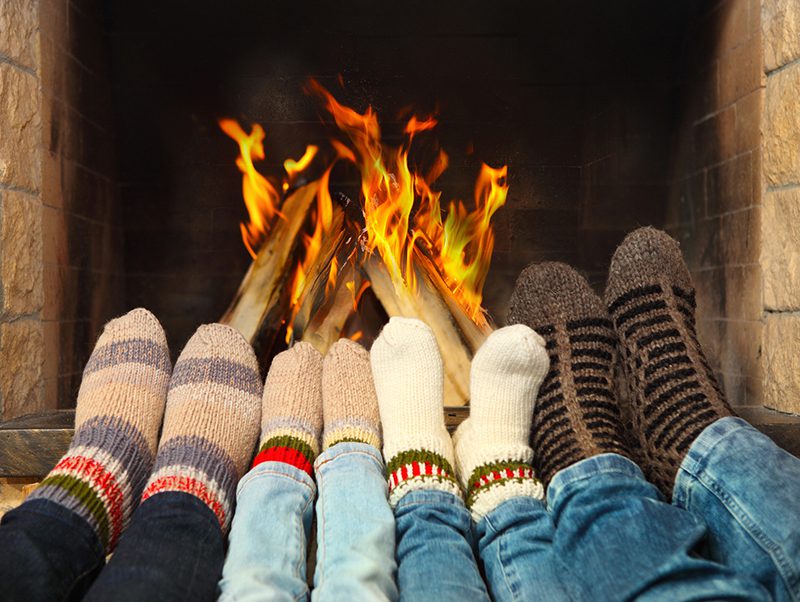 'Tis the season to bundle up your home for the winter.
As the temperatures drop and the skies darken, most of us are reaching for an extra sweater and turning up the thermostat. But before you stoke up the fire to heat your home, it's time to do some winter safety checks to ready your home for the colder season.
To keep your home toasty (and safe!) for the winter ahead, perform these house maintenance tasks:
For your home to remain safe from outside waters and snow, you must clean your gutters and downspouts. If these areas full with debris, water may flood into your home!
To better utilize your heating system, make sure to replace and repair any areas where weather stripping has cracks or dings. This is extremely important as it will keep your heating costs down.
Before using your fireplace, make sure to have your chimney swept.
Caulk windows and doors to stop warm air from leaving your home and cold air entering!
Make sure to stock up on nonperishable food and water just in case of an emergency. You never know when the next big storm will be.
It is important that you have a mechanic look at your ride before taking it out on the icy, snow-covered roads. Request that your mechanic looks at the following: battery, thermostat, ignition system, antifreeze levels, windshield wipers, windshield washer fluids, oil level, exhaust system, heater, brakes, defroster, and lights.
Stock your with an car emergency preparedness kit. This kit should be fully equipped with the following: blankets, flares, first aid kit, water, nonperishable food, small tools, and a sack of sand.
For the reliable insurance policies that you and your home deserve before the winter hits, contact the professionals at Unisource Insurance Associates. Our team is dedicated to providing you with the right policy to meet your needs and budget!