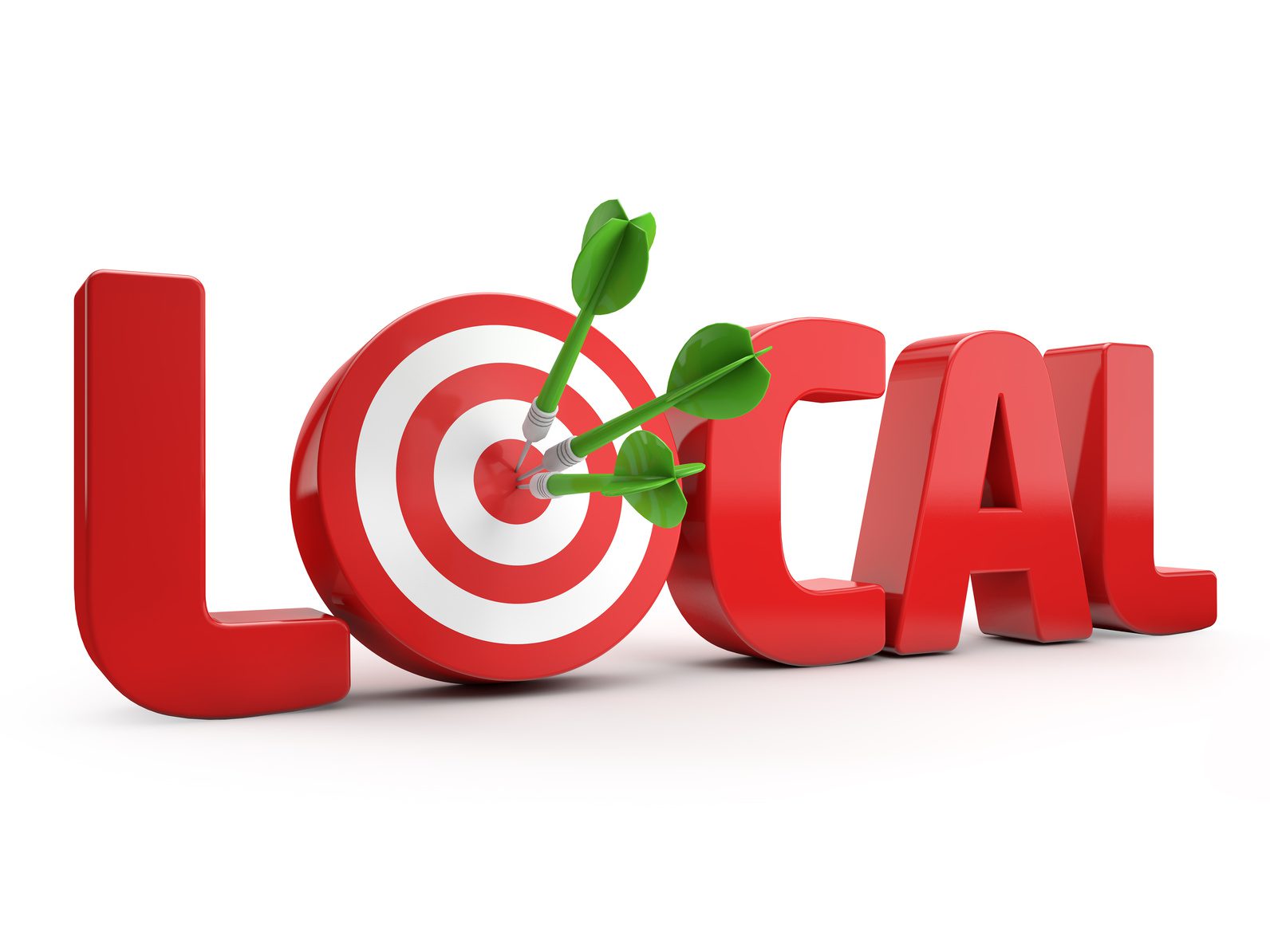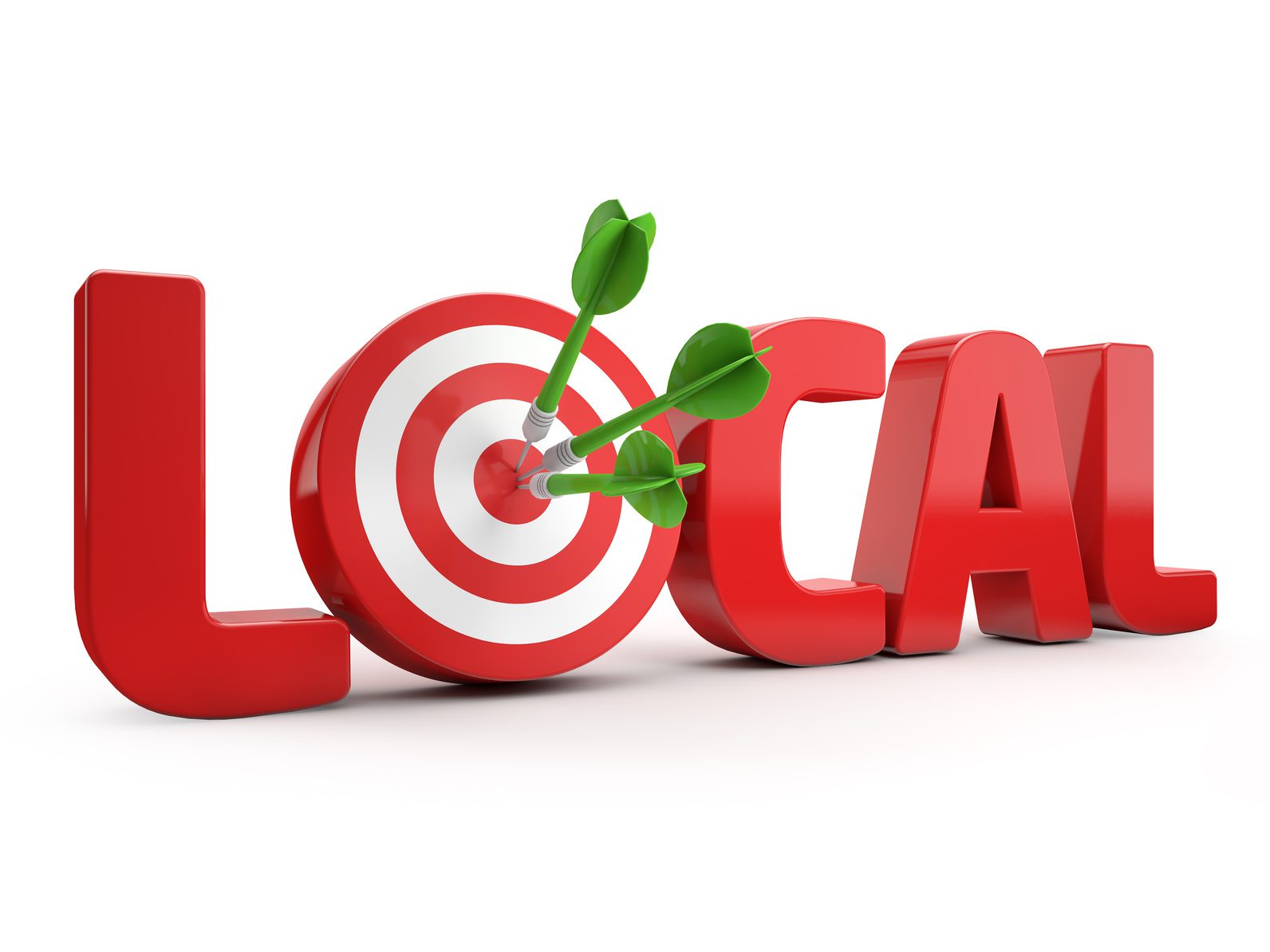 Summer Events
With longer days and warmer nights, summer is the best time to find exciting local events in the area that you can enjoy with the whole family. Make sure to mark your calendar for these community events that are sure to be fun for people of all ages!
The 29th Annual Firefly Art Fair is taking place on August 1st and 2nd and is one of the premier outdoor festivals in the Milwaukee area. The fair offers more than 90 juried artists who work to represent an eclectic array of art from various different media sources. There will be live music to keep you entertained all weekend long at the Kneeland-Walker House & Gardens, as well as food and drink that is available for purchase.
The Froedtert & Medical College of Wisconsin is hosting its Tosa Tonight 2015 Summer Concert Series this summer held at the Rotary Club of Wauwatosa stage. The event started on June 17th and runs through August 26th. Make sure to head out and enjoy the rest of the shows, including:
Hayward Williams and Brett Newski and Band on Wednesday, July 29th
Socks in the Frying Pan and Dallahan on Wednesday, August 12th
Tim Mahoney and Poi Dog Pondering on Wednesday, August 26th
All of us at Unisource Insurance Associates in Wauwatosa, Wisconsin would like to invite you and your family out to enjoy all of these local events this summer!